UPDATE: Ed Sheeran gig bosses 'sorry' after emergency worker tickets cancelled as organiser pledges to invite them to next performance
Emergency services staff have been left "devastated" after their tickets to see Ed Sheeran at Hampden have been cancelled just hours before.
The tickets for the gig in Glasgow on Friday evening were purchased on special offer.
However, less than 24 hours before the event is due, blue light staff were told they would not be able to enter the event with their tickets.
In an email, seen by STV News, Ticketmaster said that "due to circumstances beyond our control, our allocation of tickets has been cancelled".
Sheeran is set to play the second of his two shows in Glasgow at Scotland's national stadium on Friday evening as part of his Mathematics tour.
The ticket sales company apologised to those affected, and explained "you will not be able to enter the event with any tickets associated with your order(s)".
The company urged those with tickets purchased through the special offer not to attend, as they would be turned away.
The mother of an intensive care nurse told STV News she was "devastated" having had her ticket cancelled.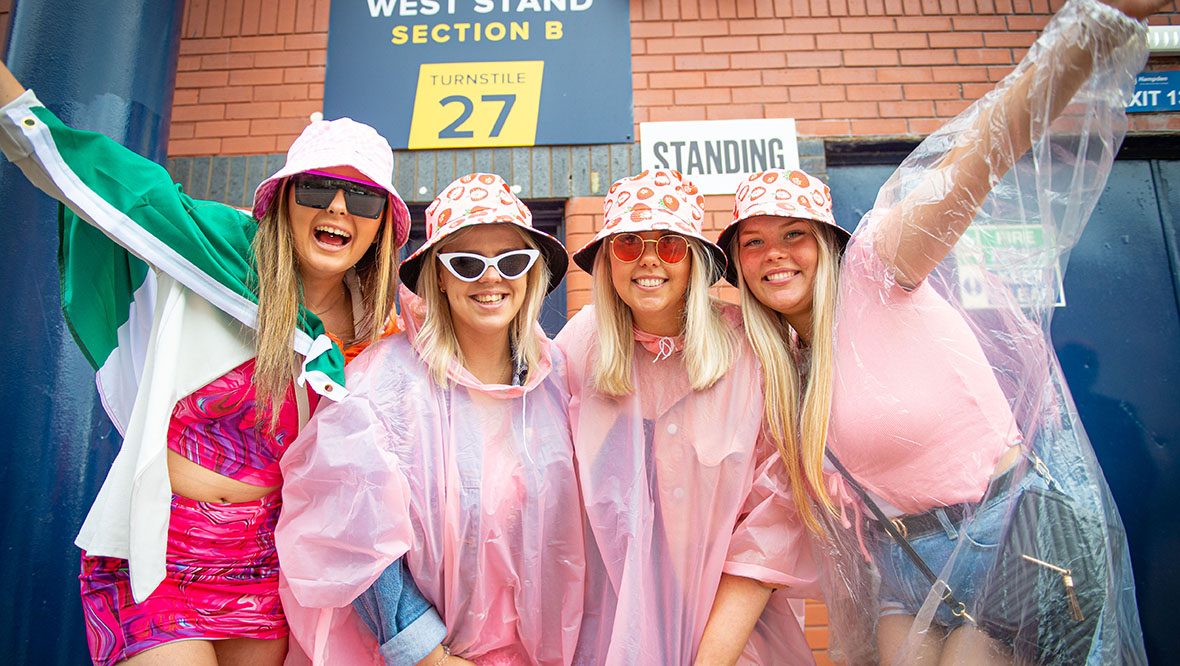 She described the last-minute cancellation as "beyond disgusting", with people already having made plans to travel to the event.
Ticketmaster told STV News that the decision to cancel the allocation was made by the event organiser, AEG Presents.
STV News understands that the Blue Light Card service is investigating the circumstances around the issues.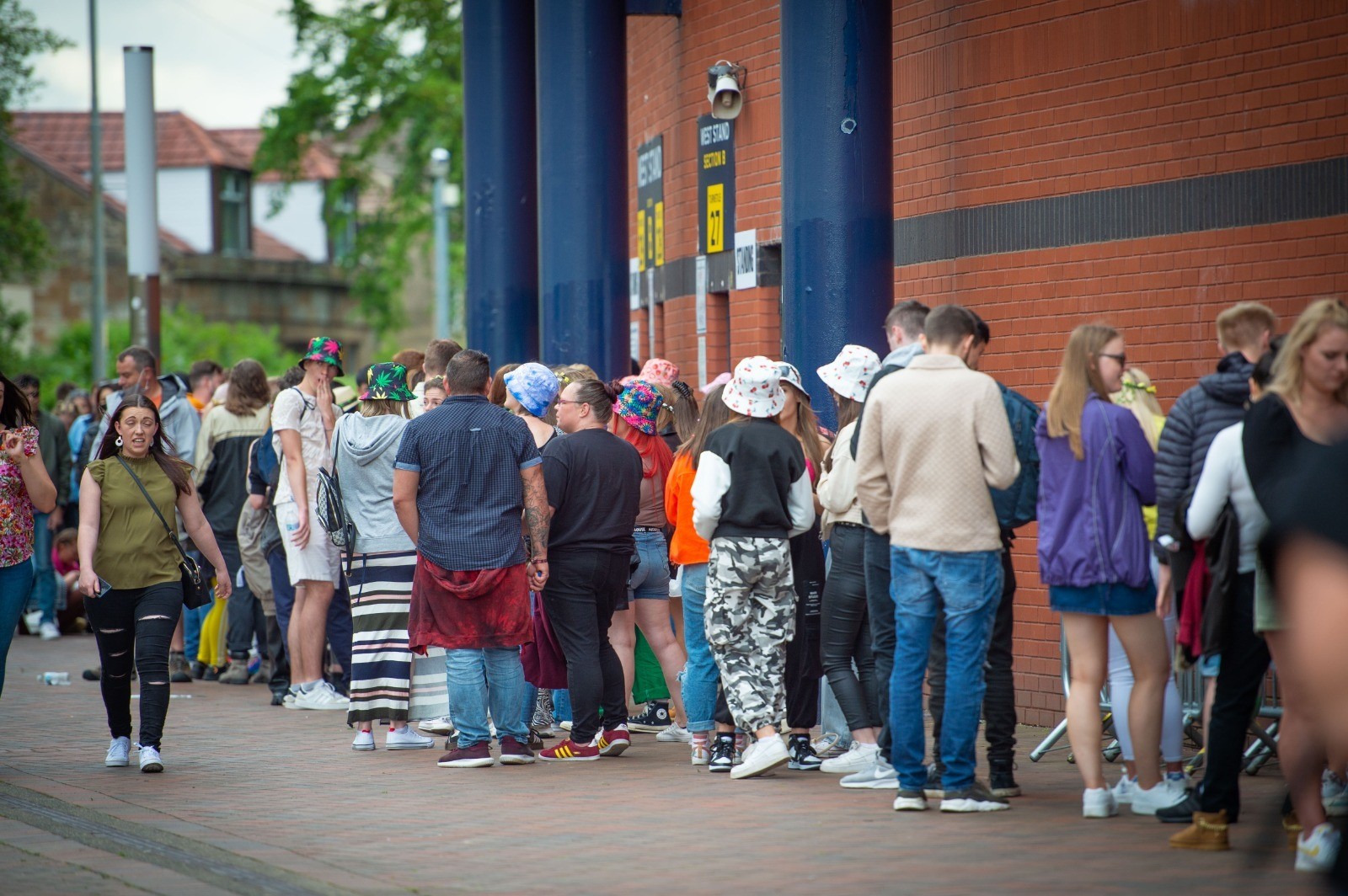 Blair Duffy was one of those impacted by ticket cancellation.
"Tickets were booked through Ticketmaster as a Blue Light Card offer – booked and given out tickets," he told STV News.
"Then all of a sudden this morning, a nurse in my wife's work had her tickets cancelled and I checked our app and it said cancelled – no notification, no email, nothing at all.
"I know lots of nurses, police et cetera, that have changed shifts, booked hotels and for child care! Nothing from Ticketmaster at all!"
STV News has attempted to contact AEG Presents for a response.