Glasgow Film Festival will host the UK premiere of a brand new black and white version of Oscar-winner Parasite.
Bong Joon-ho's South Korean social satire made history by becoming the first foreign language film to win Best Picture at the Academy Awards.
It has now been given a whole new dimension in this re-filtered edit.
Joon-ho, who is a huge fan of black and white cinema, created the new grading shot by shot with help from his director of photography and colourist.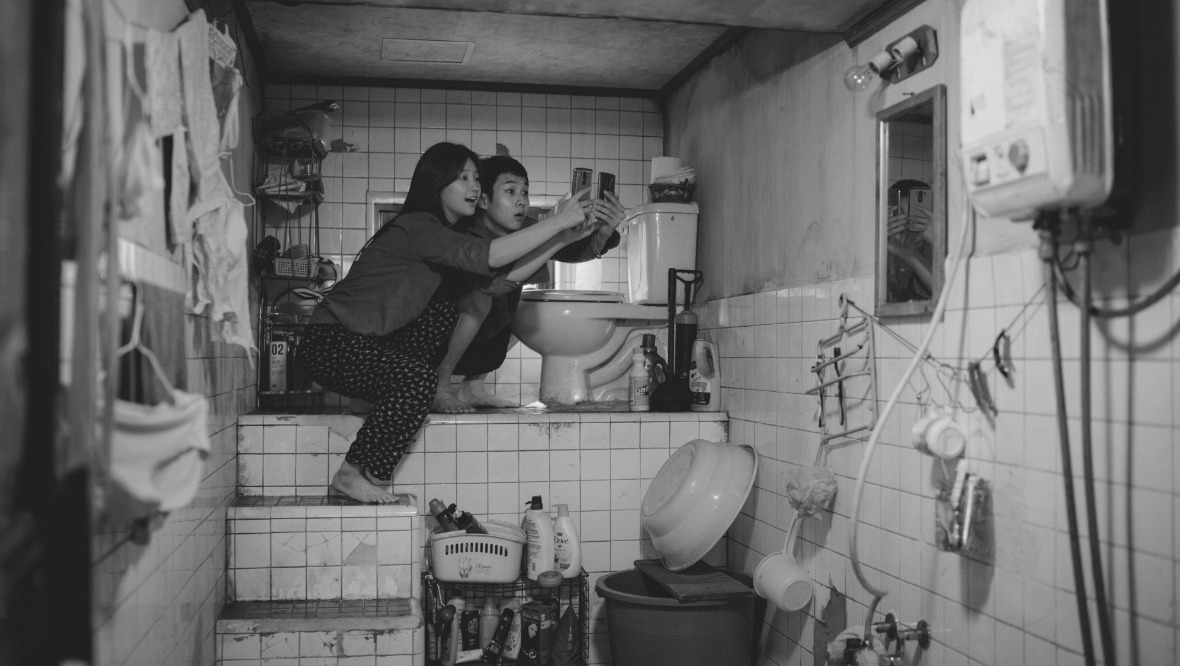 At the new version's world premiere at Rotterdam International Film Festival earlier this month, the director said: "I think it may be vanity on my part, but when I think of the classics, they're all in black and white.
"So I had this idea that if I turned my films into black and white then they'd become classics."
The 16th annual Glasgow Film Festival will run from February 26 to March 8.
It opens with the UK premier of Alice Winocour's Proxima and closes with the UK premiere of How to Build a Girl, the big screen adaptation of Caitlin Moran's blockbusting memoir.
The black and white screening of Parasite will take place on March 5 at 5.45pm.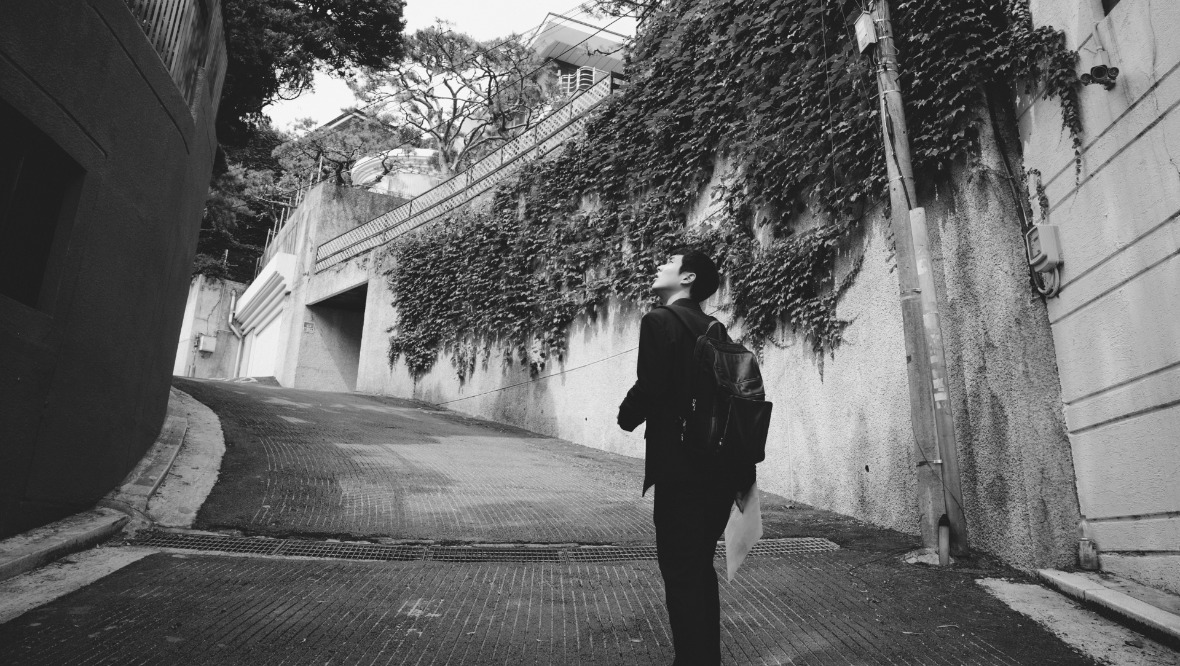 Allison Gardner, Glasgow Film Festival co-director, said: "Having picked up both the Palme d'Or and the Best Picture Oscar, Parasite is undoubtedly one of the biggest films in recent years.
"Glasgow Film Festival is thrilled to be bringing Bong Joon-ho's black and white version of his record-breaking film to UK audiences for the first time, adding a whole new dimension to this astonishing art-house blockbuster."