Stranger Things star Noah Schnapp has come out as gay in a TikTok video.
The 18-year-old actor shared the news with his fans on Thursday, after telling his friends and family.
"When I finally told my friends and family I was gay after being scared in the closet for 18 years and all they said was 'we know'," he wrote in the video.
"I guess I'm more similar to Will than I thought," he captioned the post.
It comes after Schnapp told US publication Variety that his Stranger Things character, Will Byers, was gay and in love with his best friend, Mike.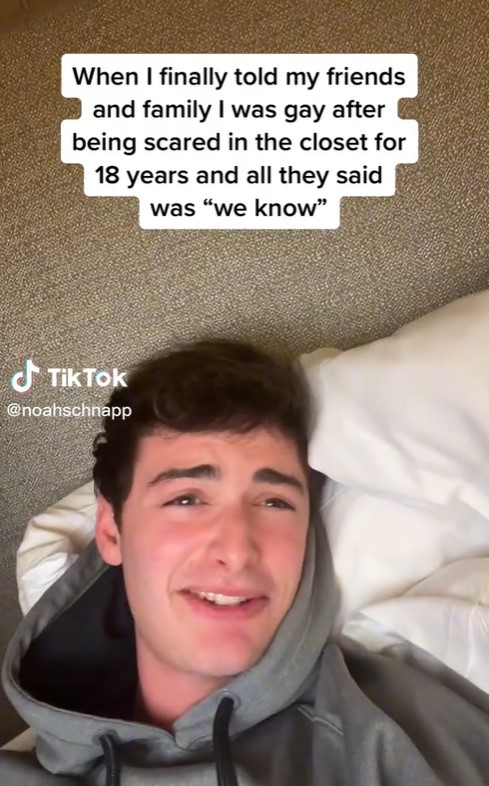 The revelation came after the final two episodes of the show's season four finale.
"It was always kind of there, but you never really knew, is it just him growing up slower than his friends?" Schnapp said at the time.
"Now that he's gotten older, they made it a very real, obvious thing. Now it's 100% clear that he is gay and he does love Mike."
The actor's performance in the hit Netflix show, alongside Millie Bobby Brown, Winona Ryder and David Harbour, won him the 2022 People's Male TV Star award.
Netflix have said that season five of Stranger Things will conclude the show, but there is no confirmation yet when production will begin on the season, let alone when it would debut.