A musical based on the life of Cher will make its European debut next year in the UK and Ireland.
The Cher Show tells the story of the eponymous star's rise to fame, with Cher taking the audience by the hand and introducing them to the influential people in her life, from her mother to Sonny Bono.
The musical uncovers how Cher battled against men who underestimated her, fought conventions and became a trailblazer for independence.
The musical is packed with 35 of her biggest hits, including Turn Back Time, I Got You Babe, Strong Enough, The Shoop Shoop Song and Believe.
Written by Tony Award-winning Rick Elice, The Cher Show made its debut on Broadway in 2018 in a production that earned two Tony Awards and delighted fans from around the world.
This new production will be the European premiere and will be directed by former Strictly Come Dancing judge Arlene Philips and choreographed by two-time Strictly Come Dancing champion Oti Mabuse.
Costumes have been designed by Six and Spice World Tour 2019 designer Gabriella Slade.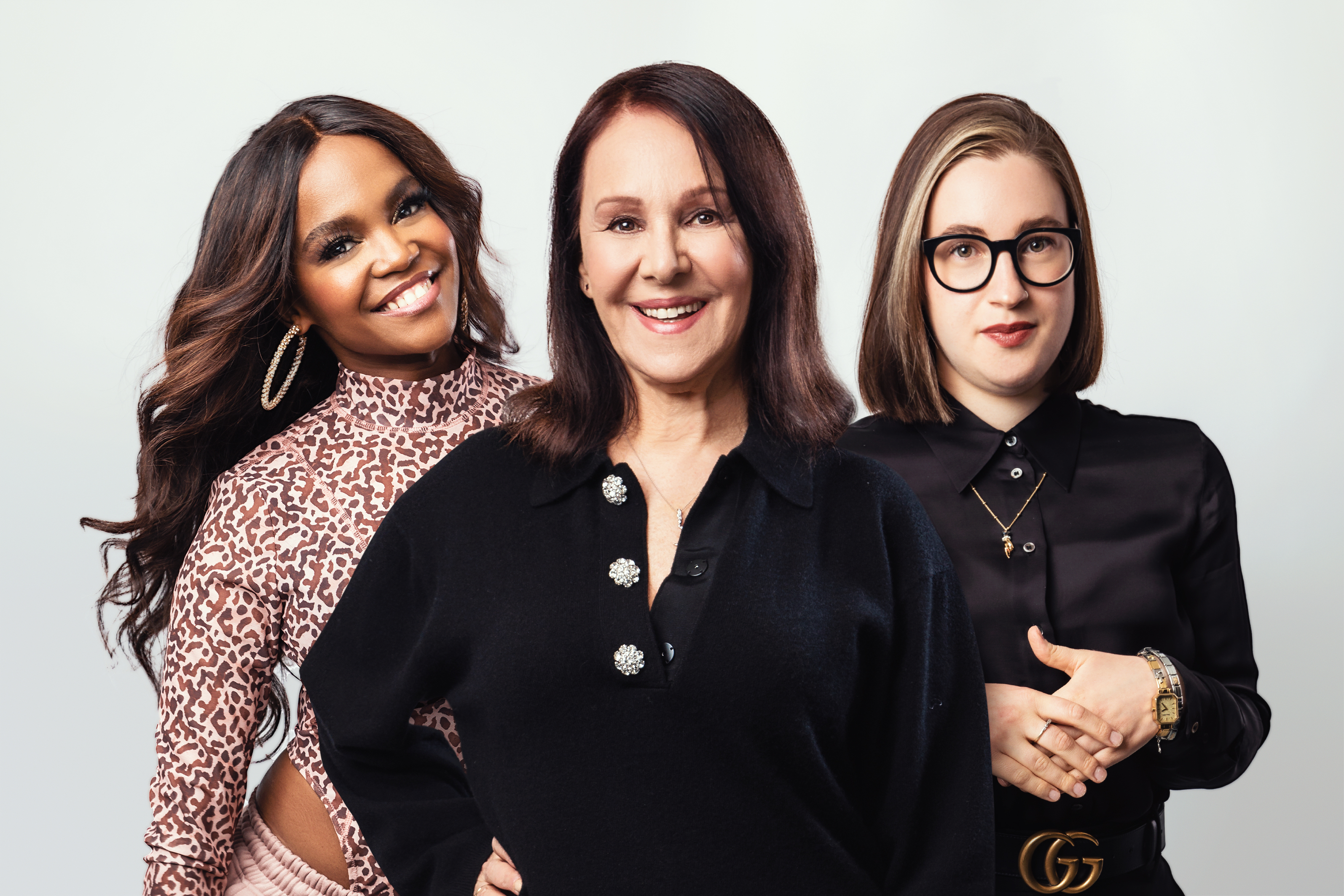 Arlene Phillips said: "I have been a fan of Cher since I first heard I Got You Babe in the mid-60s and cannot wait to direct her musical.
"This exciting show will be a non-stop journey of Cher's rollercoaster life, bringing to the audience Cher's iconic songs, glorious dance numbers, unique costumes and her epic drama. All they need to do is come along and Believe."
Oti Mabuse added: "I cannot wait for audiences to see what we're doing with The Cher Show.
"Cher's music covers so many styles, genres and rhythms, which makes it so exciting to choreograph.
"Every song in the show is a hit and we are going full out with exciting routines and movement. It's going to be a party. Cher has been such an inspiration to so many people and this musical is going to be a celebration of everything people love about her."
The tour will open at Leicester's Curve on April 15, 2022 and will continue through to April 1, 2023.
The Cher Show will take in three Scottish venues during the tour, arriving at Glasgow's King's Theatre from September 27 to October 1, His Majesty's Theatre in Aberdeen from October 4 to October 8, and Edinburgh Festival Theatre from October 11 to October 15.