A movie based on a novel written by STV News presenter John MacKay has won an award at the Edinburgh International Film Festival.
The Road Dance, which premiered at the festival, follows a tragedy which befalls a woman and her newborn baby, set amid the outbreak of WWI in the Western Isles.
Based on a true story, the film stars Hermione Caufield as main character Kirsty, with Morven Christie playing her mother Mairi and Dr Who writer and Sherlock actor Mark Gatiss portraying Doctor Maclean.
The film picked up the The Audience Award, which is voted for by the public and the only award given out during the festival.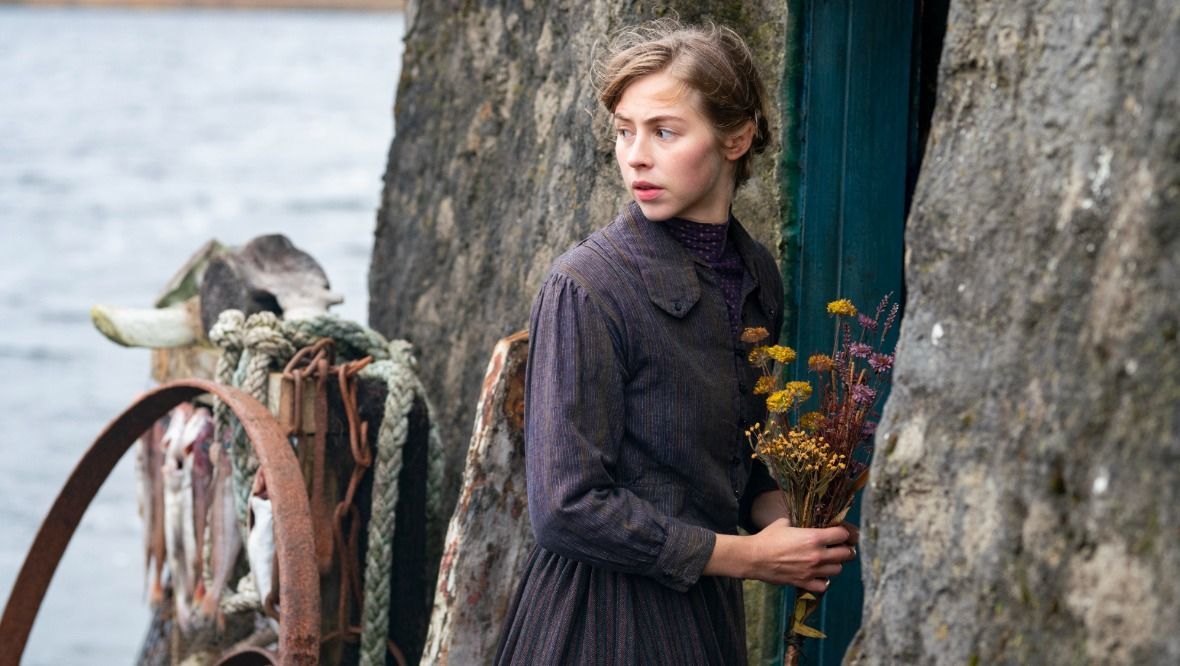 Author John MacKay, who has a cameo in the film, said: "The Road Dance has been receiving great reviews. But for me, the audience vote is the one of which I'm most proud.
"Ultimately, it's the audiences who'll decide the film's success."
Richie Adams, director of The Road Dance said: "When I first learned of our acceptance to the festival, I was ecstatic. EIFF is such a prestigious festival, and where better to launch a Scottish film than Edinburgh.
"It was wonderful to be with some of our cast and crew at the world premiere and getting the chance to see everyone's hard work pay off on the big screen.
"It's a huge honor to win the audience award—I'm over the moon! As filmmakers, we make movies for audiences, so what better award could we receive."