Dame Judi Dench has remembered the late broadcaster Sir Michael Parkinson and said that he and Sir Billy Connolly were "wonderful" when they were with each other.
On Thursday, in a statement to the BBC, Sir Michael's family announced that the chat show host had died, aged 88.
Dame Judi, 88, spoke on BBC Radio 4 programme PM about her interviews with Sir Michael, including an appearance that she had made on his TV show Parkinson in 2007.
Discussing the late broadcaster, she said: "I don't remember being frightened of being interviewed by Michael, because it was just like talking to a really good friend.
"He'd done all his homework… and he didn't mind whether it kind of went off piste a bit.
"I mean he and Billy (Connolly) were wonderful together."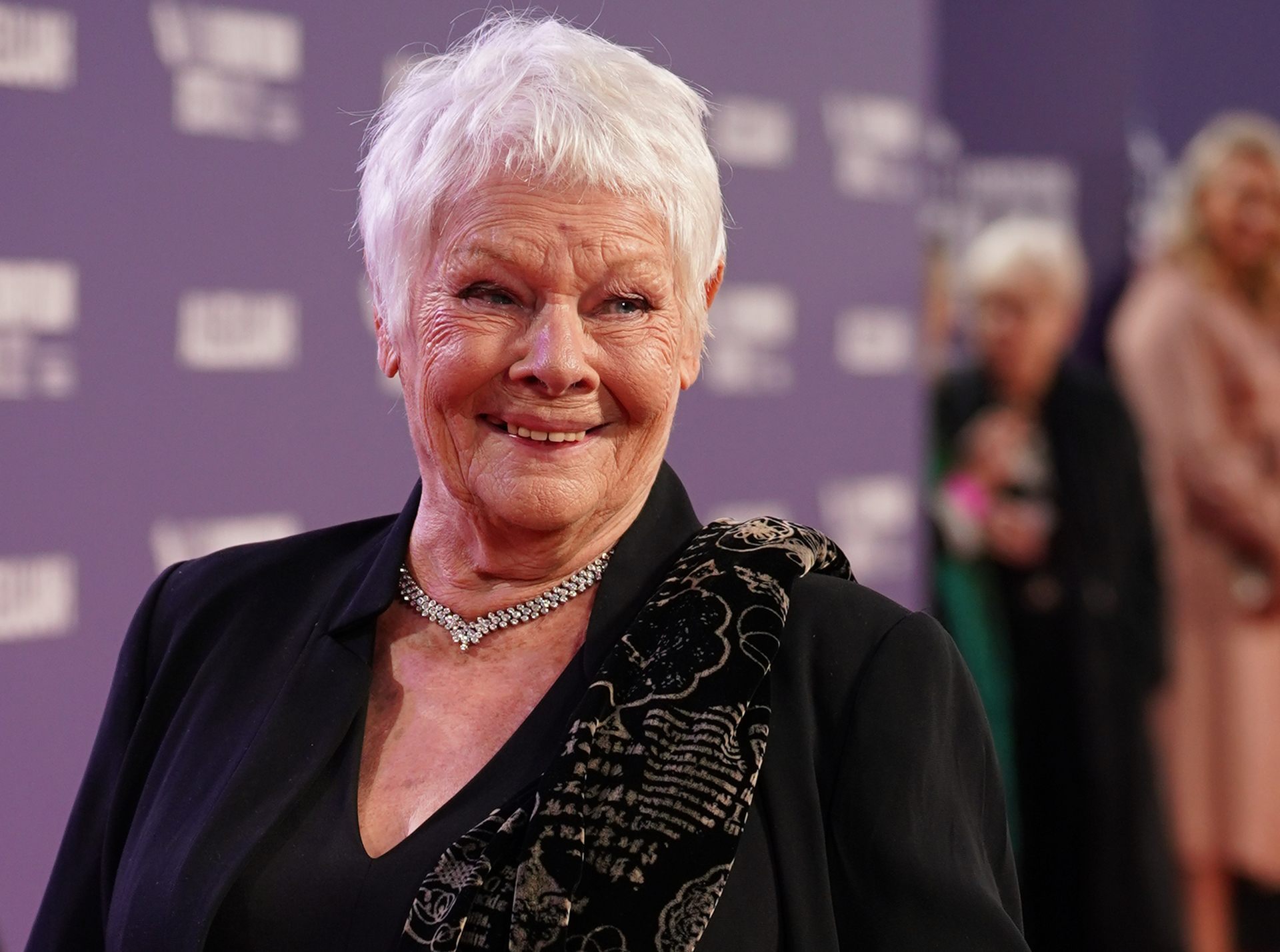 Parkinson was a television chat show hosted by Sir Michael, which had first broadcast in 1971.
Sir Michael interviewed his friend Sir Billy during the last ever episode of Parkinson in 2007, which had a guest line-up that included former footballer David Beckham, actor Sir Michael Caine, broadcaster Sir David Attenborough and comedian Peter Kay.
On the show, Sir Billy told Sir Michael that he did not want him to leave the show and said: "Don't go. Please don't go, it's the only television I get. Nobody else wants me."
Dame Judi also made an appearance on the last ever show and to demonstrate her gratitude to Sir Michael she sang a song which contained the lyrics: "Who can replace your charm, your grace, I really do not know."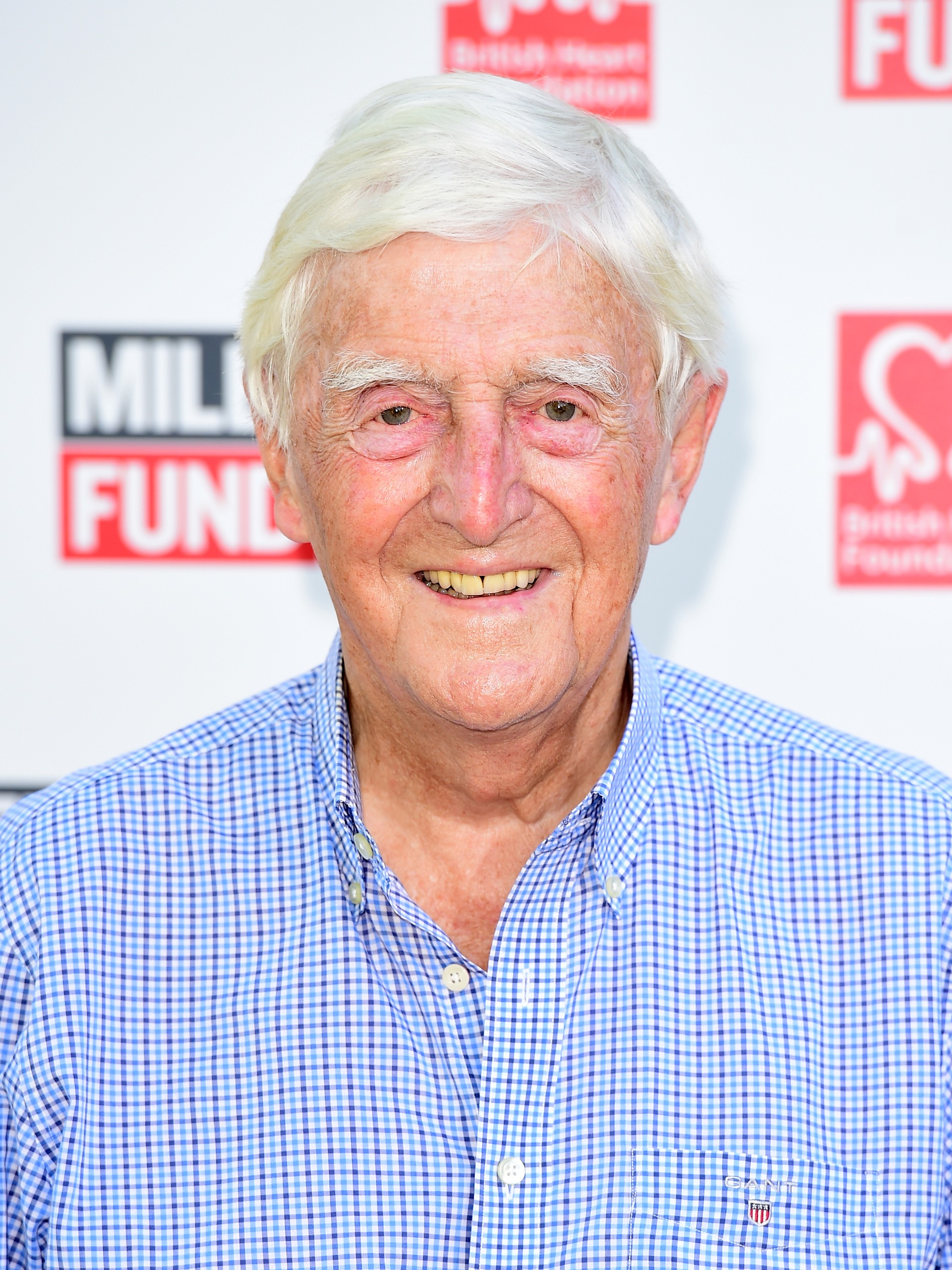 Discussing the song on Radio 4, Dame Judi said: "I'm not a singer, but if they had said would you walk a tightrope and do a striptease in the middle of it for Michael Parkinson, I expect I would have tried."
Whilst she was on the radio programme, Dame Judi was also questioned about an interview with Sir Michael where he had asked her about the bad reviews she received as Ophelia in Hamlet in 1957.
She said: "He did it (the interview) in such a way that you felt you were having a conversation with a friend."