Ever heard of the film Restless Natives? I hadn't either until actor Martin Compston and his good friend, broadcaster Gordon Smart, launched a podcast with the same name.
"We're hopefully going to bring attention back to a cult Scottish classic," Gordon explained.
There are three episodes of Restless Natives available so far and listening to the podcast, I imagine it's exactly how a night out with the pair would unfold: glorious, showbiz-fuelled chaos with a dose of Scottish charm. The kind of night out I would love to be a part of.
I got the next best thing – an afternoon with the lads to talk about the pod. I'll settle for that for now.
Best friends on a mission to not only make their mark in the densely populated podcast market; Restless Natives is about much more than just that.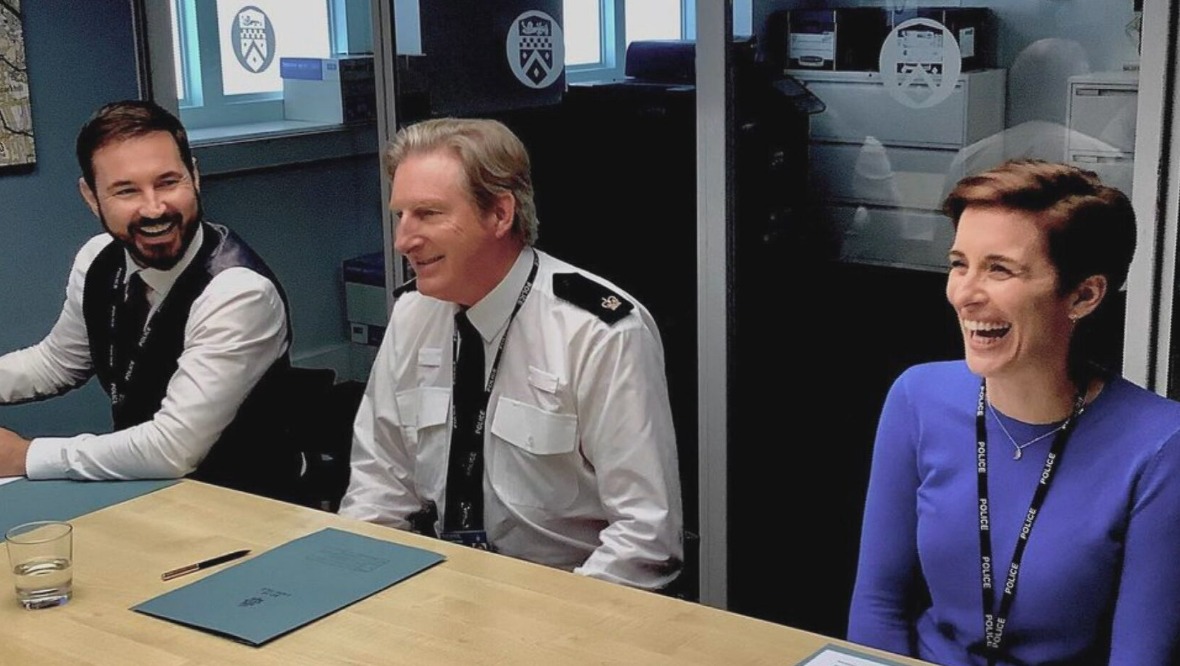 Martin said: "It's a lot of drunken conversations that probably should have been left at the bar!
"But for us it's been a bigger idea of all this kind of stuff we wanted to do. There's a podcast, a whisky, there's a documentary and I've had this sort of dream of putting on a music festival in Greenock for a long time and one of the best ways to get to that, we said 'why don't we start documenting it'."
Two consummate professionals in the media world, you would think that recording together would come easy, but it actually took the pair three attempts to get episode one just right.
The fact they admitted one recording was done on the bar at Smart's home perhaps has something to do with it!
"Gordon is a professional broadcaster, he keeps it on a very professional level so we bounce off each other quite well."
Gordon laughed: "There's a recurring theme here. There's one element of hard graft (himself) and then there's the national treasure (Compston)!"
Martin has become a homegrown hero, with millions of people falling in love with DI Steve Arnott in Line of Duty and the numerous other dramas and shows he has starred in, beginning of course with the movie Sweet Sixteen.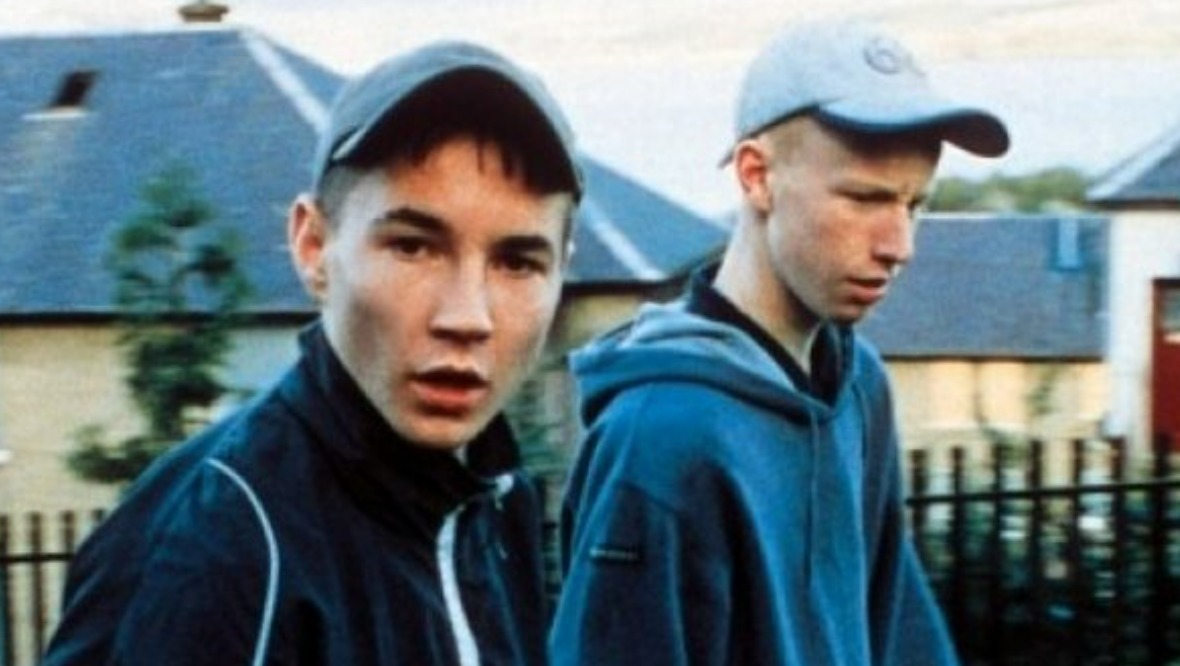 But the idea of being a 'national treasure' does not sit well with the star, much to the delight of Gordon.
"Don't get me tagged with that moniker man. He keeps saying it. When you're a national treasure you're one step away from being a national disgrace and I tread that line!"
Martin will soon return to our screens in BBC Scotland show Martin Compston's Scottish Fling, which sees him travel around the country with his friend Phil McHugh.
He explained: "This is a cheesy line, but I really did fall in love with Scotland all over again.
"It's a laugh. Sure everybody who has a travel show says this, but this is not your typical travel show."
Someone who also has a Scottish travel show is my friend and colleague Sean Batty and given that he too is a bit of a national treasure, I wanted to know who would win in a battle between the pair.
Martin laughed: "I am taking myself out of that competition straight away." But Gordon was quick to quip: "I'll answer that if you like? Sean Batty would wipe the floor with you!"
We'll see when both shows go to air in the coming weeks…
For now, Restless Natives continues with stories such as the time Martin ran a marathon just so he could get to a pub to watch the Celtic match with no training, snacks or original intention of doing so. Then there's the time Gordon's neighbours complained because Martin was staying in his house and he invited Paolo Nutini round to the flat and there were loud parties for days.
Innocently, he protests: "We were young, Scottish and enjoying ourselves in London!"
The podcast pair may be slightly older now, but they're still clearly enjoying themselves and that makes for great listening fodder.
And as for their goals of things like a festival in Greenock to raise funds for Ardgowan Hospice, which is very close to Compston's heart, I'd say it's a safe bet they won't rest until they get there.
And if they're looking for a headliner, I'd say Paolo owes you, Gordon.
What's On Scotland is on STV and the STV Player at 7pm on Friday, August 26.