Stirling's Macrobert Arts Centre is at last celebrating its 50th anniversary year.
The festivities were initially scheduled to start in September 2021 but were postponed due to the Covid pandemic.
A programme of events will now take place across the year, with audiences welcomed back for a whole host of comedy, theatre, music, and visual arts.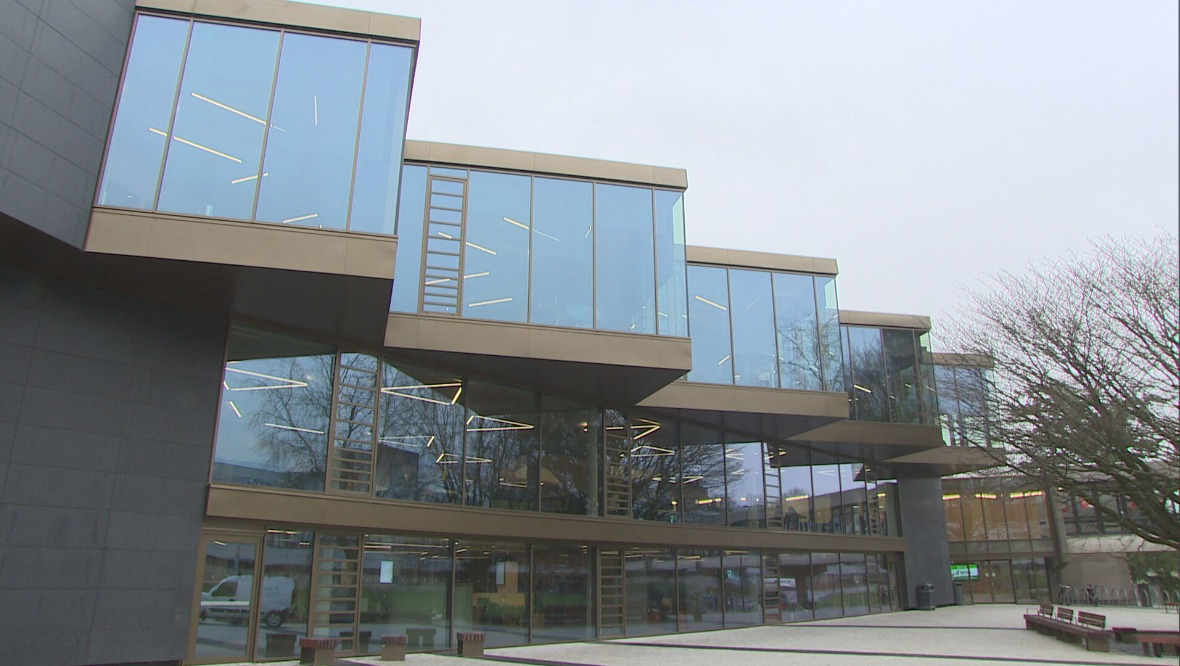 A Passion for Art: Matilda Hall, Collector and Curator is one of the first highlights of the anniversary season.
Ms Hall has been a collector and supporter of Scottish art for more than 50 years.
In her role as personal assistant to the University of Stirling's first principal, Tom Cottrell, Ms Hall helped to collect for the university and later was integral to the founding of charity Art in Healthcare.
The free exhibition – running until May 28 – includes works by the likes of Joan Eardley, Eduardo Paolozzi and Janka Malkowska.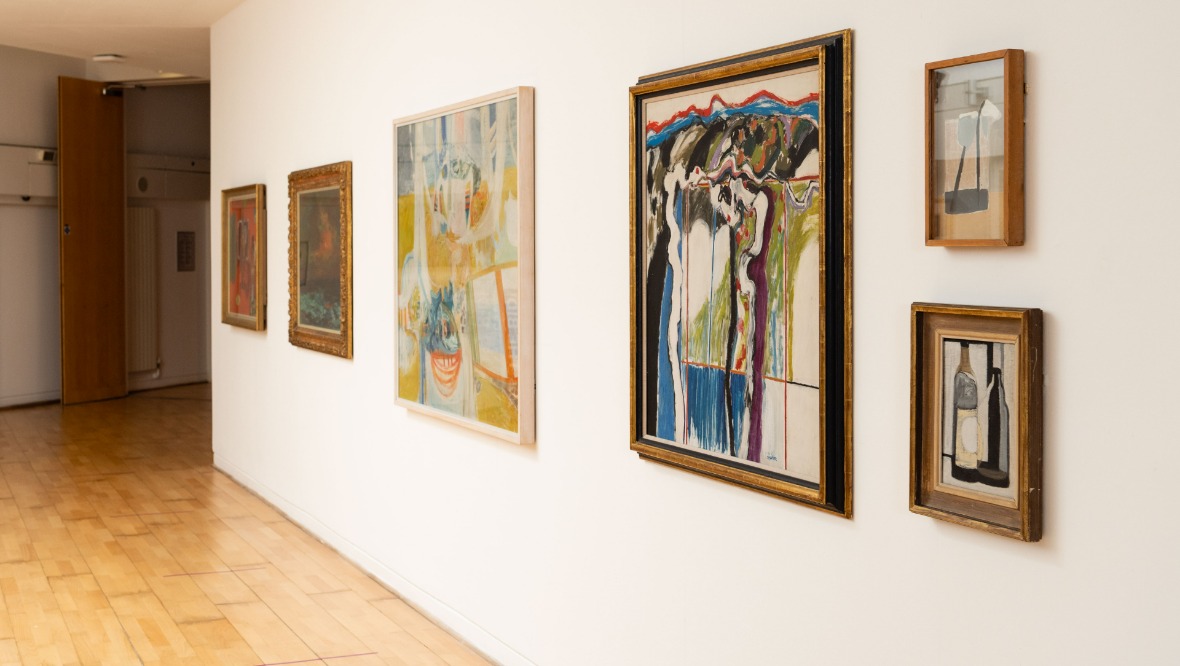 Ms Hall said: "It's very important to me that works of art in this university continue to be looked after, cherished and used.
"I want to make certain not only that the university cherishes its collection, but that Art in Healthcare is noticed and appreciated, and more hospitals put works of art into their corridors.
"I'm delighted they are finally coming together in this exhibition featuring a selection of interesting work including The Hole by Andy Goldsworthy, a splendid piece by Alan Davie and I'm also very fortunate to share work by Joan Eardley from my personal collection.
"They are rather valuable but whilst value comes and goes, for the moment they hang here for everybody's delight."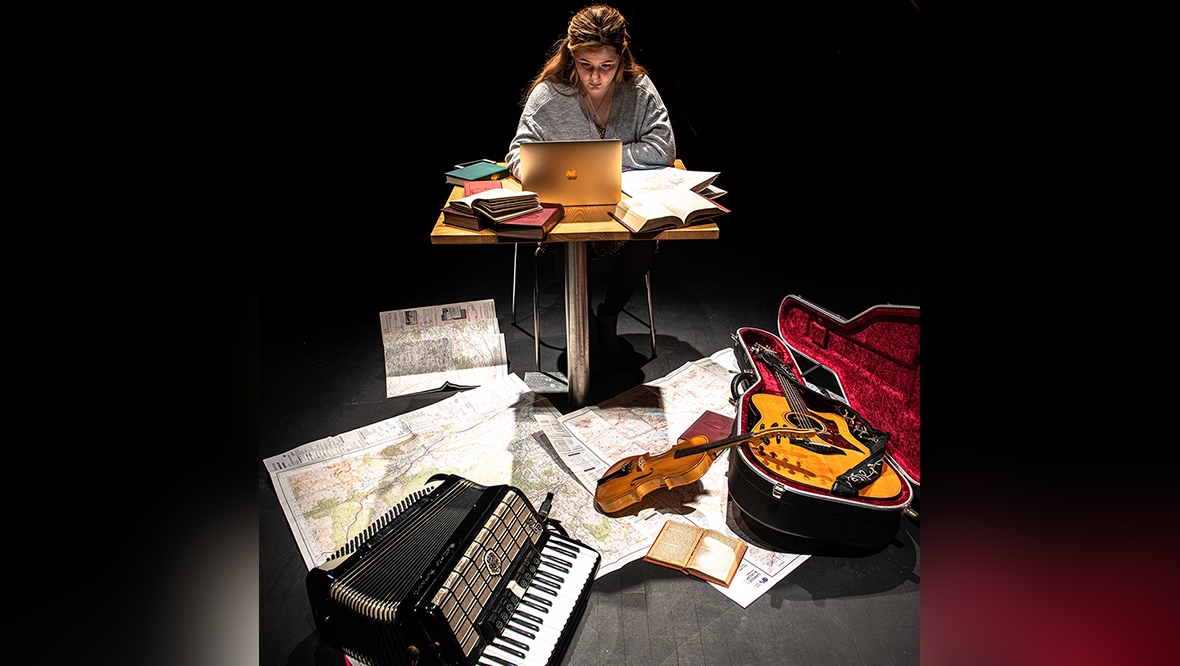 The celebrations will come to a "spectacular close" at the end of September with A Mother's Song.
Featuring a cast of West End performers and Scottish folk stars, the musical follows three remarkable women at different times in history and traces the incredible journey of Scotland's folk music across the Atlantic.
Julie Ellen, artistic director of Macrobert Arts Centre, said: "It is a real pleasure to be presenting such an exciting programme for spring 2022 and for our 50th anniversary celebrations.
"In the past two years we have presented a range of our work, in many different forms, doing our very best to bring our audiences as much of the arts and entertainment they love as we could.
"We are truly grateful to all of those who took part, tuned in or turned up to those events, also to my colleagues who kept Macrobert Arts Centre going when we were closed, and made the venue safe for everyone when we could reopen.
"The artists and companies who light up our screens and stages with their vibrant creativity have had an extremely difficult time so we are delighted that many of them will join us for the first part of 2022.
"To get us off to a joy-filled start there are comedians, comedies and entertainment galore, including fabulous family shows – there's a guaranteed laugh for everyone.
"There's also excellent drama, musical theatre and live music gigs, a wonderful range of the best of performing arts for you all to enjoy.
"We have all been waiting for some of these performances since March 2020 and I cannot tell [you] how much everyone here is looking forward to welcoming audiences back in."
For more information, click here.