Scottish broadcaster Lorraine Kelly has slammed "infuriating" weight loss scams which are being run online with her image.
The ITV presenter was speaking with Good Morning Britain's Susanna Reid and money saving expert Martin Lewis on Wednesday morning, when she made the comments.
It comes after a Lanarkshire woman was conned out of £150,000 by an online ad using Lewis' image.
Kelly was asked if she had ever experienced anything similar, to which she replied: "Do you know, I was watching you earlier when you were talking about that – absolutely.
"Only yesterday, somebody – because I'm not on Facebook – somebody said on Facebook that there was some ridiculous losing weight nonsense that they'd put my face on – and it's infuriating isn't it? It's infuriating."
She added: "Please, please, please do not fall for the scammers – please."
READ MORE: Woman faces selling home after cryptocurrency scam led to £150k debt
Lewis had earlier warned viewers to be extra vigilant of scammers after news that a woman had been conned out of £150,000 by an online ad falsely using his image.
Jennifer, from Lanarkshire, made the decision to invest savings into a crypto investment scheme after seeing the bogus advert on Facebook.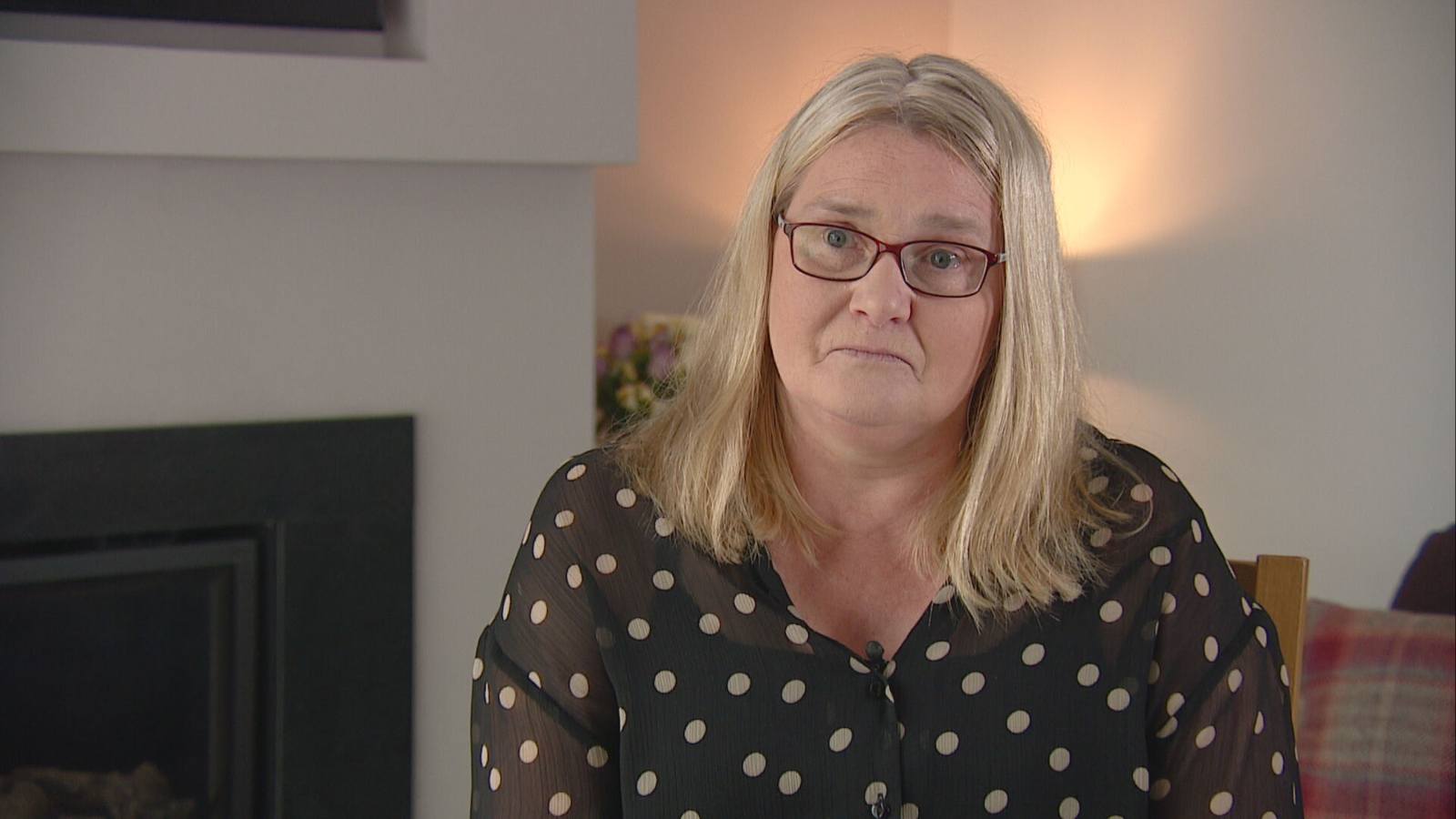 The mum told STV News she has been left "devastated" by the incident, which is still under investigation by Police Scotland.
"I've never been in debt in my life, I've never taken out a loan in my life, I've never had a credit card bill. I can't actually quite believe what's happened to me, it's absolutely horrific."
Jennifer first decided to invest savings she had built up in late 2022, before being coerced on January 3 this year to take out loans of £20,000 each time to invest in the scheme via a Revolut account.
This continued until January 13, when her bank Natwest finally stepped in to block the transfers.
She said: "My big concern is that it got to the value that it did before my bank stopped me, we're talking about ten days in total at this point."
After seeking support from Advice Direct Scotland and reporting the matter to police, Jennifer discovered that her case was classified as a scam rather than fraud and, as a result, she could not reclaim the funds.
The size of her outstanding debt was also so high that she finds herself with no choice but to sell her home.