The trailer for Lewis Capaldi's upcoming Netflix documentary has revealed the star's struggles with his mental health and the pressures of fame.
"Please welcome to the stage, Lewis Capaldi," a resounding voice announces in the first few seconds of the new trailer.
A following montage continues to shuffle through Capaldi's early successes – sold-out shows, red carpets, and thousands of loving fans.
However, the star then goes on to reveal that he had "never been more insecure in my life" than he was at the time.
"I think that it's gotten worse, the more successful I've got," he says.
The documentary about the West Lothian superstar during a "pivotal moment in his career" was announced last week.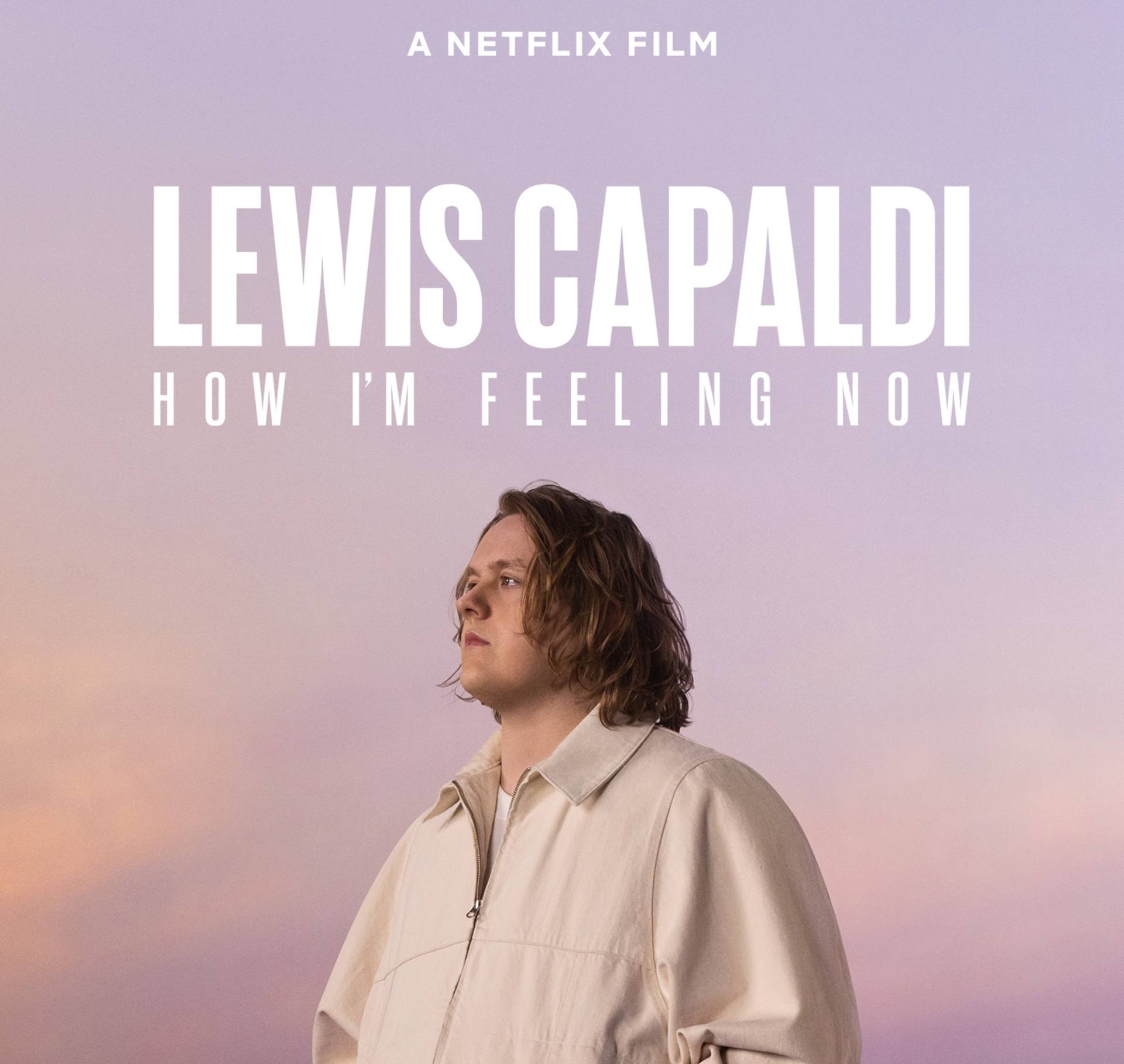 Directed by BAFTA award-winner Joe Pearlman, Lewis Capaldi: How I'm Feeling, will document the singer over several years as he reconnects with family and friends after achieving global success.
The latest trailer comes after the 26-year-old revealed on Twitter that while he completely understands "how lucky" he is to have his life, he would be lying if he said it had not taken it's toll on him mentally and physically.
Indeed, in the trailer for How I'm Feeling Now, Capaldi mentions how the pressure to come out with new music had taken its toll.
"You get your whole life to write your first album, a year or six months to write your second.
"So there's that tension, all the time. The clock's ticking."
Capaldi finds himself back at his parents' house in Scotland to begin working on his highly-anticipated second album.
Netflix has said the film aims to capture his "defining year" as he struggled to balance the familiarity of being home and a sense of normalcy, alongside skyrocketing to become "one of the biggest stars on the planet".
It has been co-financed by Quickfire Films and BMG, Capaldi's long time global music publisher, and produced by Pulse Films.
Independent Entertainment are handling global sales and also serve as executive producers, alongside BMG.
The documentary has been titled after a song Capaldi wrote, the last one on his latest album, which is set to release on Friday, Match 17.
Lewis Capaldi: How I'm Feeling Now will be available to watch on Netflix globally on Wednesday, April 5.