Lewis Capaldi has said pizza could be his "true calling" in an advert for his latest venture.
The Scottish singer has created his own range of frozen pizzas with supermarket chains Tesco and Iceland.
"Lewis Capaldi's Pizza the Big Sexy Meaty One" and "Lewis Capaldi's Pizza The Big Sexy Cheesy One" are both available to buy at the shops at £5 each.
Offering fans some insight into the venture, Capaldi revealed the idea came to him during the Covid-19 lockdown: "I saw a lot of people on Facebook, Instagram and Twitter getting really into you know, your banana breads and what have you, baking cakes.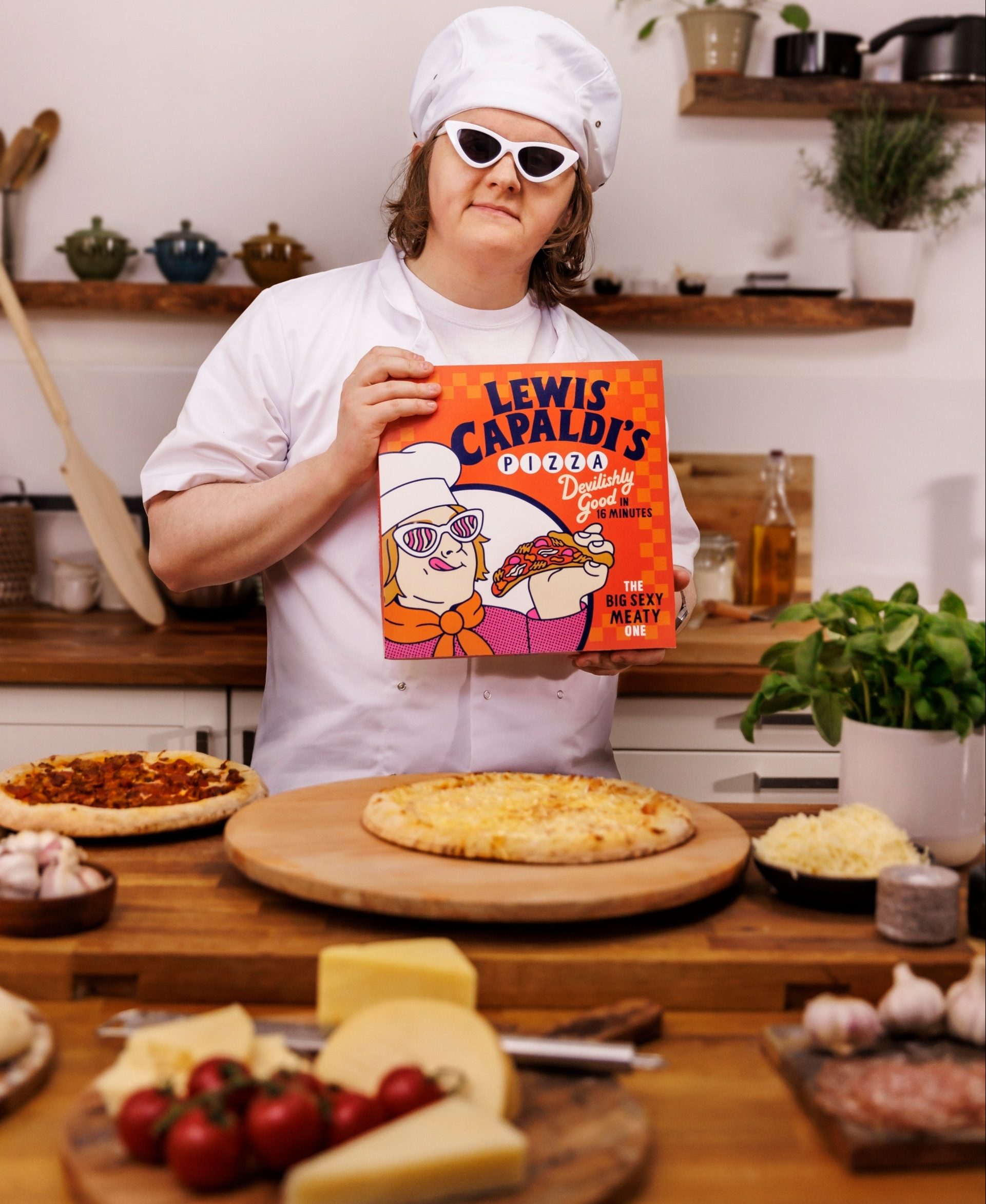 "I turned to sourdough. Sourdough is my solace. The cogs started turning and I thought, pizzas could be my true calling."
He added: "It took a while it was a lot of trial and error, it was a lot of long nights by myself to try and come up with what would become my big sexy pizzas.
"Eventually that spark just ignited and I stumbled upon greatness… the big sexy pizzas were born."
The 25-year-old recently released his new single 'Forget Me' to rave reviews and amassed over 20 million Spotify streams in less than a month.
It came after a three-year halt on producing music for the West Lothian hitmaker with his last release in 2019.
Asked if he might give up music in favour of the frozen treat altogether, he said: "This question annoys me, no one gets annoyed at Kanye West when he goes and does his shoes or his fashion, he can go and do that.
"Just because I've been busy doing pizzas don't think the music has suffered. When you're making music you work up such a hunger, I'm throwing myself into music and I'm throwing up love songs.
"I need some sustenance. The pizza is powering the pop, that's the way I see it."
The announcement came shortly after Capaldi revealed he had been diagnosed with Tourette's, because he didn't want fans thinking he was "taking cocaine or something".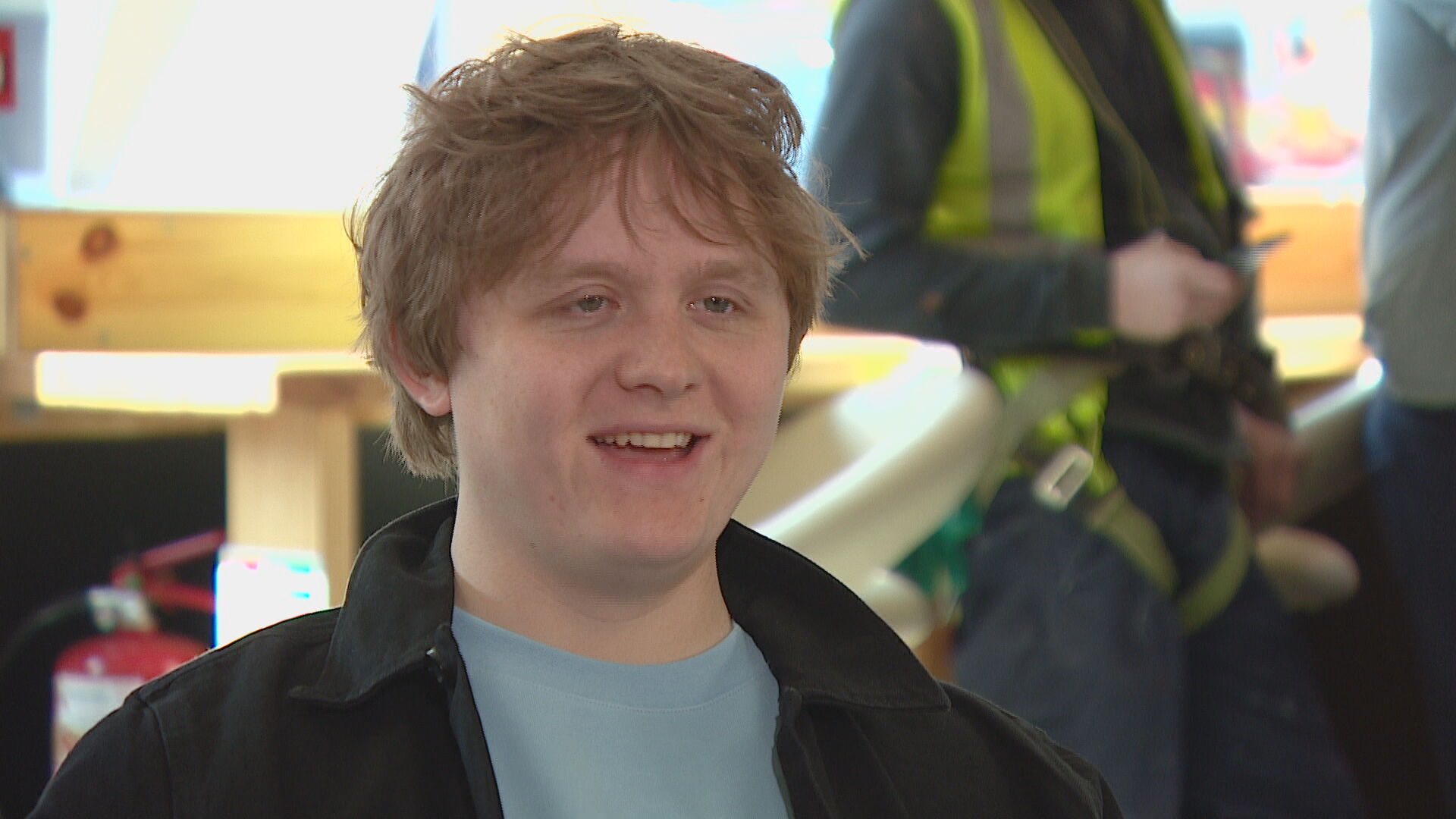 He opened up about the diagnosis to his fans during an Instagram live, and revealed he is learning to live with twitches and the condition itself.
The singer told The Sun: "I wanted to speak about it because I didn't want people to think I was taking cocaine or something."
The condition causes a person to make involuntary sounds and movements known as tics.