Lewis Capaldi has been hailed as an advocate for the neuro-diverse community after his emotional headlining set at Glastonbury Festival.
The star, 26, lost his voice while singing his hit song, Someone You Loved, and was supported by thousands of fans who sang back to him when he couldn't carry on.
Capaldi, who has previously opened up about his recent diagnosis of Tourette's, also appeared to experience an increasing number of tics during the set.
The singer revealed at the end of his performance that he plans to take some more time off, after he recently cancelled all his commitments in June to focus on Glastonbury.
Admitting he was having vocal issues, Capaldi said he may take another break in the coming weeks, which could last for the rest of the year.
It comes as the star has 25 more concerts scheduled for the rest of the year, including the Middle East, Asia and Australia.
'Neuro-diverse advocate'
Dannii Phoenix-Kane, who lives with Tourette's, told STV News she could "totally relate" to his struggles on stage.
She said: "It's frustrating, there's a frustration of it because you want to do something, and maybe your tics might stop you from doing that."
Lyndsay Hay, of Tourette's Scotland, hailed Capaldi as an advocate for the neuro-diverse community.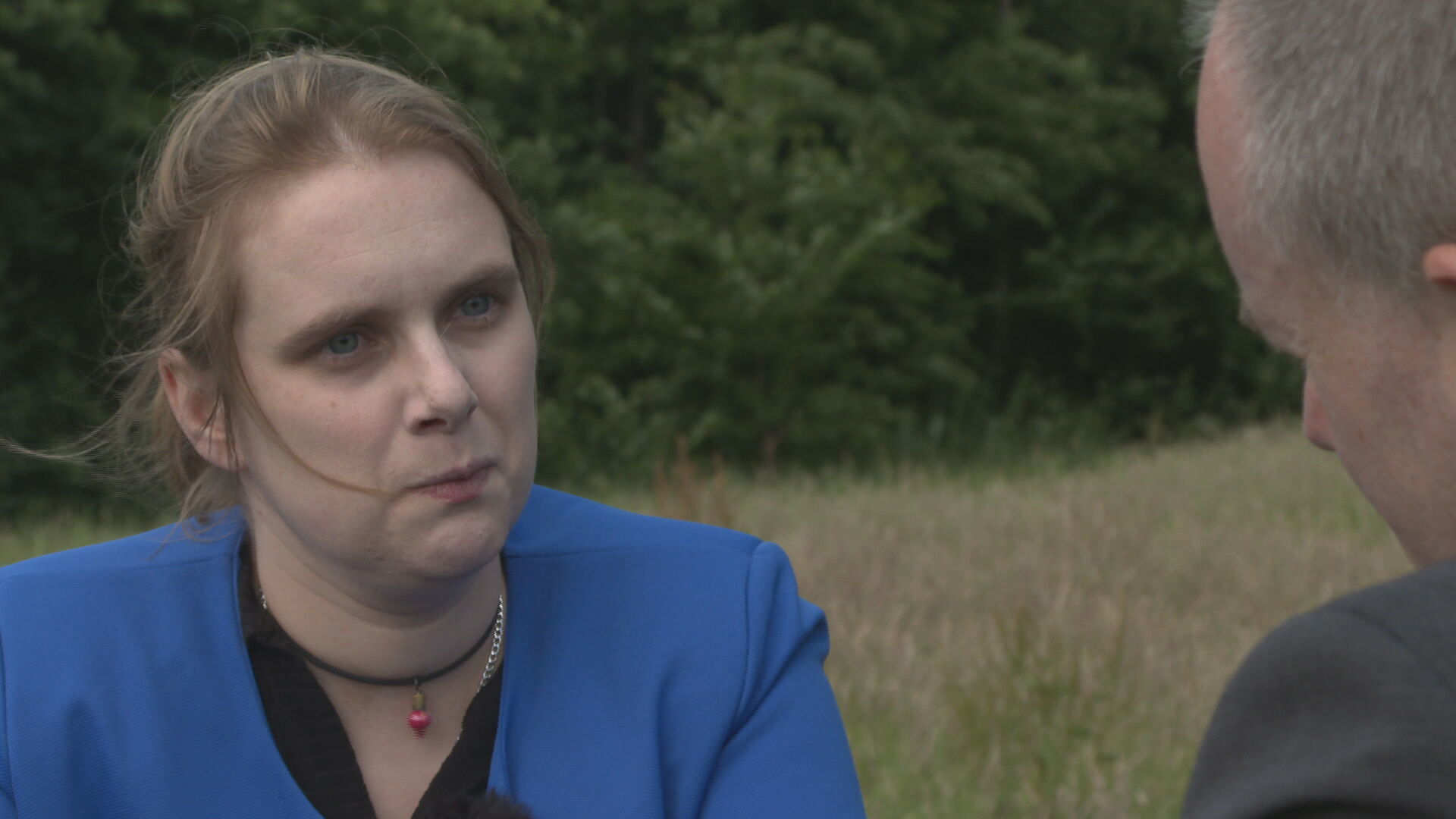 Mum to a child with Tourette's Ms Hay told STV News: "It was really quite amazing to watch, I felt super proud of him – I think the whole community would've.
"But it was also quite difficult to watch.
"He does so well, and he's such a good advocate for everything – for our neuro-diverse community."
Star's health struggles
Capaldi previously opened up about his health problems, neurological and mental, on his recent Netflix documentary How I'm Feeling Now.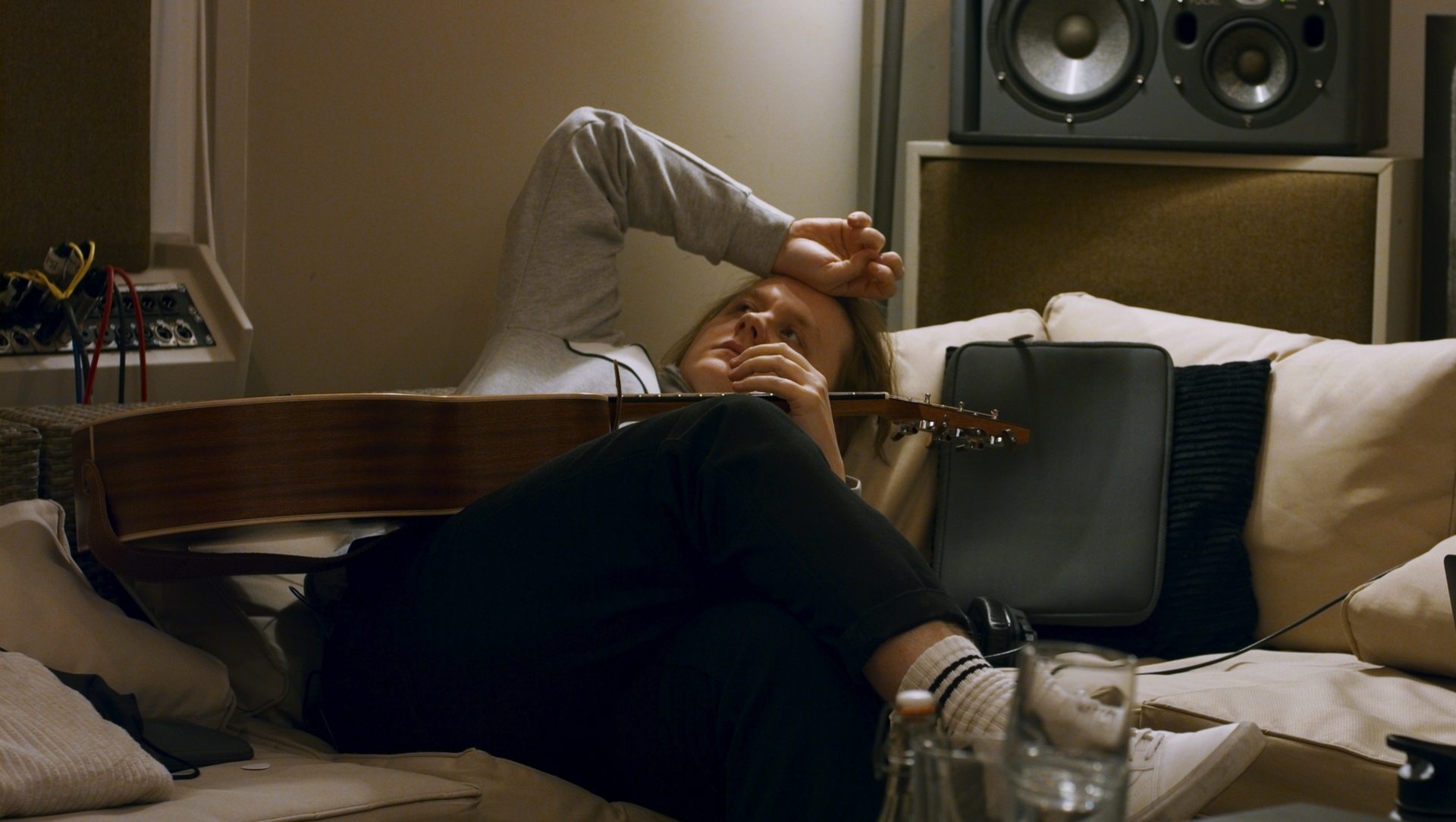 The film followed him when he moved back to his hometown during the Covid lockdown, to work on his second album after the first turned out to be a smash-hit.
It meant expectations were high for album number two, and it took a toll on his health.
"Making the first album was as close to dreams coming true as you could possibly get," he said in the film.
"But as soon as the first album does well, it's like can he do it again though?"
READ MORE: Lewis Capaldi 'surprised there wasn't a death' at end of Netflix documentary
He also spoke candidly about his anxiety and imposter syndrome, which often manifests as panic attacks.
"I'm completely disconnected from reality," he said. "I can't breathe, I can't feel breath going in. I get dizzy, I feel like something's happening in my head and I'm sweating.
"My whole body starts to do what my shoulder does and I'm convulsing. Either I feel like I'm going to be stuck like that forever or I'm going to die."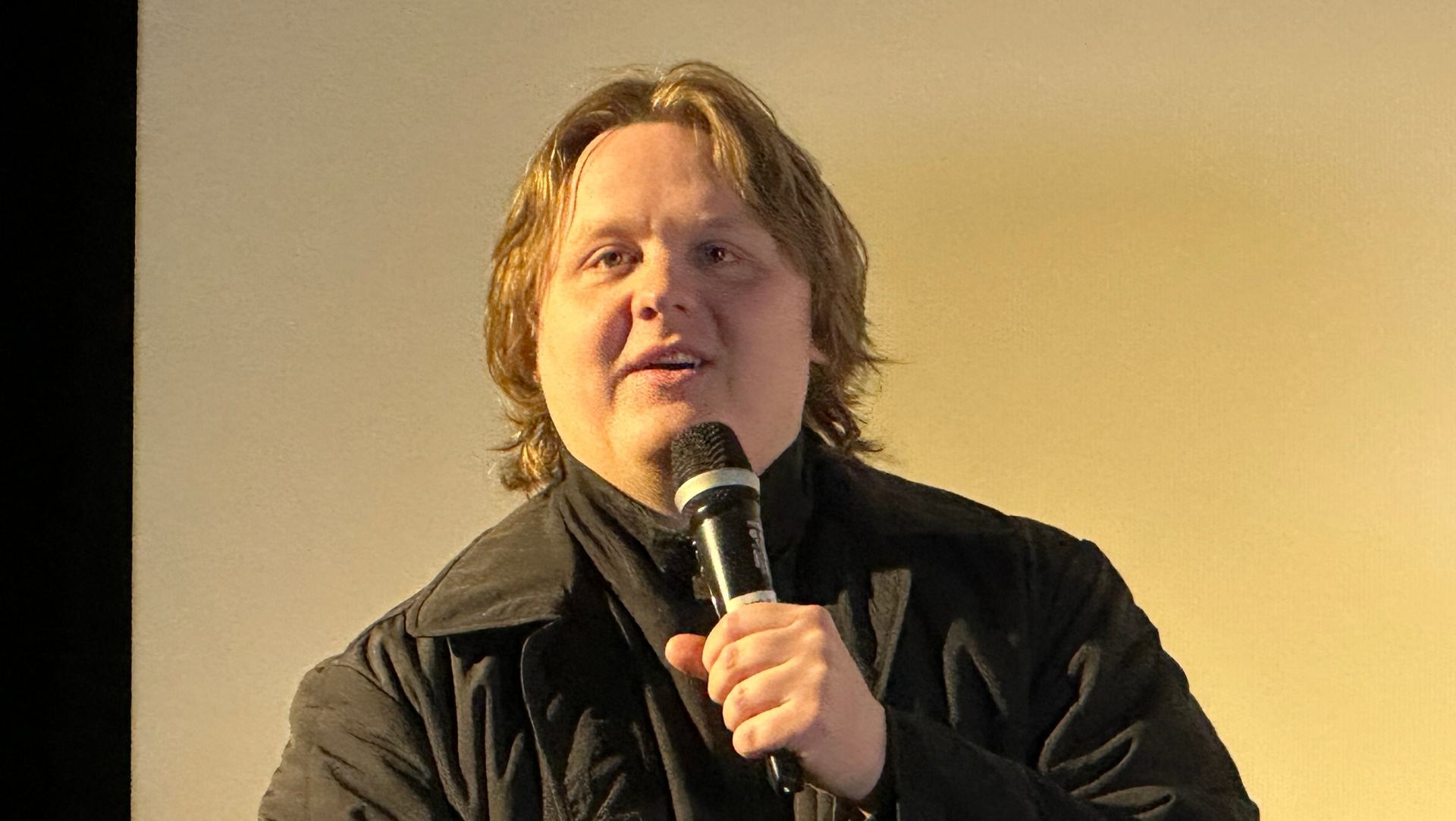 'Rest and recover'
The West Lothian star took a break from all commitments in June, in an effort to prepare for Glastonbury – in a statement posted to social media, he said he needed to be "Lewis from Glasgow for a bit".
Now, a question mark hangs over the rest of his 25 concerts this year, which take him all the way across the globe to Asia, the Middle East and Australia.
While no cancellations have been announced, the singer told the crowd at Glastonbury: "I feel like I'll be taking another wee break over the next couple of weeks so you probably won't see much of me for the rest of the year maybe even.
"But when I do come back, when I do see you, I hope you're all still up for watching."