Lewis Capaldi appeared on popular web series Hot Ones this week, eating spicy chicken wings and crying as he cursed Ed Sheeran.
The Scottish musician appeared on the show's July 6 edition, baring all to host Sean Evans as the pair put away a line of ten chicken wings coated in the world's hottest sauces.
Capaldi – who joined the likes of Tom Holland, Gordon Ramsay, and Billie Eilish in appearing on the show – managed a discussion ranging across a multitude of topics with his mouth on fire.
He shouted out a Glasgow hotspot, Tony's Fish Bar, for their pizza – and their refusal to ever give Capaldi free food, despite how much he regularly mentions them in interviews.
The 26-year-old also cursed out friend-turned-faux-nemesis, Ed Sheeran, for no other reason than that he was Ed Sheeran.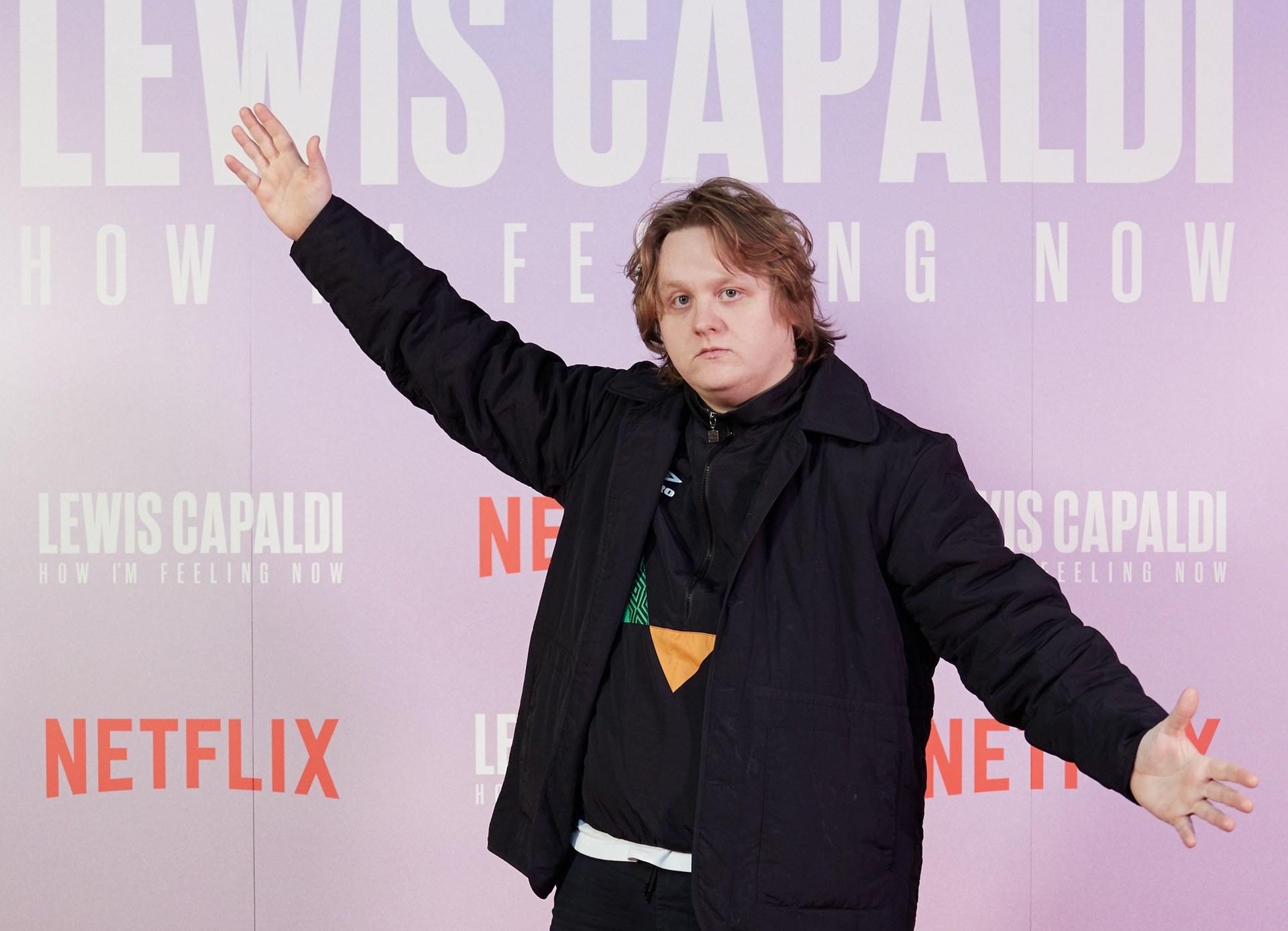 Evans then asked him about songs or chants he could expect to hear at Celtic Park: "Do you have a go-to Celtic FC chant, something I can have in my back pocket, should I ever find myself at Celtic Park?"
Long time Hoops fan Capaldi answered: "There is a really beautiful song called Grace.
"It's an old Irish song but Celtic fans sing it because of the connection with Ireland. It's a beautiful tune."
He then broke into a rendition of the 1985 Irish folk ballad, which was also recorded by fellow Celtic fan Rod Stewart for his Blood Red Roses album.
The Bruises singer-songwriter also revealed that writing music is sometimes a painful experience, with his 2019 hit Someone You Loved taking him nearly a year to finish.
"Songwriting for me is like – people say it's like catharsis and all the rest, it's a really beautiful thing but catharsis isn't always comfortable or enjoyable," he said.
"I think, I spend most of my time hating myself when I write songs and yeah I think that's fine, that's my process.
"I subject the general public to the pain of listening to my music, so I feel like I should suffer as well."
Capaldi also gave out some sarcastic advice on imposter syndrome, with red-rimmed eyes and tears streaming down his face.
He said: "If you're out there and you feel inadequate, it's probably because you are.
"If you're feeling like your girlfriend doesn't love you and she's going to leave you, she probably will. Life is meaningless."
The new episode comes after Capaldi recently announced a break from touring for the "forseeable future" amid issues with his mental and physical health.
The star lost his voice while singing his hit song, Someone You Loved, at Glastonbury Festival last month, and was carried through by thousands of fans in the crowd.
Capaldi, who has previously opened up about his recent diagnosis of Tourette's, also appeared to experience an increasing number of tics during the set.