Oscar-winning actor Kevin Spacey allegedly made a series of advances on four men who did not want to be touched by him in a sexual way, a court has heard.
The offences are alleged to have been committed between 2001 and 2013 when the men were aged in their 20s and 30s.
Here are the allegations, all denied by the actor, heard by the court.
The first complainant recalled the actor being "very touchy feely" with him over a series of interactions in the early 2000s, jurors heard.
Prosecutor Christine Agnew KC said this behaviour eventually escalated to Spacey grabbing and groping him "in an aggressive way".
Miss Agnew added it may be that the defendant got a "sexual thrill out of this type of sexual aggression".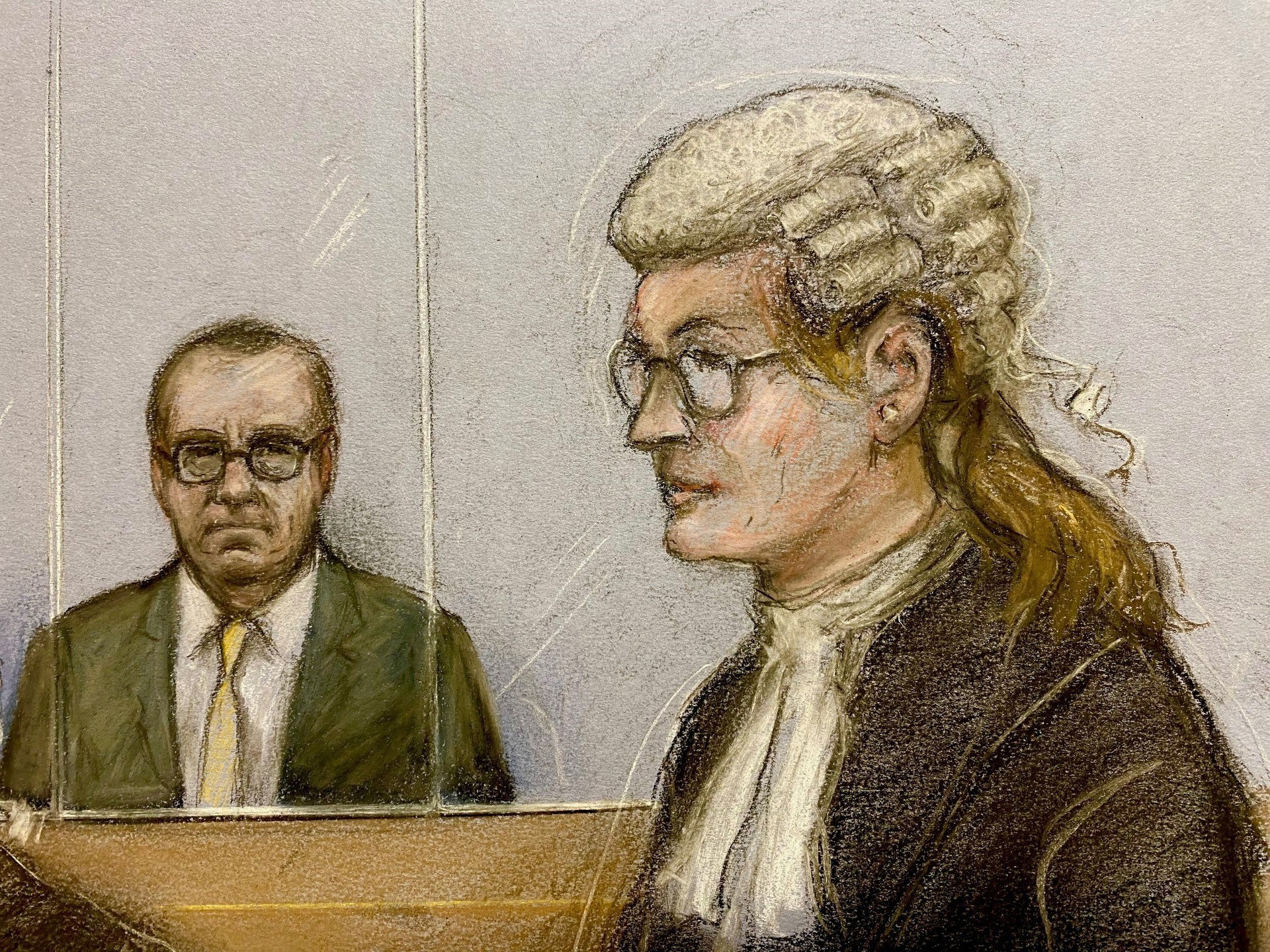 A second complainant was said to have met Spacey at an event in a West End theatre in 2005 where the actor made crude remarks to him.
Jurors heard Spacey put his hand on the complainant's leg before later grabbing him in a sexual way "with such force it was painful".
Miss Agnew said that Spacey "simply laughed" after the complainant pushed him away.
Jurors went on to hear about a third complainant, an aspiring actor, who wrote to Spacey in 2008.
The court was told the pair met up in London and ended up in the actor's apartment.
The complainant "fell asleep or passed out", which he later said was "unusual" for him, and woke up to an unwanted sexual advance from the actor, jurors heard.
Miss Agnew said he made his way to a bus stop at 5am where he "sat and cried".
A fourth complainant was said to have met Spacey in a pub near Oxford.
Later at a property where Spacey was staying, the actor gave him what he described as "an awkward man hug".
Spacey allegedly kissed the man's neck twice during the hug while telling him "be cool, be cool", before grabbing him intimately.
The complainant pushed the actor against the wall and told him he did not "bat for that team" before leaving "in a bit of a panicky state".