Katie Gregson-Macleod woke up to a life completely changed on August 5, after a video of her singing went viral overnight.
In less than 24 hours, the Edinburgh student's song Complex amassed more than 100,000 views and comments from musicians such as Gracie Abrams, Lennon Stella and Maisie Peters.
"It's something I'm still trying to wrap my head around," Katie, originally from Inverness, told STV News.
"You always hear people say, 'overnight sensation' or stuff like that, but it literally was overnight. It doesn't hit you until it happens."
For a time, most For You pages on TikTok were flooded with videos set to the audio snippet, now sitting at 23.1k – from young women in tears, to others psychoanalysing every lyric down to a tee.
The clip now has almost eight million views, and since posting the song to the social media platform, Katie has signed to Columbia Records.
Complex has now amassed more than ten million streams on Spotify and a quirky music video paying homage to Vanessa Carlton's A Thousand Miles has been released.
Katie says she is now working to release a full studio album as soon as possible.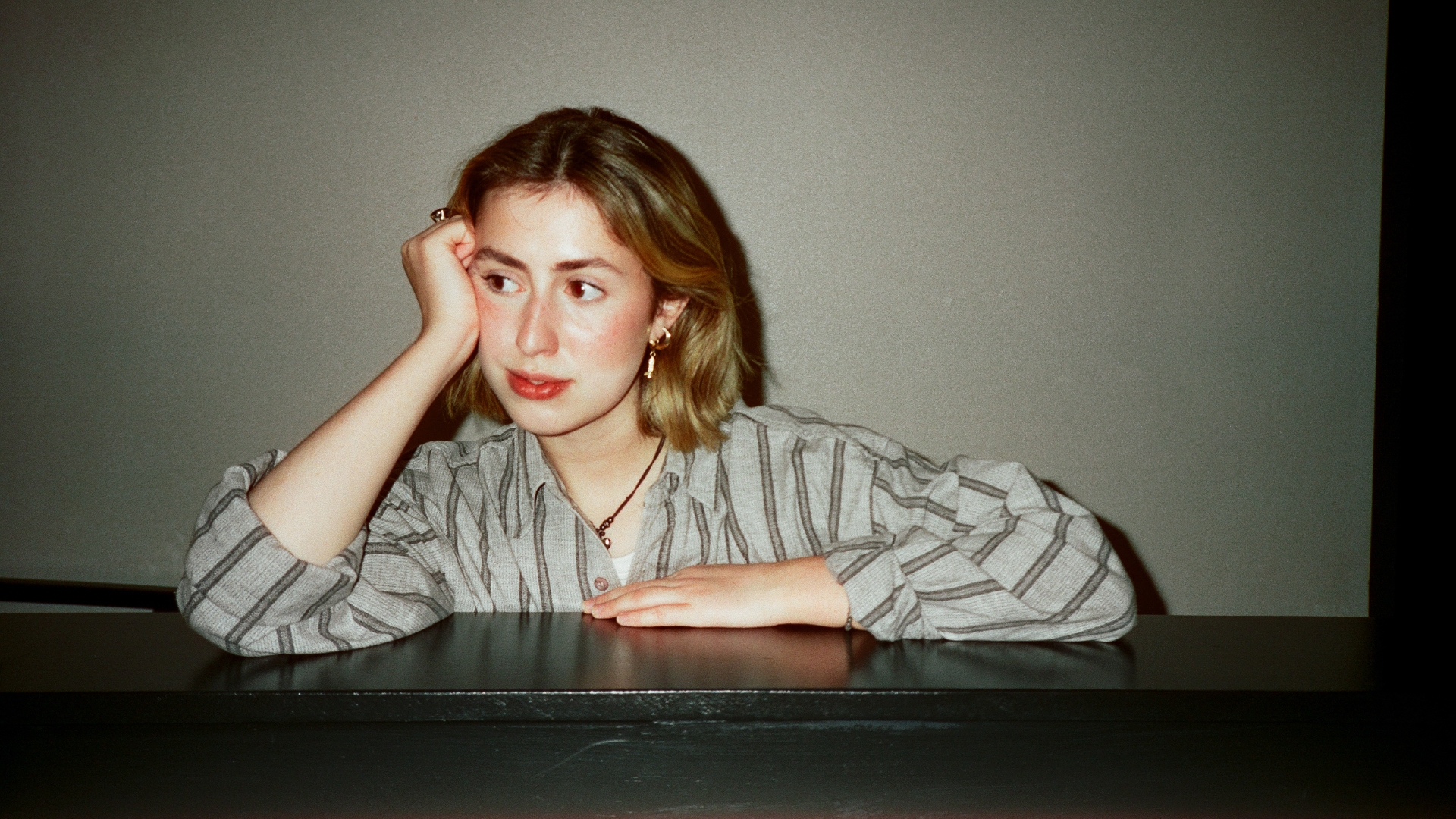 'I cry in his bathroom, he turns off the big light…'
A tale of unrequited love, Complex resonated with millions for a reason – the New York Times described it as "an elegiac capturing of the hollow, zombie-like experience of loving someone far more than they can, or will, love you back."
"It obviously resonated with a lot of people – but I really didn't expect the response to one specific lyric.
"That is a term that to me, feel very nostalgic – 'big light' – it was definitely a choice to use it, as it's such a colloquial term, very familiar to me.
"And many listeners did get it, but around the same percentage were absolutely lost, at least at the beginning.
"There's been a lot of speculation about the metaphor behind it, but to be honest it's just there because it can be understood either metaphorically or literally."
The lyrics chase a heartbreaking story of love for a person who cannot reciprocate in kind.
"There's a quiet confidence to Katie's work that eases gently into a realm of its own," one reviewer wrote in the magazine Clash.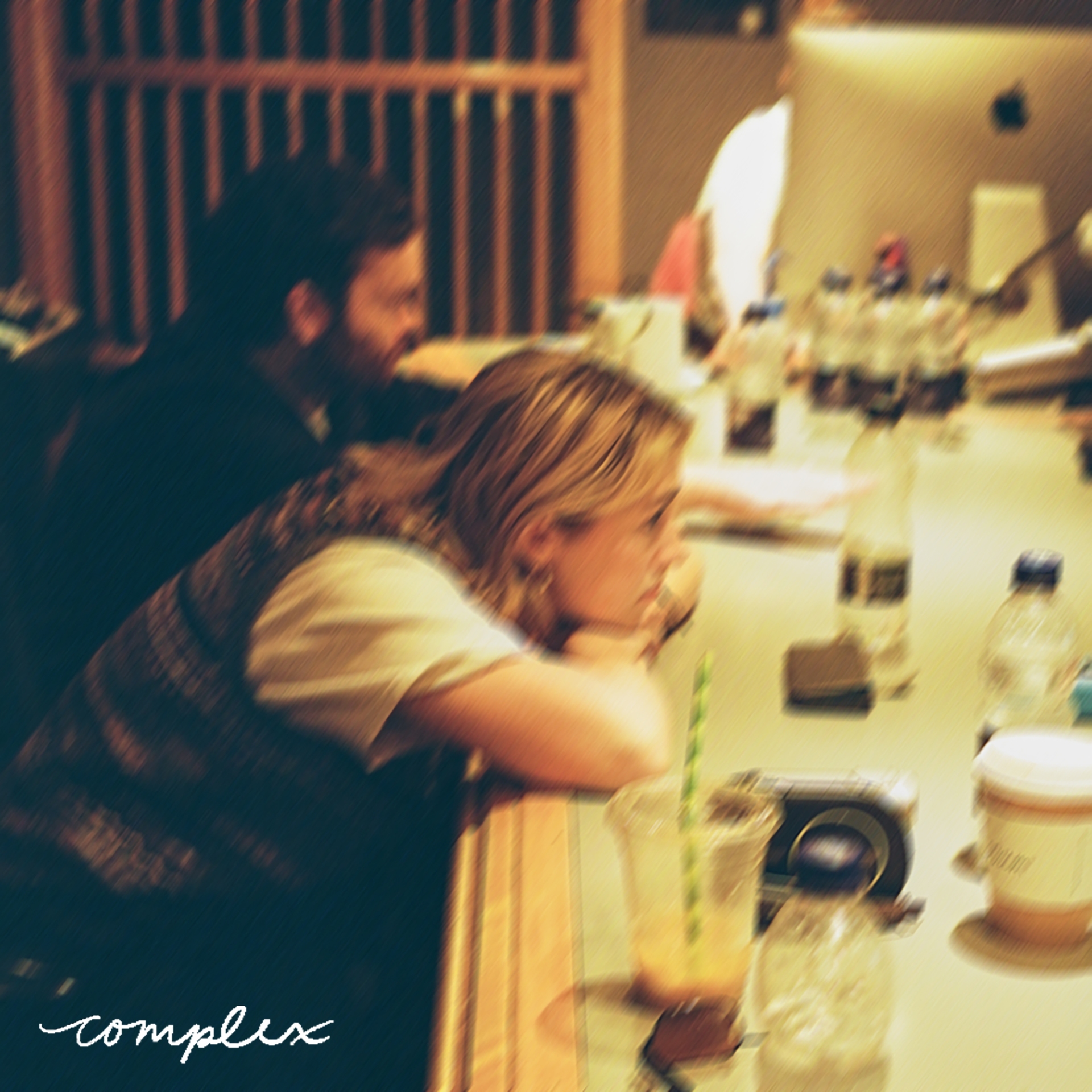 Imitation = flattery?
Some people have had different lyrics in mind, however, with rewrites of the chorus coming in droves soon after it was officially viral.
"I've seen thousands of rewrites – at this point, I think the melody is more popular than the actual song, but I love it," Katie said.
After the likes of Camilla Cabello, King Princess, Madison Beer and Tom Walker were inspired to cover the tune, thousands took the opportunity to change up the lyrics for their own version.
"I do think it's a wee bit offensive," Katie jokes, adding: "I'm like, you could've just written your own song."
But she added the lyrics were eye opening, and made her feel proud of everything that was to come: "I've been a musician for quite some time, and just want to keep this up – my team is amazing and they all understand that, so hopefully there is lots more to come."
Katie has been playing music since an early age and started writing original songs when she was 16.
She performed at the Belladrum Music Festival, near Beauly, in 2019 and released her debut single Still a Sad Song in July 2020.
Within a week of its release it was chosen as song of the week by BBC Radio Nan Gàidheal's Rapal programme.
She was also one of BBC Radio Scotland's 25 Artists to Watch in 2022.