Kanye West has been told that Scotland is the "most woke country in the world" by the founder of the far-right group Proud Boys.
Gavin McInnes, a Canadian podcaster and far-right political commentator, made the claim during an interview with West – who has legally changed his name to Ye – on his podcast.
McInnes used Scotland as an example during a discussion about an anti-Semitic conspiracy theory he calls "ethno-masochism", whereby it is supposedly a "genetic trait" of white people to loathe their own race.
It comes amid major backlash towards comments made by Ye in a series of erratic tweets, one of which appeared to show a symbol combining a swastika and a Jewish star.
Ye also stoked further controversy online with remarks he made during an interview with US conspiracy theorist Alex Jones last week, wherein he praised Nazi leader Adolf Hitler.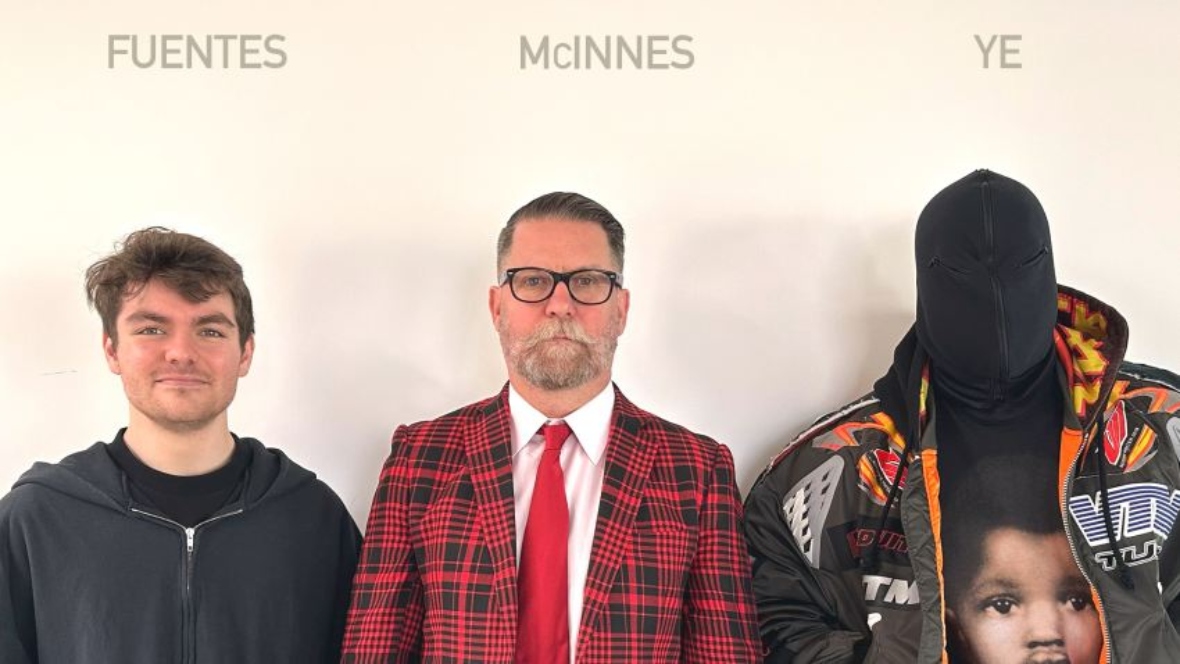 In the interview, McInnes said: "My argument is that the trait you're talking about, I call it ethno-masochism where you just hate yourself, is a genetic white thing and I think it's wrong to blame it on the Jews.
"Jews are over-represented in it because they have high IQs. Now, here's one piece of proof – Scotland.
"Scotland is the most woke country in the world, it hates itself. They bring in, they have open border policies for refugees, the most PC judges, the most woke DAs.
"It's like Berkeley and Portland times a thousand. That's not a Jew thing. That was whites wanting to sabotage themselves."
In response to comments by Ye about how "jews were great inventors", McInnes added: "I don't think Jews are that well known for inventing. That tends to be more of a Scottish thing."
The Canadian podcaster co-founded Vice in 1994 at the age of 24, and relocated to the United States in 2001.
More recently, he has drawn attention for his far-right political activism and his role as the founder of the Proud Boys, an American far-right neo-fascist organization which is designated as a terrorist group in Canada.
Earlier this year, five leaders of the group were indicted by the US Government on sedition conspiracy charges following the January 6 attack on the US Capitol.
In 2020, members of the Proud Boys were condemned for wearing yellow kilts to a pro-Trump rally in Washington DC.
Verillas – the LGBT-owned business which produced the kilts – said the "nightmare scenario" forced them to pull the kilts from the shelves.