James Bond is often portrayed as the quintessential English gentleman – but there's plenty of evidence that the super spy's roots lie a little further north.
Bond – making his 25th big-screen appearance in No Time To Die – is widely believed to have been partially inspired by the decorated Scottish soldier Fitzroy Maclean.
Maclean was involved in many daring exploits throughout his service – but seemed immune to danger, much like Bond, and is known to have spent time with author Ian Fleming in Paris during the Second World War.
"I've heard it said, but that's as far as I'm prepared to go," Maclean once said when questioned on his links to 007 in an interview.
Daniel Craig plays Bond for the final time in No Time To Die, for which scenes were shot in Aviemore and the Cairngorms.
So what else links Bond to Scotland?
His father was Scottish
James Bond's father Andrew was born in Glencoe, the spy revealed to a genealogist in the novel On Her Majesty's Secret Service.
After studying chemistry at St Andrews University, the elder Bond joined the Royal Navy and eventually worked for an arms company, often taking a young James to business meetings.
In later novels, we learned that he was assassinated by a Soviet spy, however in other Bond stories it's said that Andrew and James' mother Monique Delacroix were killed in a climbing accident.
Bond went to school in Edinburgh
The super spy was partly educated at the private Fettes College in Edinburgh, his creator Fleming wrote in You Only Live Twice.
Bond's back story was that he was kicked out of Eton before being sent to Fettes, where his father Andrew was previously schooled.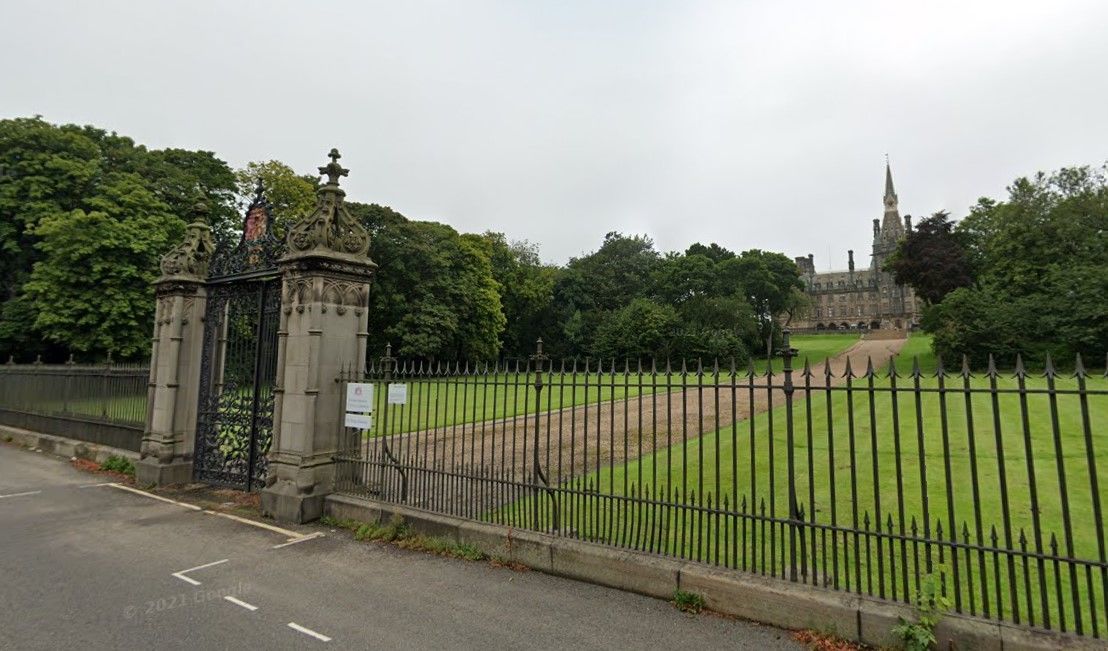 Childhood home was Skyfall Lodge
Although accounts of Bond's upbringing vary, the smash-hit 2012 film Skyfall saw 007 return to his childhood home near Glencoe.
He hides out there with M – played by Judi Dench – while being chased by a crazed villain, before the mansion explodes in spectacular fashion.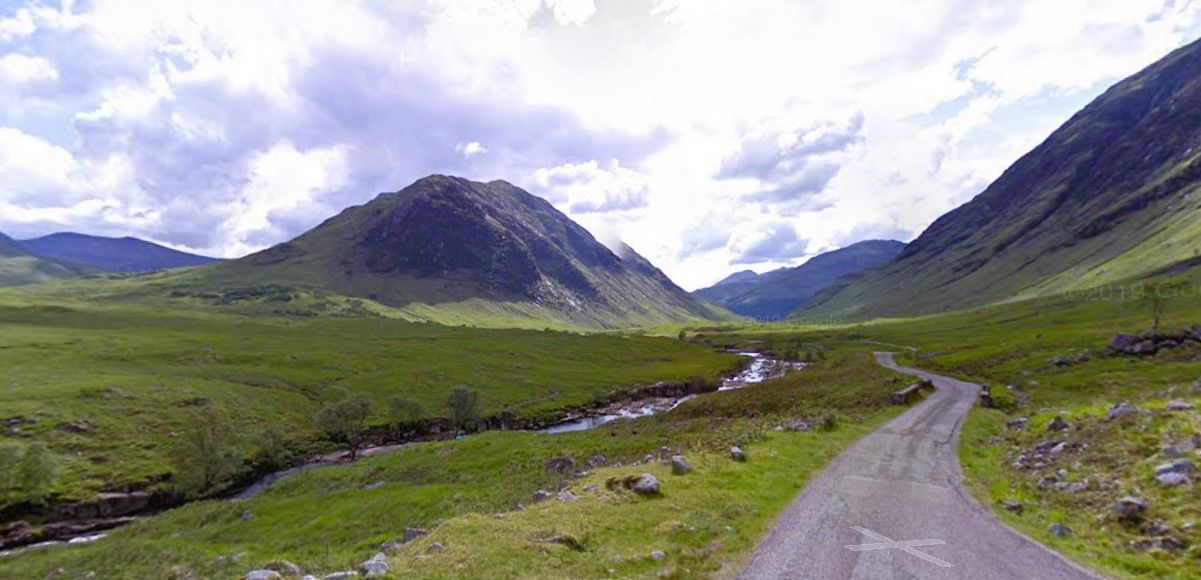 Bond's drive to Skyfall shows off Scotland's stunning scenery and has proved a boon for the country's tourism industry.
Bond creator Ian Fleming was Scottish
Fleming's great-grandfather worked in a Dundee jute mill, before the family moved to London, where the author was born.
Ian's grandfather was the Scottish financier Robert Fleming, who co-founded the Scottish American Investment Company.
Despite moving away, the family still considered themselves Scottish and Ian would wear kilts and visit Scotland every summer, Professor John Cook previously told the People's History Show on STV.
And, of course, there was Sean Connery…
Think of Bond and everyone in Scotland will immediately conjure up images of Sean Connery.
The legendary Edinburgh-born actor was the first to play the spy on the big screen, making his 007 debut in Dr No in 1962 and going on to star in another six Bond films.
However, he didn't impress Fleming in the early days. Prof Cook told the People's History Show that the author described Connery as an "overdeveloped stuntman"… but soon revised his opinion as audiences flocked to the box office.
STV News is now on WhatsApp
Get all the latest news from around the country
Follow STV News
Follow STV News on WhatsApp
Scan the QR code on your mobile device for all the latest news from around the country