A tranquil island off the coast of the Kintyre Peninsula has been transformed into a bustling film location for new series Murder Island.
Written by crime writer Ian Rankin and produced by STV Studios, the show filmed on the Isle of Gigha sees contestants try to solve a murder while shadowed by real detectives.
Writer Ian Rankin said: "Murder Island came to me at just the right time, I was in lockdown and I had just finished a novel and I was sat twiddling my thumbs going 'what do I do next' and here was this challenge presented to me.
"They wanted a twisty whodunnit but a whodunnit which was open ended in that teams could go off and try and solve it set on a Scottish island.
"I thought 'yeah, great, let's give it a go'."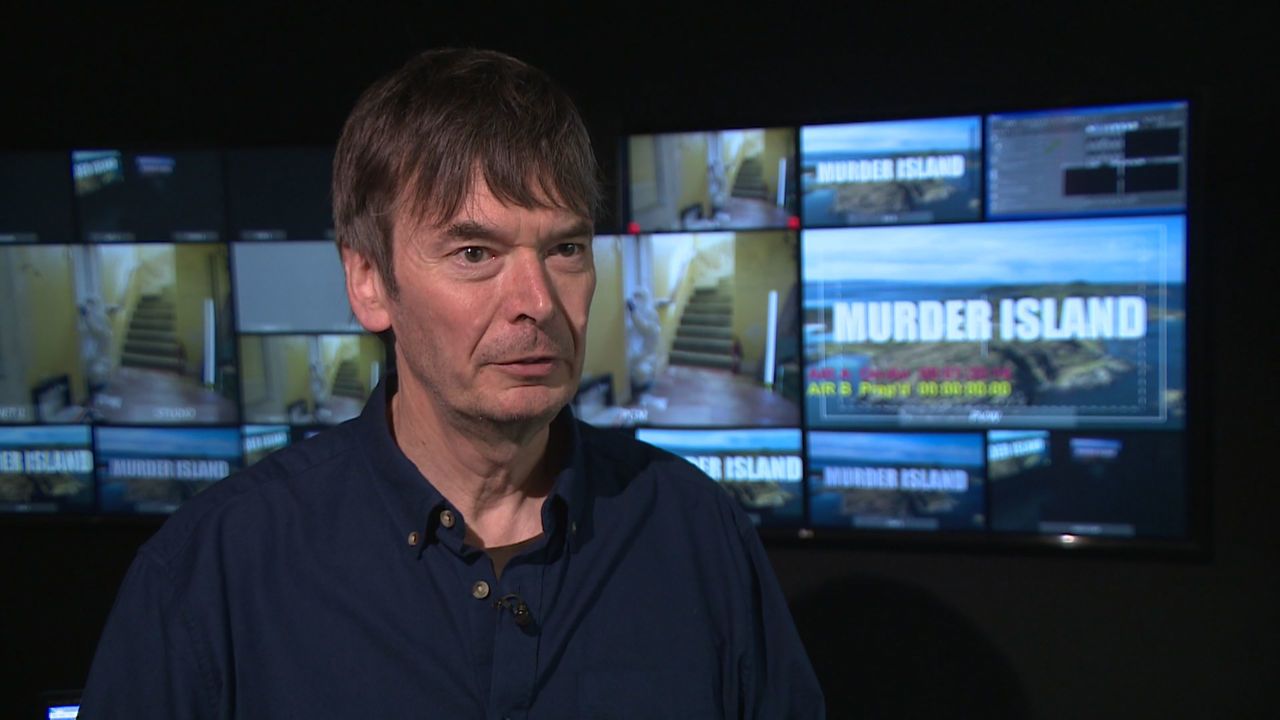 Shot over six weeks, the cast and crew filled Gigha's only hotel for the duration of their stay and covered nearby fields with campervans.
"They came regimented like the army and moved in over about three days," laughed Kenneth Deacon from Gigha Hotel.
"The biggest task was to make sure everybody got fed and fed on time, which was basically 85 meals three times a day which was a little bit of a shock for the chef but they got it done."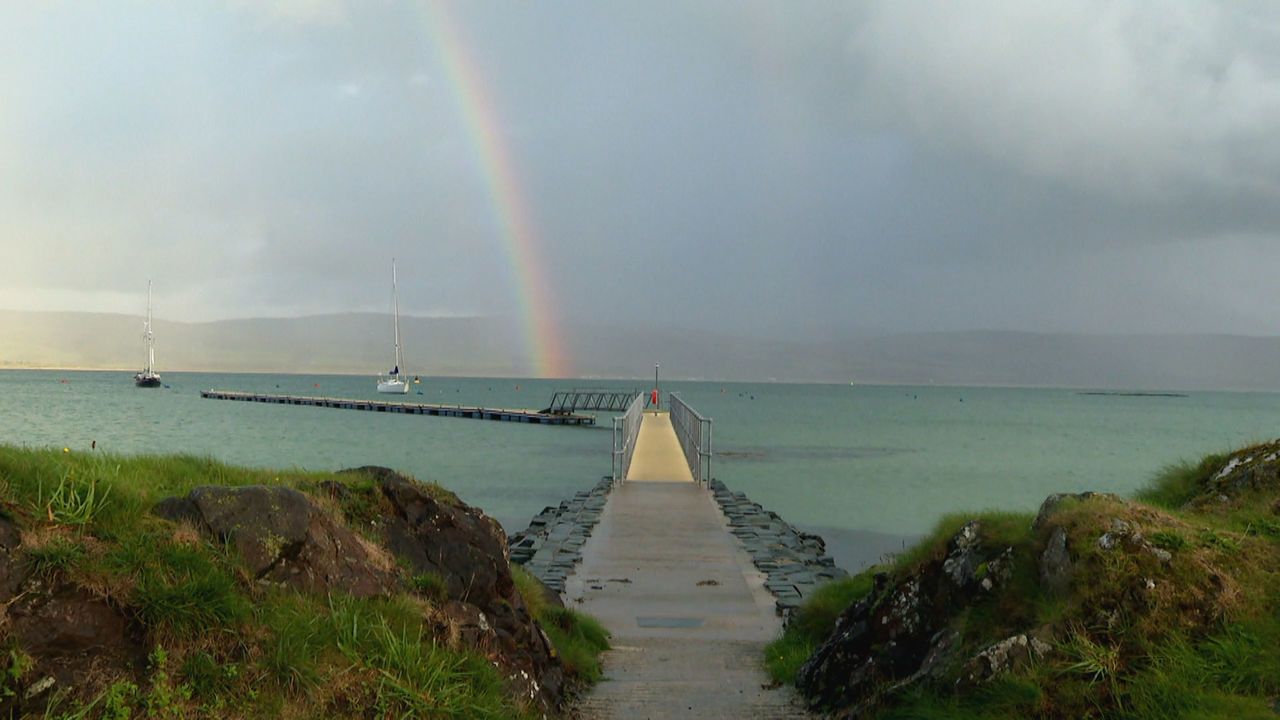 The island usually has a population of just 163 people and following the pandemic, locals say the filming couldn't have come at a better time.
It is hoped that the series will bring new visitors to the island, with plans in place to build a new campsite and a path network to encourage people to leave their cars behind and travel by ferry on foot.
Murder Island premieres on Channel 4 on Tuesday evening.