International sensation Taylor Swift last performed in Scotland more than eight years ago, and fans hoping for her return are hoping to be rewarded for their patience.
The star released her eagerly-awaited new album Midnights in late 2022 – offering a rare insight into her personal life, and embracing a new synth-pop, electronica and hip hop-influenced sound.
Dedicated Scottish Swifties have long been hoping that she would return north of the border as part of the tour, after being left out of the line-up for her Reputation world tour in 2018.
On Tuesday, the US singer-songwriter announced she will take to the stage at Edinburgh's BT Murrayfield stadium on June 7 and 8, 2024.
The 12-time Grammy award-winning star embarked on the tour earlier this year, following the success of Midnights.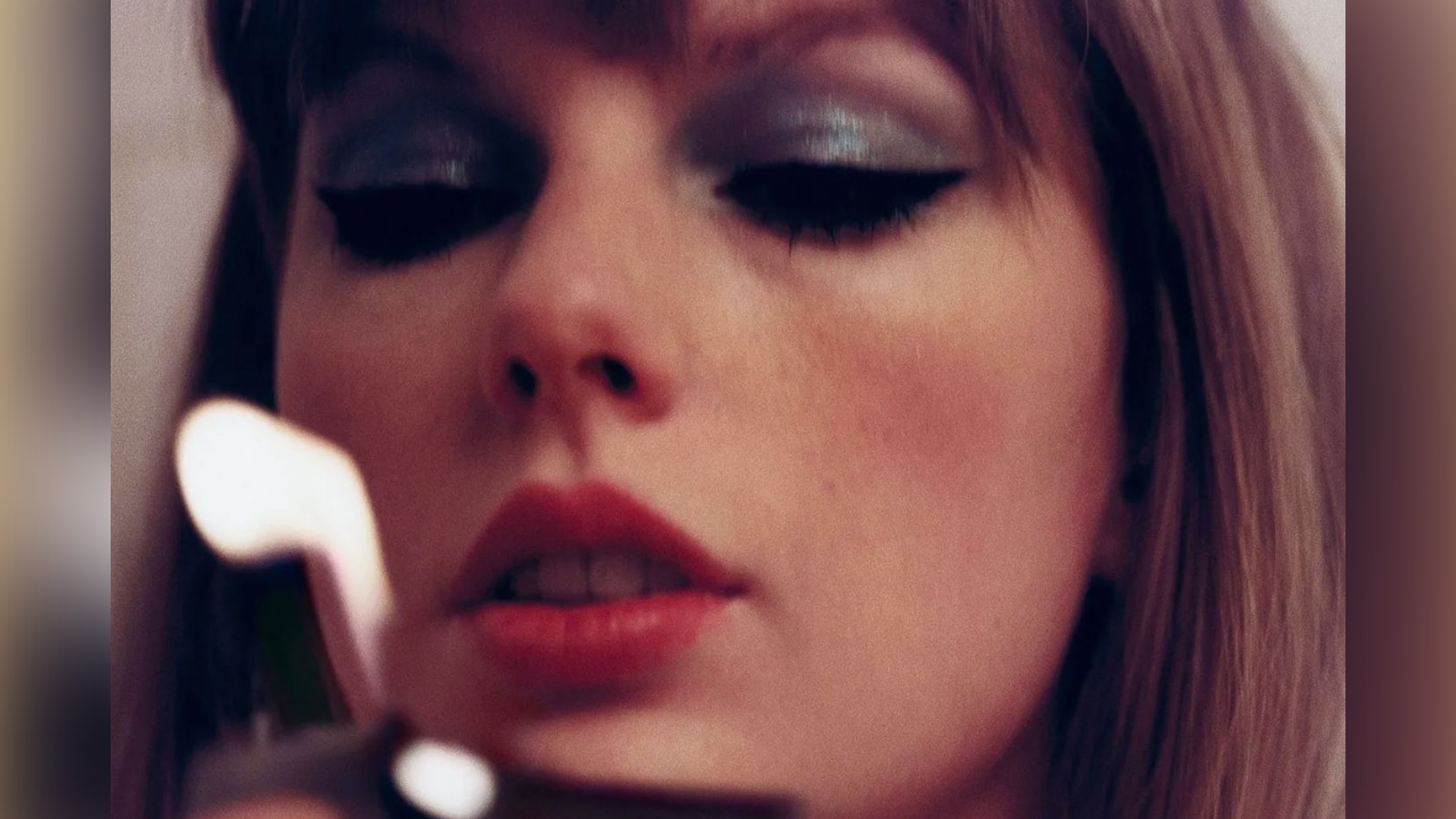 If her North American shows are anything to go by, fans can expect sets spanning more than three hours, with multiple costume changes, high production value, and songs from every album Swift has ever released.
Next year's Scottish concerts will mark her first in the country for nine years, last taking to the stage in Glasgow during the 1989 World Tour.
Here's a look back at the star's history and connections to Scotland.
'I'm one of you, and I'm proud'
Swift stunned a packed crowd at Glasgow's OVO Hydro in 2015 when she revealed for the first time that she had Scottish ancestry.
Explaining that her father had emailed her ahead of her performance to inform her of the family's Scottish roots, she told fans that she was "proud" to be one of them.
She said: "In the subject line it said 'tell Scotland this', and in the email he said our whole family is from Scotland and you have to tell them that.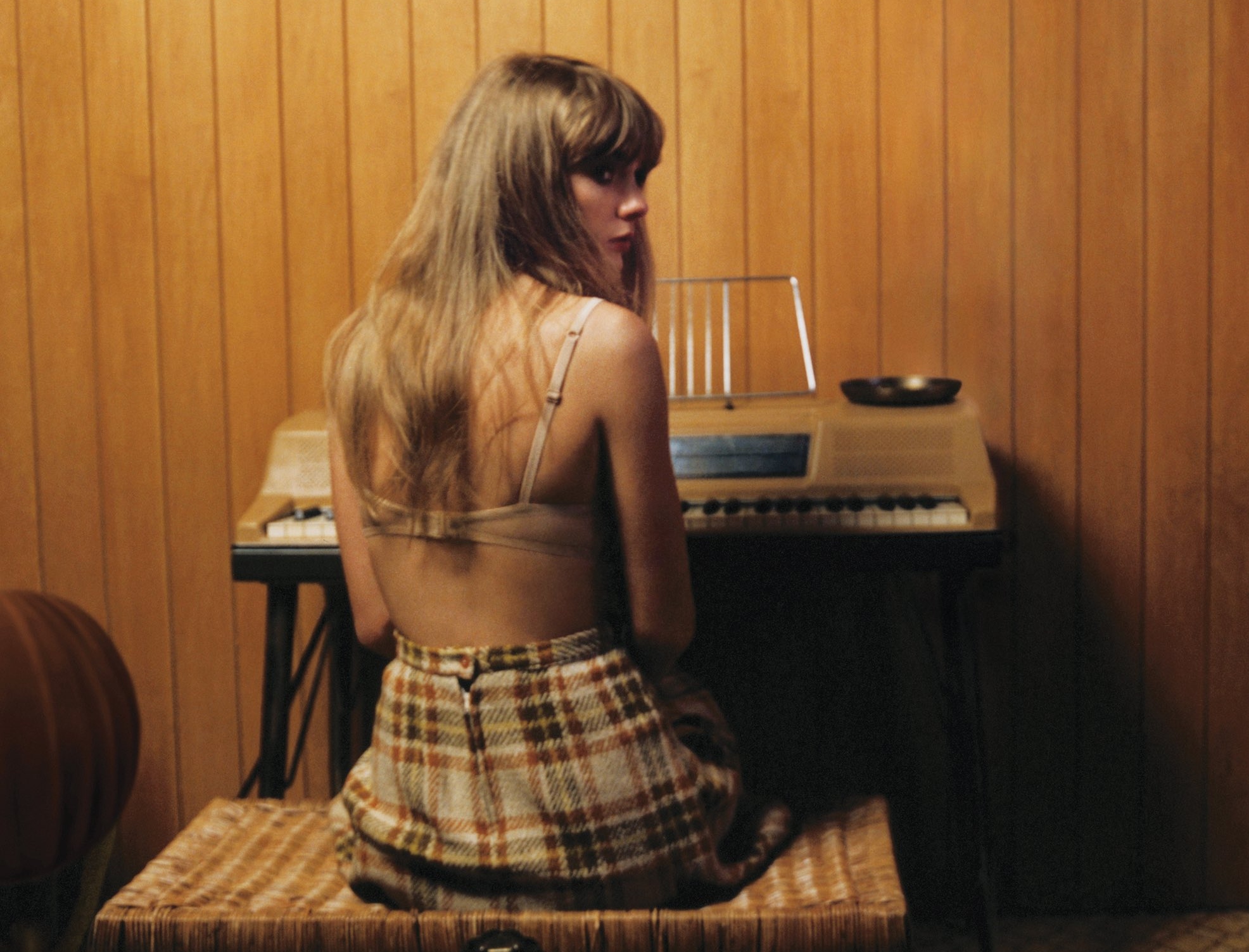 "So I am one of you, and I'm proud because this crowd is amazing."
The singer then performed hit single Blank Space while swinging a golf club, and declared afterwards: "I happen to love Scottish people, personally."
'Friendly relations' between Scotland and US
The 32-year-old made headlines in 2015 when she was first seen hand-in-hand with Scottish DJ, Calvin Harris.
Harris and Swift had a prominent social media presence and frequently looped fans into their enviable lives.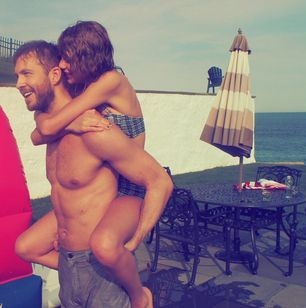 Later that same year, Swift sent Scottish fans into a frenzy with a celebratory July 4 photograph on Instagram captioned: "Friendly relations between Scotland and America."
Dubbed the music industry's biggest "power couple", the pair overtook Beyoncé and Jay-Z as the highest-earning romantic duo in the industry in 2015 – bringing in an eye-watering £92m in total, in comparison to Beyoncé and Jay-Z's £70m.
Unfortunately, their relationship's public nature extended to their eventual break-up in 2016, when the Dumfries-born DJ revealed to Twitter they had split.
£4.6m Scots castle fit for a 'princess'
The Shake It Off singer allegedly had her heart set on the £4.6m Lethendy estate near Perth in 2015, to use as a base in Scotland while she was still with Harris.
Tower of Lethendy, 14 miles north of Perth, dates back to 1570 and is set on around 40 acres of land – complete with the Grampian mountains in the background.
The picturesque property is one hour's drive from Edinburgh and near both Edinburgh and Dundee airports.
A source at the time said that Swift was all about "romance" and the idea of buying the Scottish castle was that she was looking forward to embracing her boyfriend's traditions.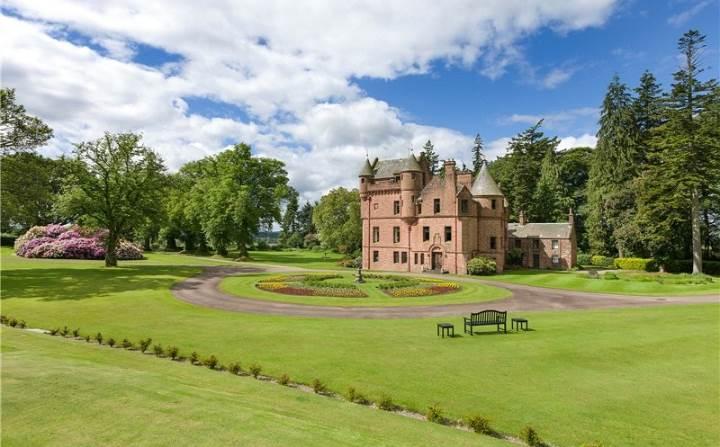 However thee were rumours Swift had an altogether more 'royal' reason for considering a castle as a second home, with fans claiming on social media the star has royal blood in her family line.
While there is no evidence of this, tweets and social media posts dating as far back as 2013 claim that she is a "direct descendant of Robert II of Scotland".
A website which outlines the ancestry of famous people, famouskin.com, also directly connects Swift's family line to William the Lion, King of Scotland.
Both claims, though unproven, connect the royal lines to Swift through her father, stock broker Scott Kingsley Swift.