Matt Hancock's appearance on I'm A Celebrity caused a stir with campmates when he entered late on Wednesday night.
The former health secretary has already been thrown in the deep end with a Bushtucker challenge, the Tentacles of Terror and eating trial alongside Boy George.
The 44-year-old West Suffolk MP was also questioned by his campmates about breaking Coronavirus social distancing rules during the pandemic by having an affair in his ministerial office with aide Gina Coladangelo.
Hancock, who resigned as health secretary in June 2021, said: "It was a mistake, because I fell in love with somebody. That's why I apologised for it."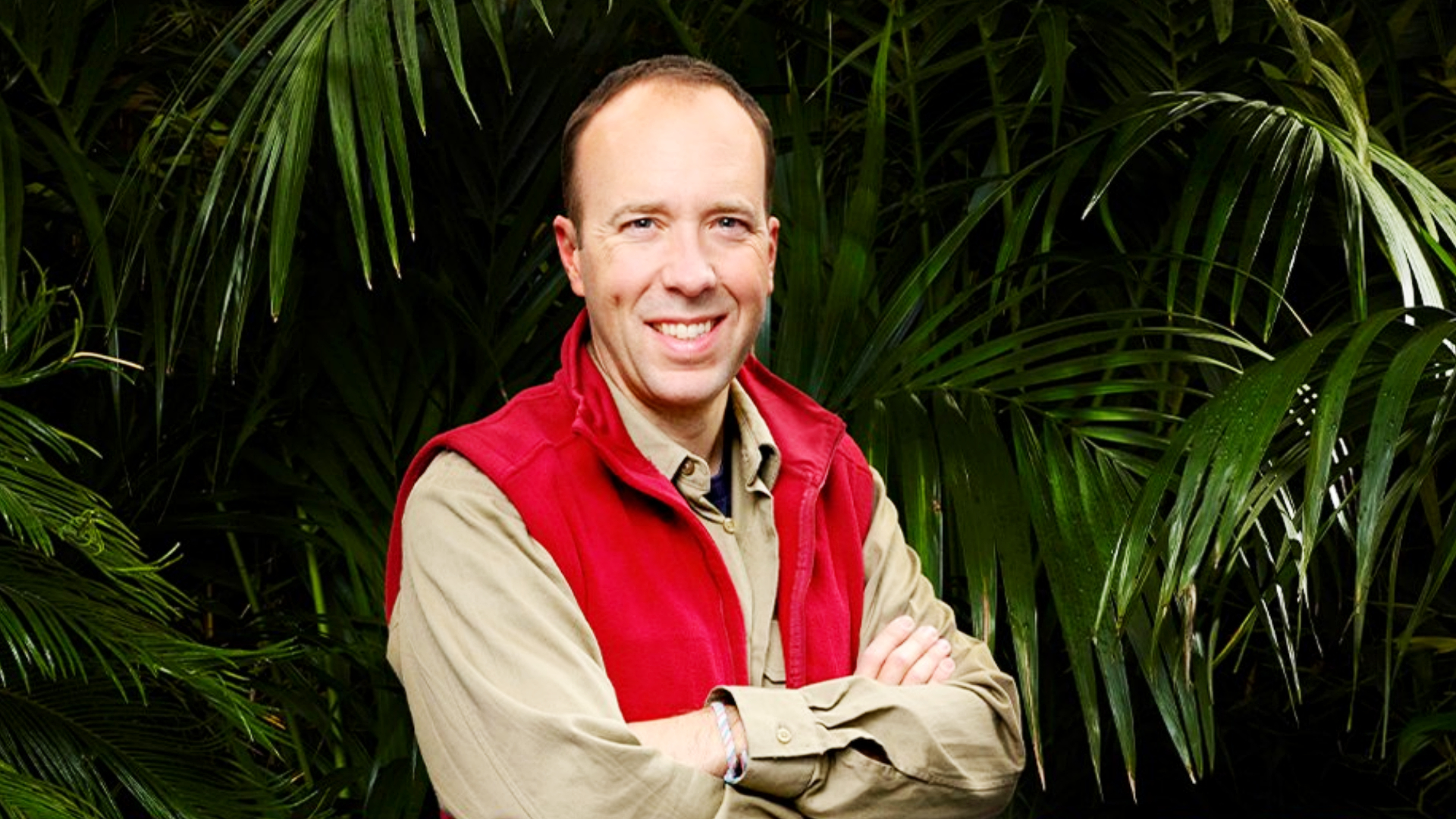 Fans of I'm A Celebrity at Amazonia, the animal enclosure at Motherwell's M&Ds theme park, were less than impressed with the politician's decision to go into the jungle.
Speaking to STV News, viewer Lesley said: "It's a wee bit of a mixed review. I thought 'He is going to get it tight' when he went in.
"I'm glad they spoke their mind to him and cleared the air, but I think there will be more to come.
"I don't think he should be in this with all the press that he has had."
I'm A Celebrity fan James said he is enjoying the dynamic between campmates so far, which include comedian Seann Walsh, footballer Jill Scott and radio presenter Chris Moyles.
He said: "He's the talk of the town. He's got an important job so maybe he shouldn't be going in, but then we get to see what he's really like instead of hiding behind his well-written speeches.
"I think he's trying to fit in but he can't deny who he is with the way he speaks. Time will tell what he's like."
But he doesn't agree Hancock should be permitted on the show, adding: "Not while they're still sitting in an important job they were voted in for. If he was retired, fair enough.
"It seems he just wants to be a celebrity at the moment."
Hancock faced camel's penis, sheep's vagina and cow's anus in La Cucaracha Cafe, meaning The Cockroach Cafe in English, with Culture Club's Boy George to bring back 11 stars for camp during Friday's episode.
The public voted for the pair to take part in the Bushtucker trial, marking Hancock's third consecutive challenge since arriving in camp on Wednesday with Walsh.
Visitor Lee said he is keen to see the politician put through his paces in the show.
He said: "I love those challenges. Get him down, get all the bugs in front of him and let him go at it!"
"I'm not the biggest fan of Matt Hancock.
"I think it's a little bit scandalous, the press on him. I don't think it was the right time for him to enter. Not sure that's the best move."
But Lee suggested some viewers may be willing to change their minds on Hancock depending on his performance.
He added: "We're all good at second chances. If he really wanted to try, I'm up for it. Maybe I'll be his fan by the end of it."
I'm A Celebrity… Get Me Out Of Here! continues on ITV on Saturday at 9pm.