I'm A Celebrity…Get Me Out of Here! is back for 2023 with a new line-up of celebrities set to enter the jungle.
After weeks of anticipation the ten stars set to leave their glamourous lifestyles behind and set up camp in Australia have been revealed.
This year's line-up of includes pop-stars, actors, YouTubers and one controversial politician-turned broadcaster.
Hosts Ant and Dec will once again be there to welcome the contestants as they start their jungle adventure.
The 21st series of the show is set to premiere on Monday, November 19 at 9pm on STV and STV Player.
Jamie Lynn Spears – Actress and singer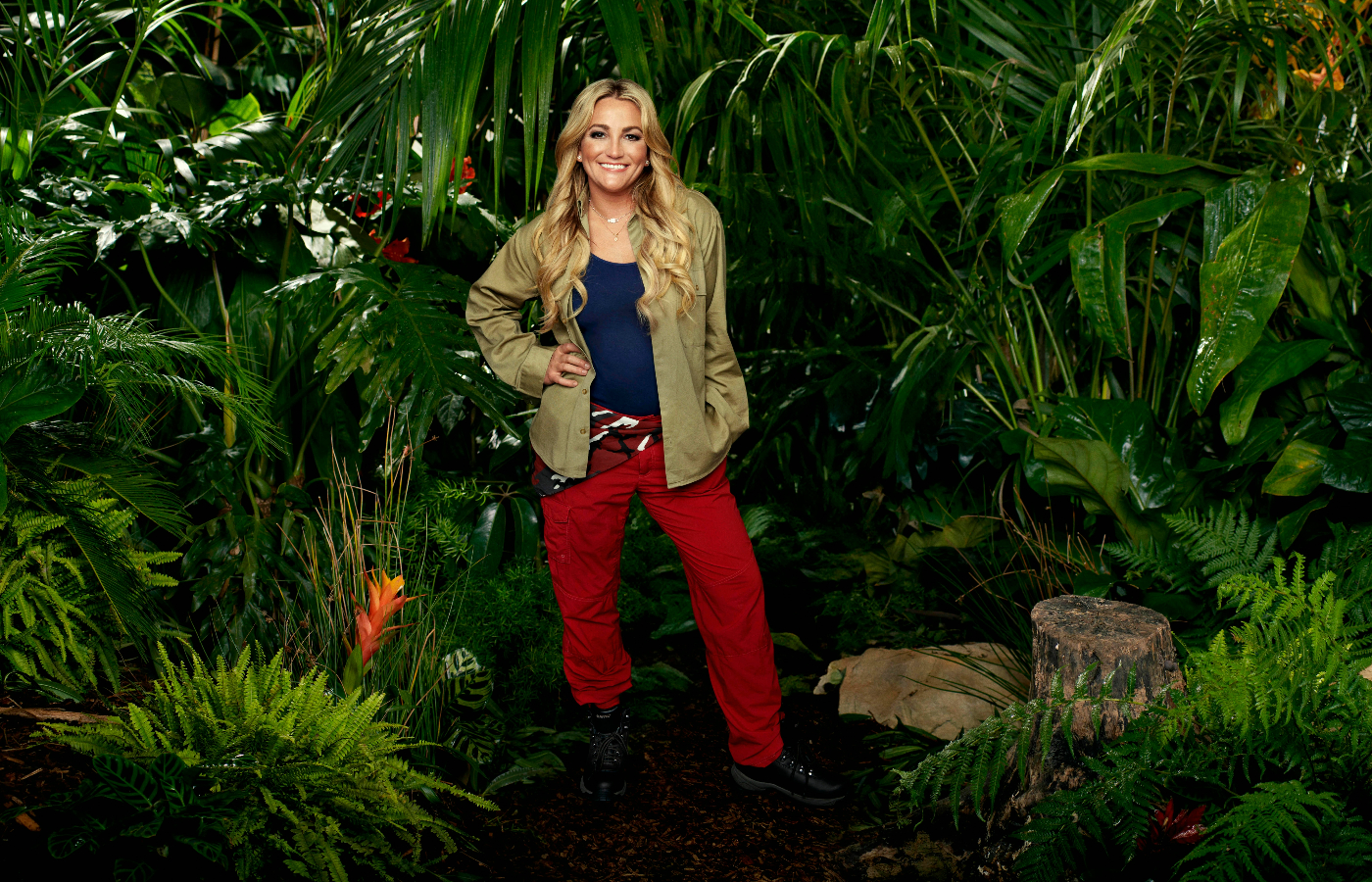 US actress and singer Jamie Lynn Spears, younger sister to Britney, said she is "wildly excited and nervous" about her time in the jungle.
The Zoey 101 and Sweet Magnolias actress added that it's a good chance to show the world what she is really like: "There is literally every misconception you can have on a person about me so I don't take any of it seriously."
Sam Thompson – TV personality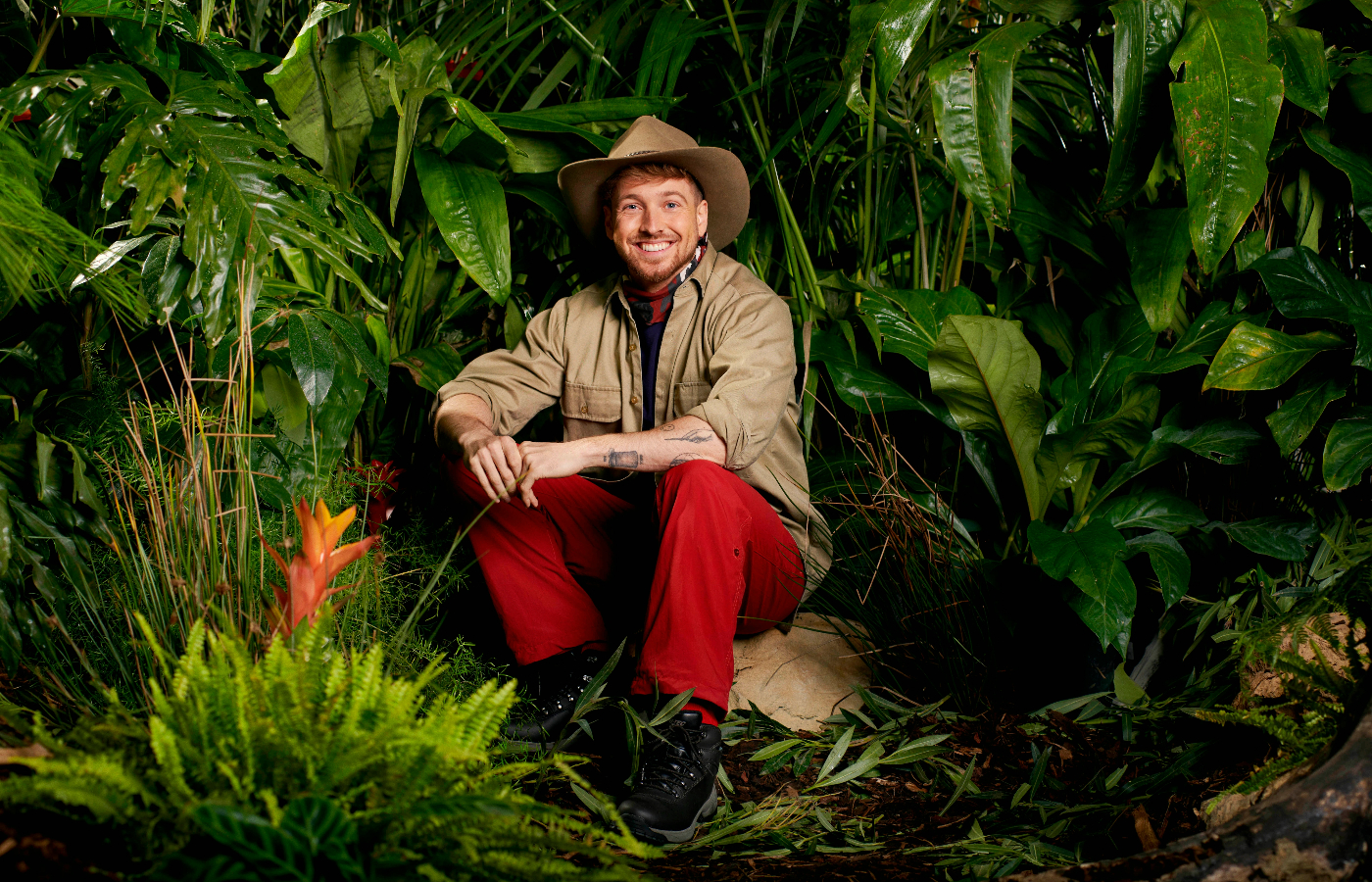 Sam Thompson, who made a name for himself on the hit show Made In Chelsea, said he's not sure how he will cope in the jungle after admitting to being forced to quit a recent trial camping trip.
"I am so excited about taking part in I'm A Celebrity, it still feels like a dream," the reality star and radio show host said.
"I feel like a competition winner taking part. It was an absolute resounding 'yes' when I got approached. In fact, they didn't even need to ask! I am a huge fan of the show.
"Ant and Dec are my idols too and it's going to be really surreal meeting them," he added.
Josie Gibson – ITV's This Morning host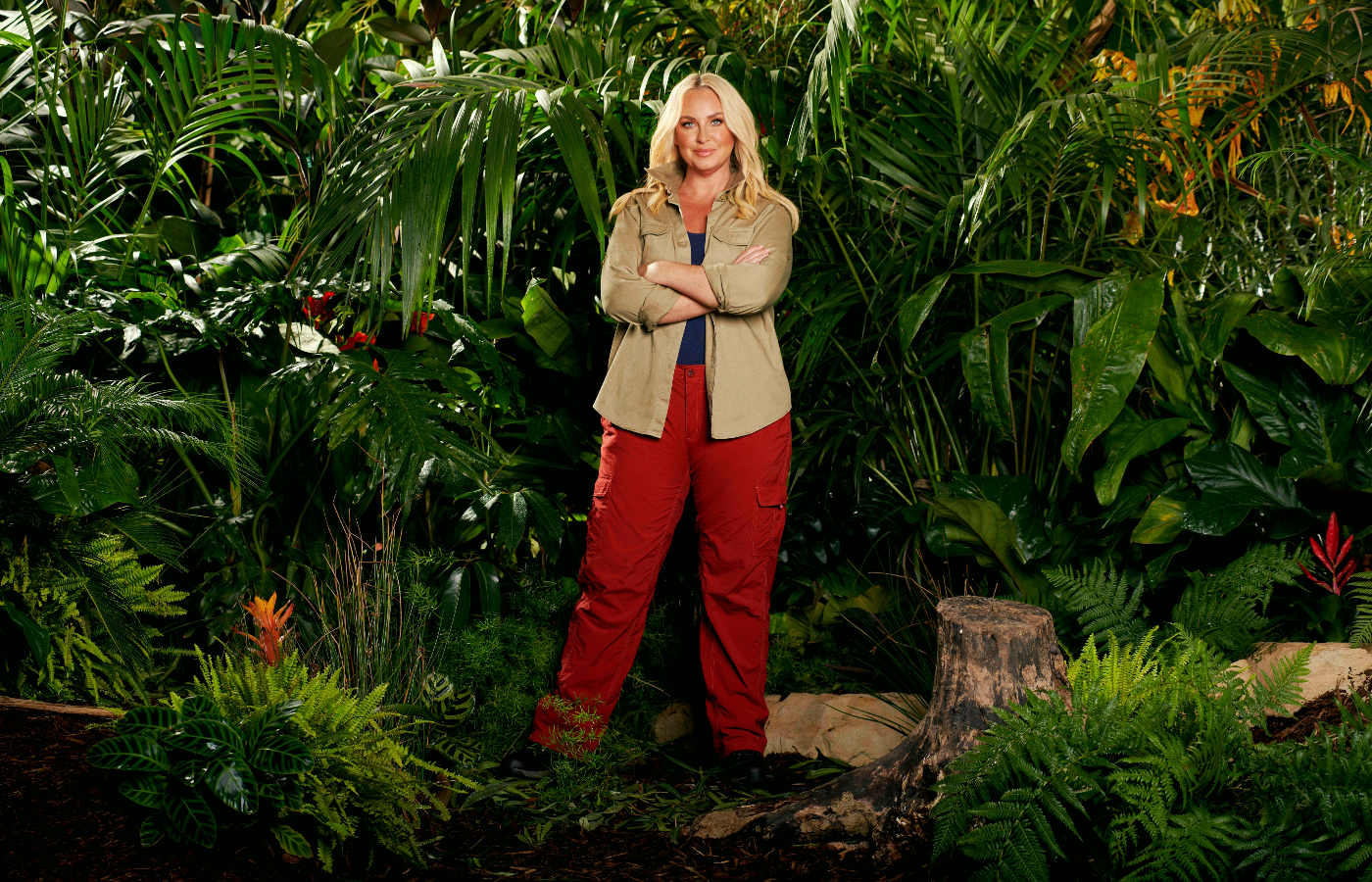 This Morning host Josie Gibson said she's excited to meet celebrities she wouldn't normally meet.
"I love it when people sit and tell stories and I hope people won't think I am too nosey but I love chatting to them and finding out about them," she said, "I love people from all walks of life."
She added: "I don't think I will get too bored as if I am with lots of people, like I will be in camp, then I think we can have a laugh together. It's actually going to be nice being in one spot for a change as I travel a lot."
Fred Sirieix – TV presenter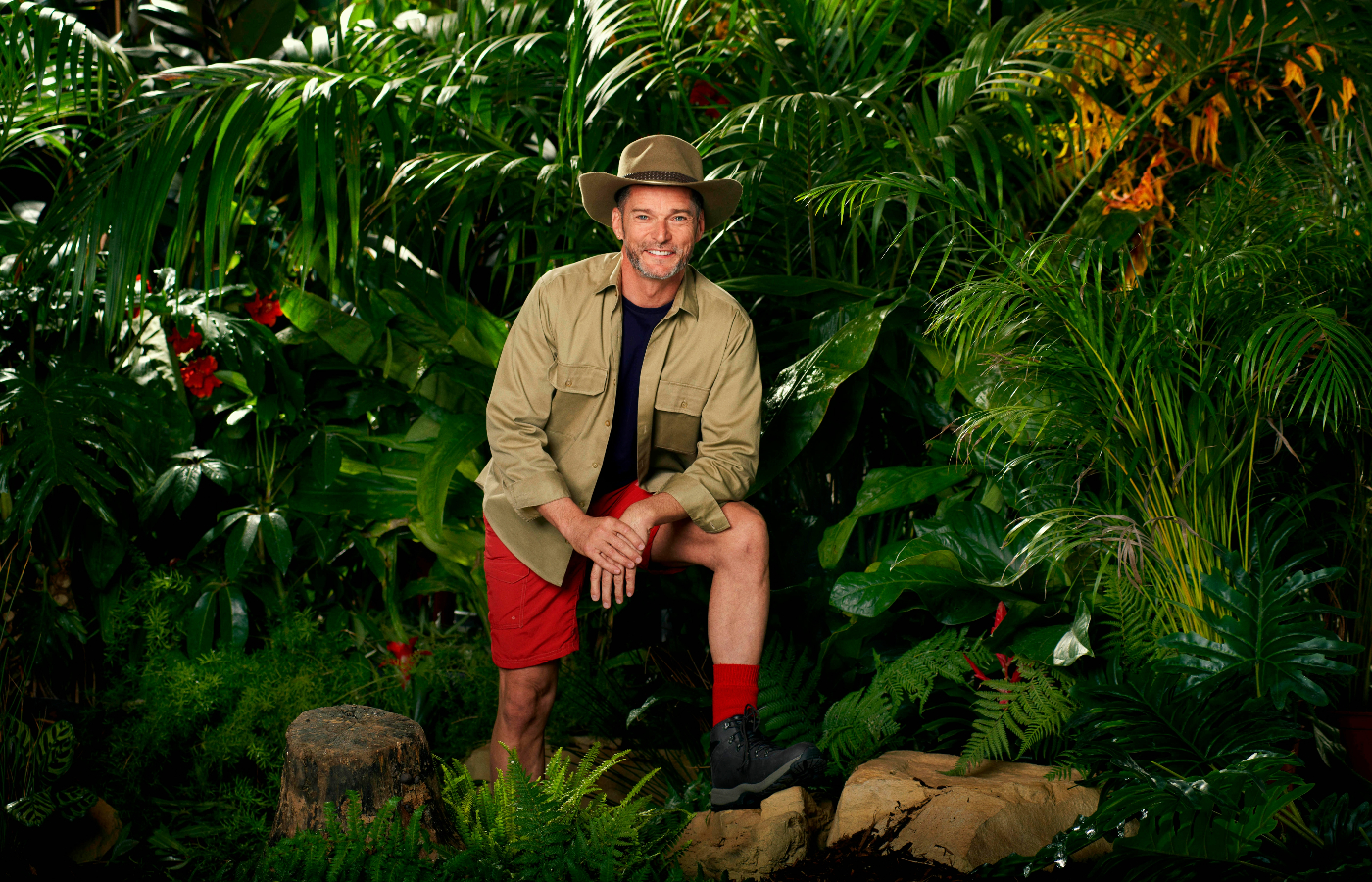 Fred Sirieix, best known for appearing on Channel 4's First Dates, has prepared extensively for his upcoming time in the jungle.
"It's all going to be hard, but it's good to do things that take you out of your comfort zone. I have been training harder than I have trained in the last three or four years," he said.
"I go to the gym, I go to boxing, I train like a machine – that's my way to cope with doing I'm A Celebrity. This isn't a 100m race. You are going in for the long haul."
Nella Rose – YouTuber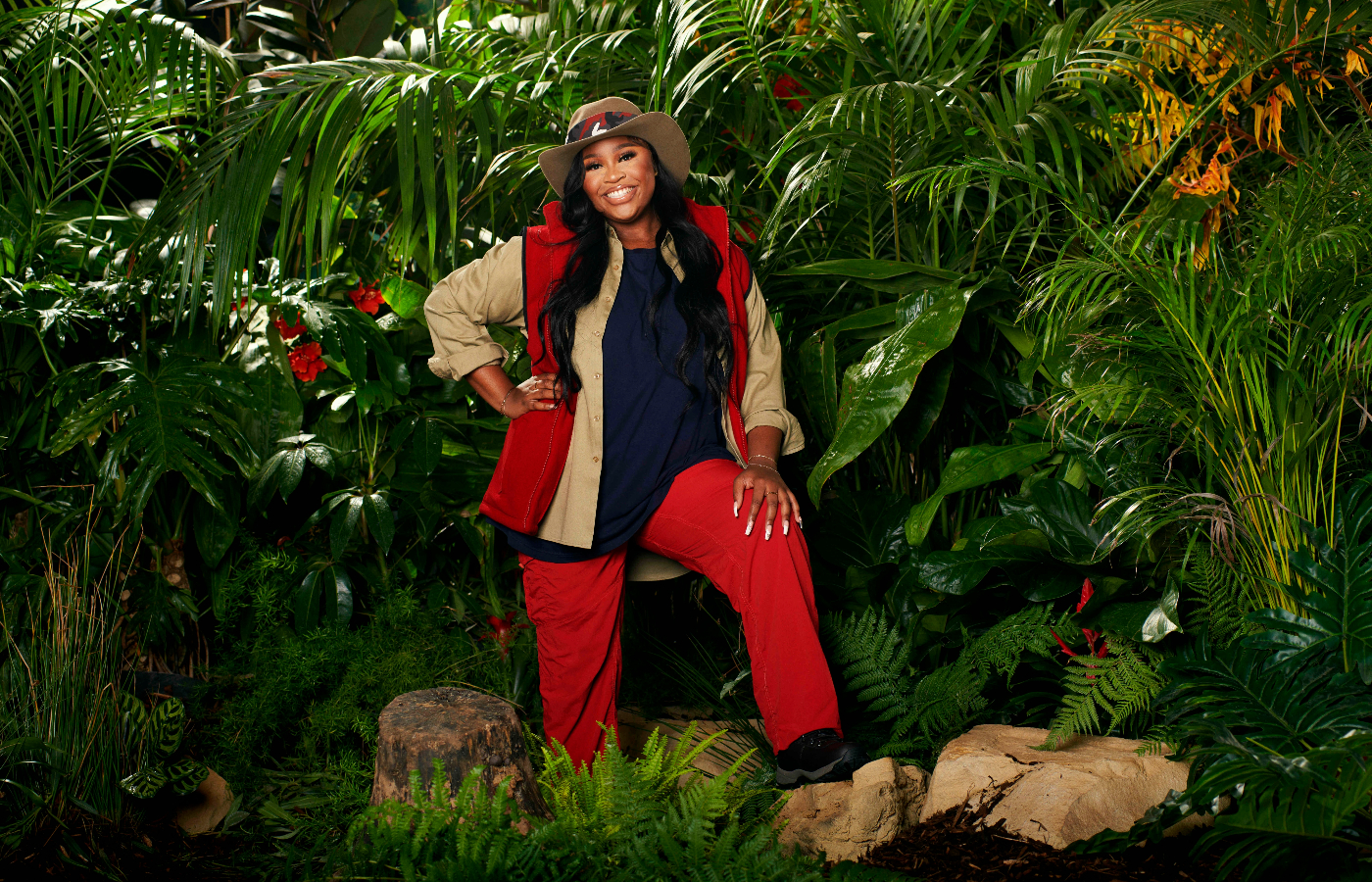 Nella Rose has revealed she is hoping to keep morale and humour high during her time in the jungle, revealing she plans to run a Zumba class every morning.
Nella, who has more than 750,000 subscribers on YouTube, said: "I don't like confrontation though and I don't argue with people as it doesn't go anywhere."
Nigel Farage – GB News host and former UKIP leader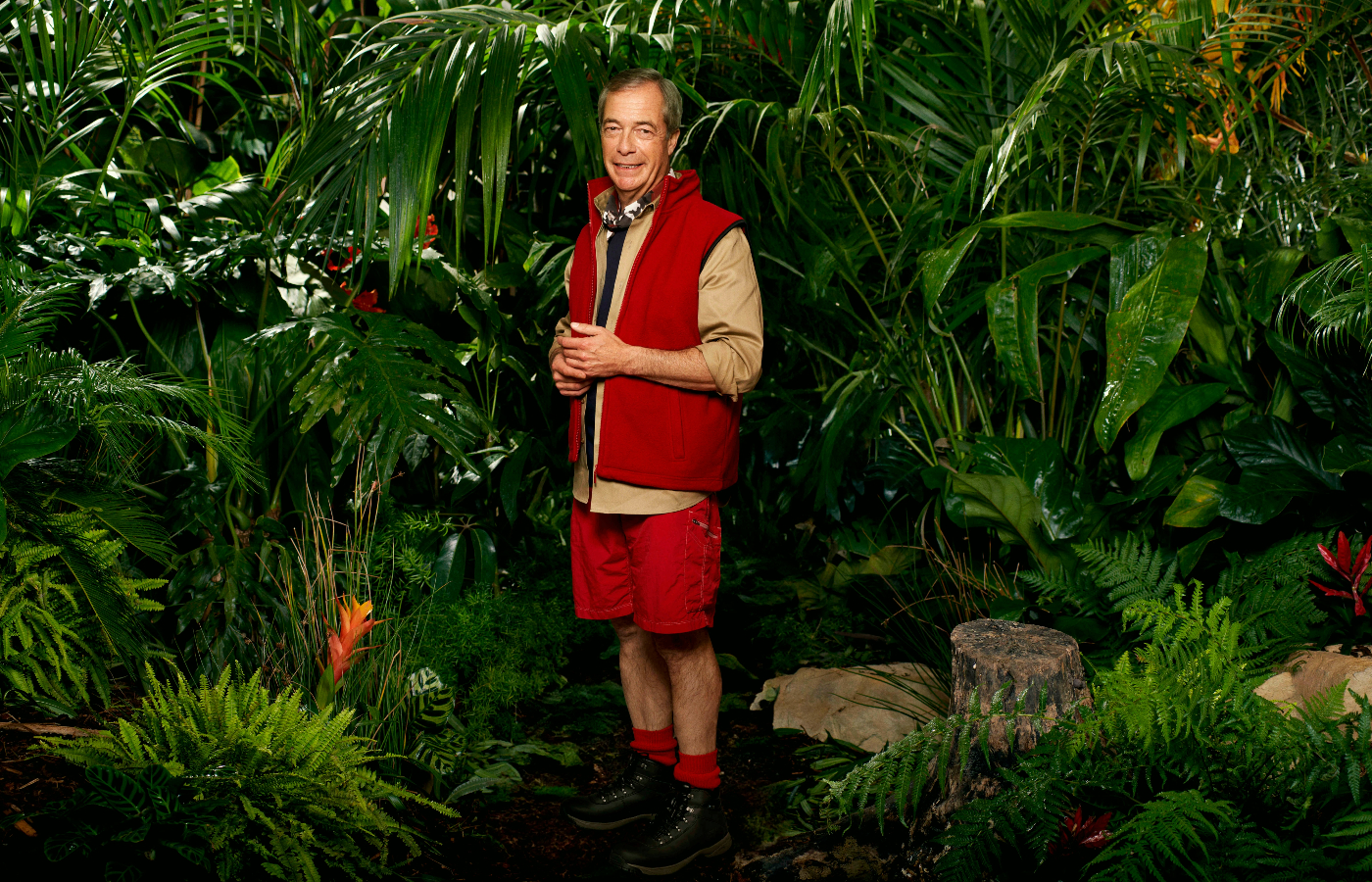 Nigel Farage is following in the footsteps of former health secretary Matt Hancock with his trip to the jungle.
Farage said he hopes to dispel misconceptions that he is "mean spirited" but anticipates being voted for plenty of trials as "millions hate him".
Farage explained his decision to enter the jungle saying: "I understood why Matt Hancock did it. He went in there with his reputation on the floor.
"The truth is after the banking issue I raised a few months ago, I was standing up for a million people who had lost their bank accounts, then winning at the TRIC awards, I am going in at a different stage of my career."
Grace Dent – Food critic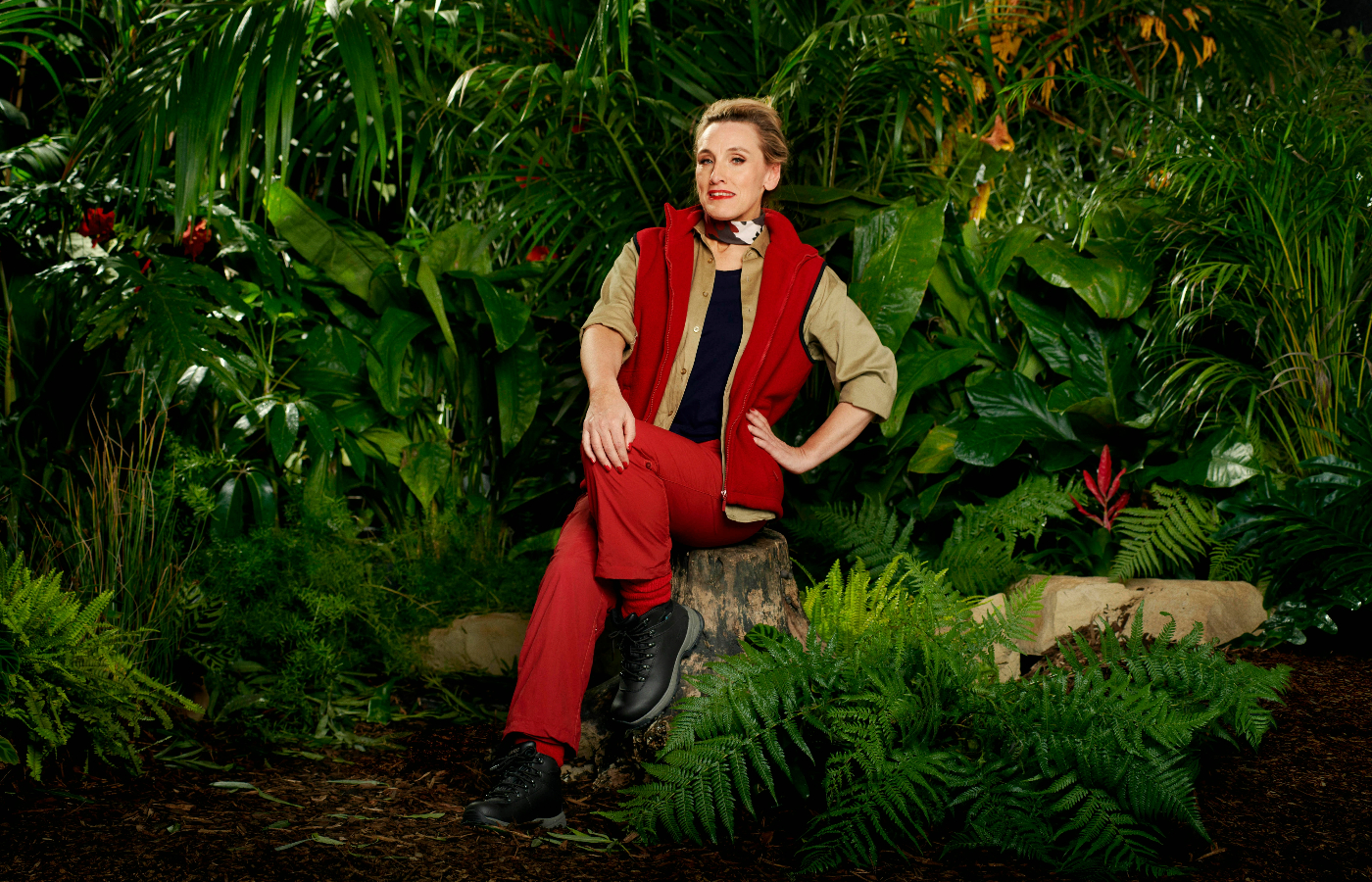 Popular MasterChef UK food critic Grace Dent revealed she is "absolutely dreading" the camp diet but promised to give the famous rice and beans full marks.
"Everything is filling me with a real sense of dread," admits Grace. "But I am especially dreading being really hungry because I tend to eat four or five posh meals out a week because I am a restaurant critic.
"I know they are going to give me an eating trial and I am dreading putting even worse things in my mouth than I have in the past in fancy restaurants! I think I will be writing very stiff columns about the jungle food when I come out!"
Marvin Humes – Pop star and TV presenter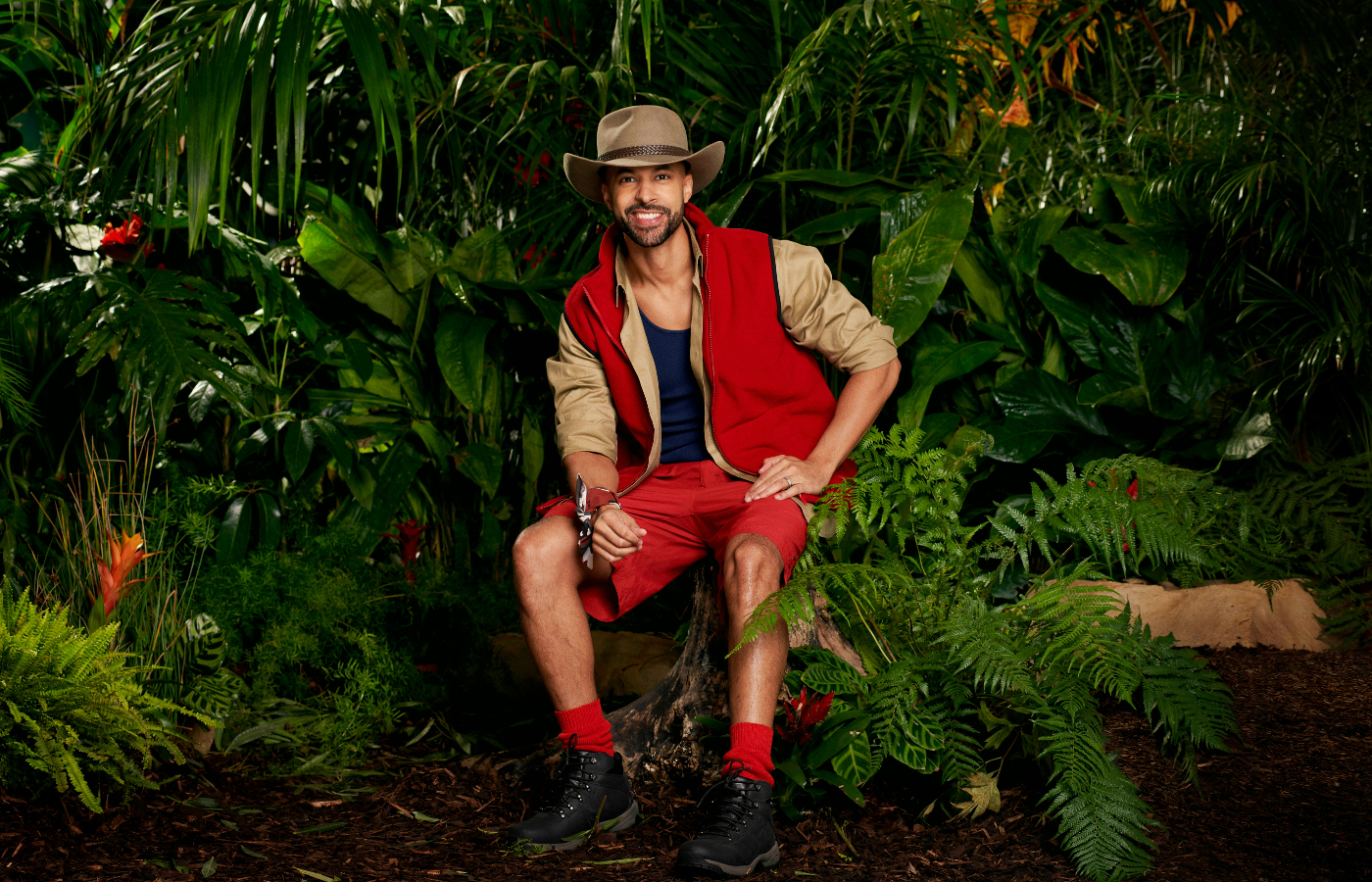 JLS star Marvin Humes revealed that his wife, Rochelle, thought he was playing a prank on her when he told her plans to enter I'm A Celebrity.
Marvin shared that although he has just finished a tour with JLS, he has not shared the news with his bandmates.
"It's been so hard keeping it a secret from them, and when they find out, they are not going to believe it," he said.
Danielle Harold – EastEnders actress
Award-winning EastEnders actress Danielle Harold admitted her fear of rats, calling them "petrifying".
She added that taking part in I'm a Celebrity has given her the chance to show people who is she behind her character.
Nick Pickard – Hollyoaks actor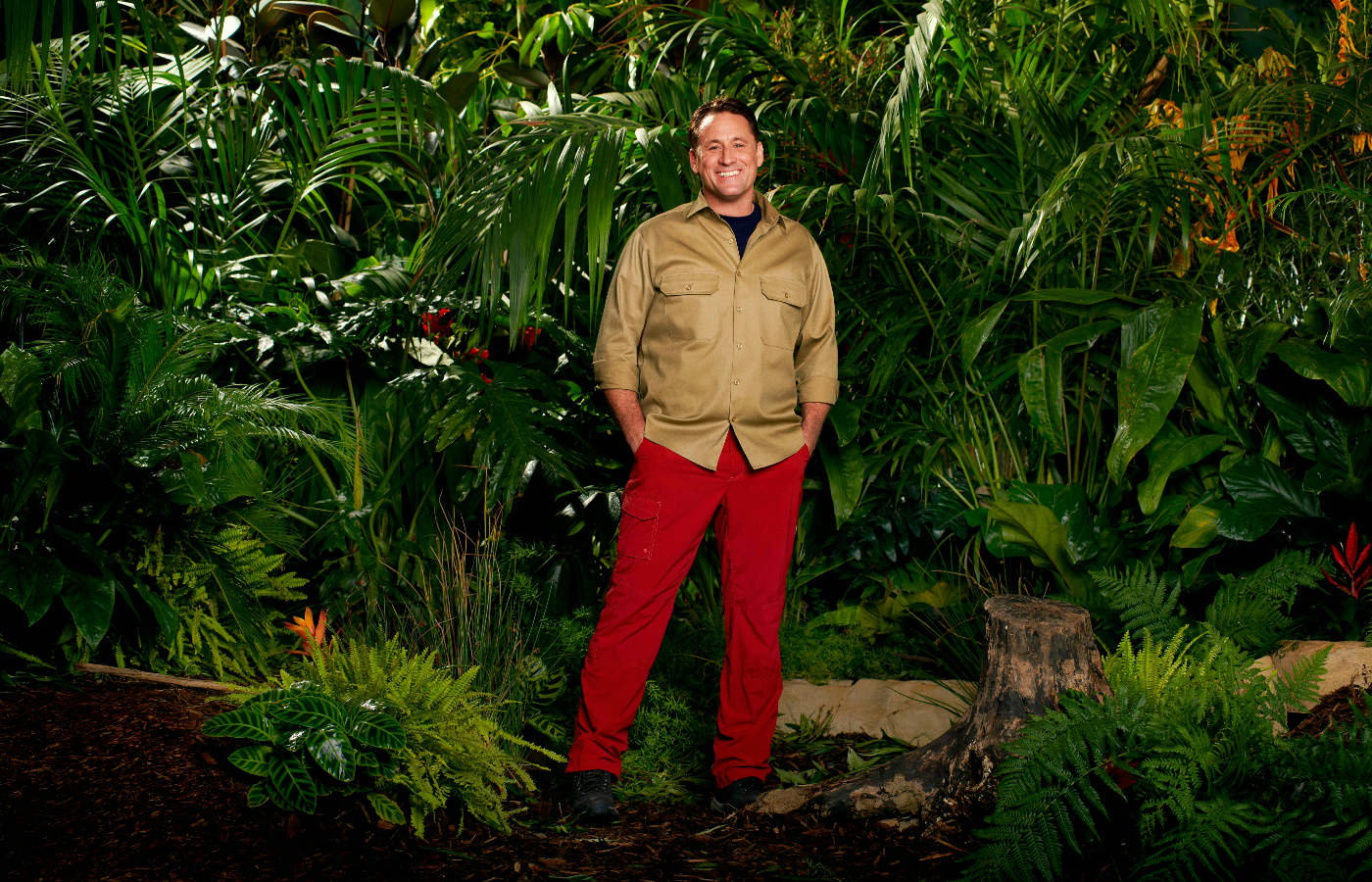 Nick Pickard has played Tony Hutchinson on Hollyoak's since its first ever episode in 1995.
He called his adventure into the jungle the "opportunity of a lifetime" and said: "Now it is getting near to going into camp, I am so excited. I am obviously not looking forward to eating kangaroo balls but at the same time, I am looking forward to the trials – that's the fun part of doing this show."
STV News is now on WhatsApp
Get all the latest news from around the country
Follow STV News
Follow STV News on WhatsApp
Scan the QR code on your mobile device for all the latest news from around the country