Lewis Capaldi played three intimate gigs for hundreds of fans on Tuesday, less than 24 hours after they were first announced.
The surprise shows in Edinburgh – one at the O2 Academy, and two at Queens Hall – were announced at 5pm on Monday, and began at 1.45pm on Tuesday.
Hometown hero Capaldi was asked some questions by Scottish comedian Daniel Sloss at the O2 gig, and then performed acoustic versions of songs from his latest album, Broken By Desire To Be Heavenly Sent.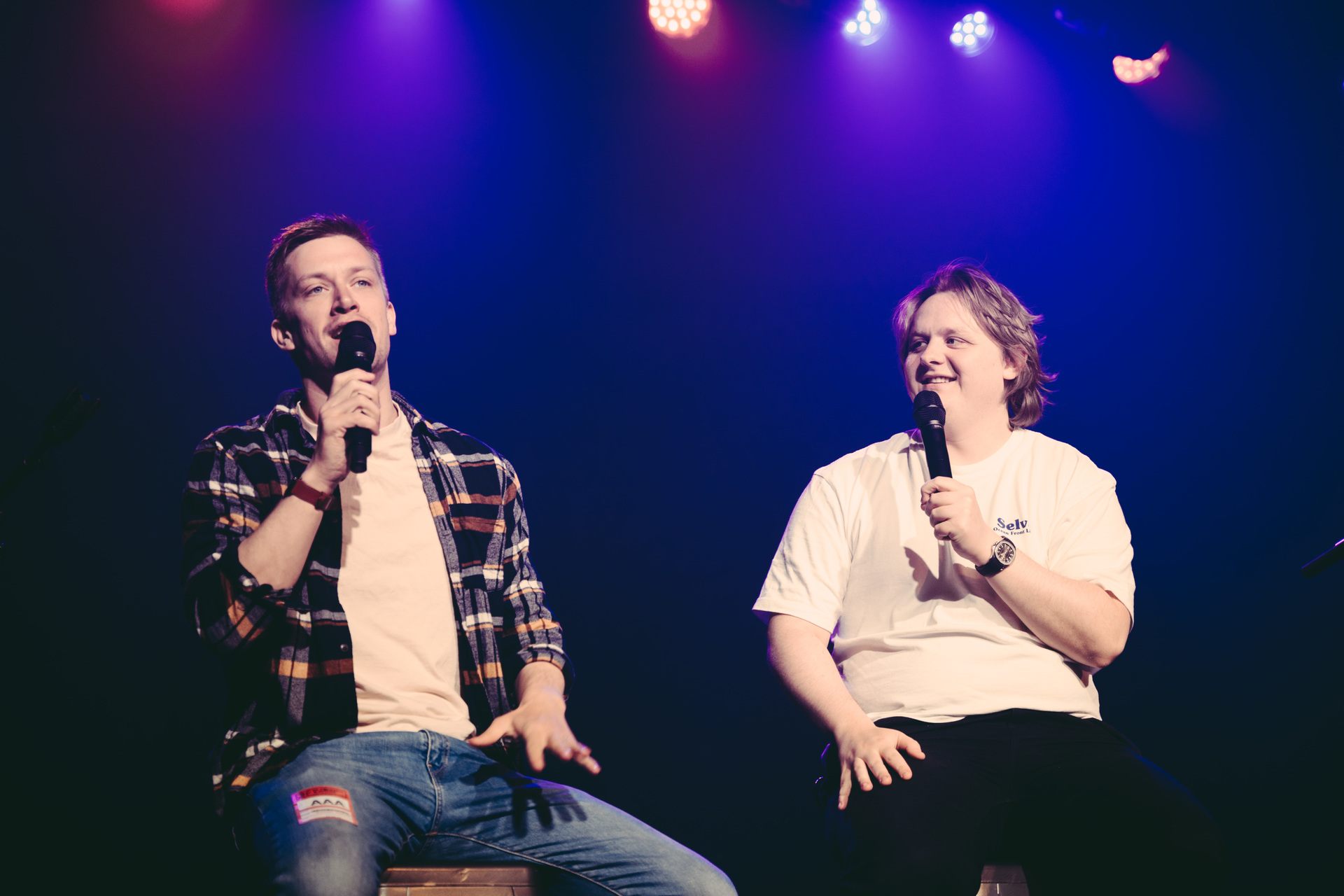 It came after two shows at Dundee's Fat Sam's on Saturday, and another two at SWG3 in Glasgow – where pupils from his old school provided him with a a bronze statue of his likeness.
Upon its unveiling, Capaldi said: "You've really captured my essence. It's pretty weird-looking but I like it."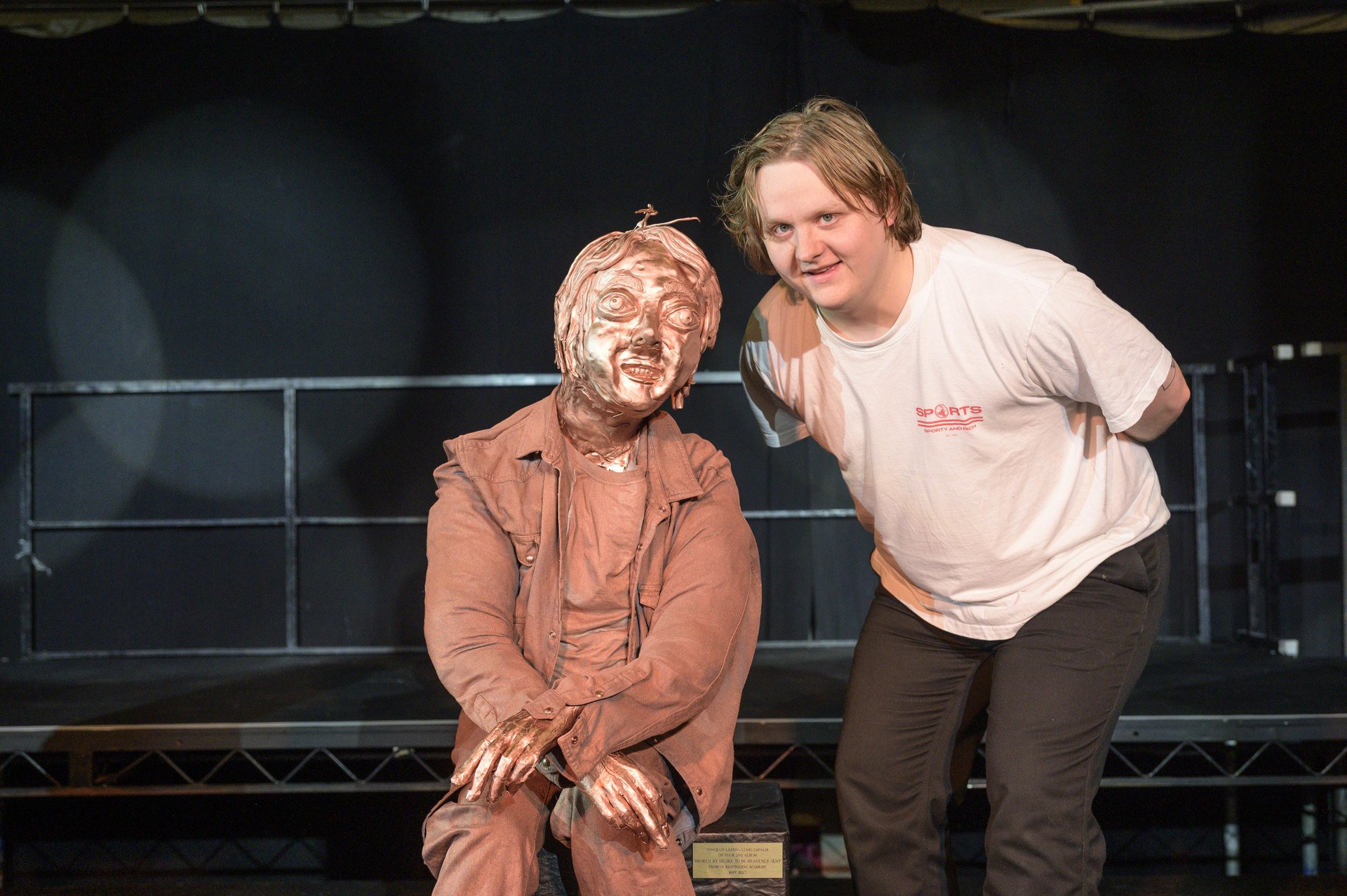 The album is currently headed for the top spot in the UK Official Album Chart, following its release on May 19.
It was preceded by three singles – Forget Me, Pointless and Wish You the Best, as well as the promotional single How I'm Feeling Now – and supported by a 2023 world tour.
The album also followed the debut of a one-off Netflix film documenting his rise to fame and personal struggles.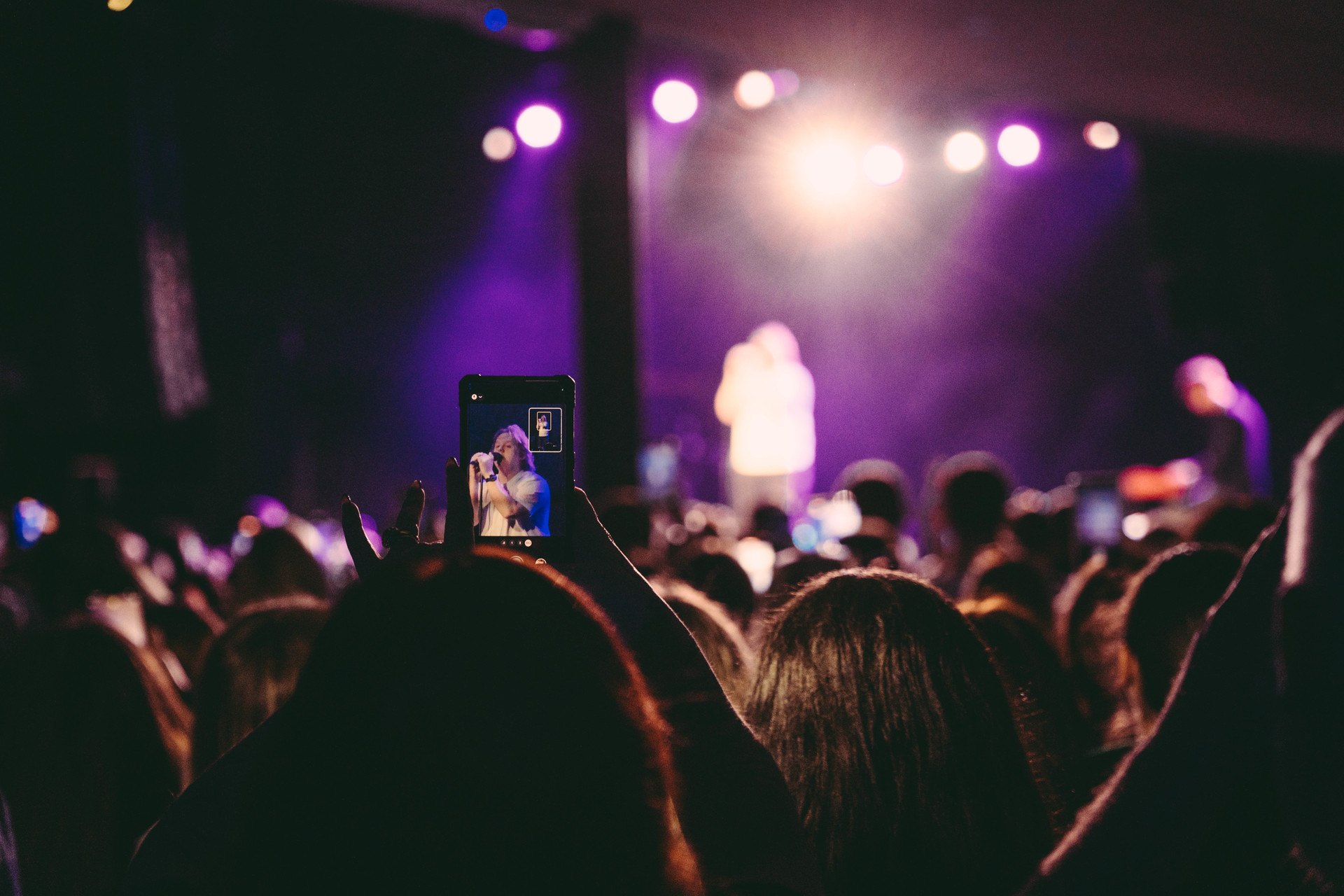 He told Rebecca Judd on her Apple Music show that his mental health issues were a "direct symptom" of his job, adding that if they worsened he would be forced to give up music.
"I think on this album in particular I talk a bit more about my mental health, which has taken a beating over the last little while," he said.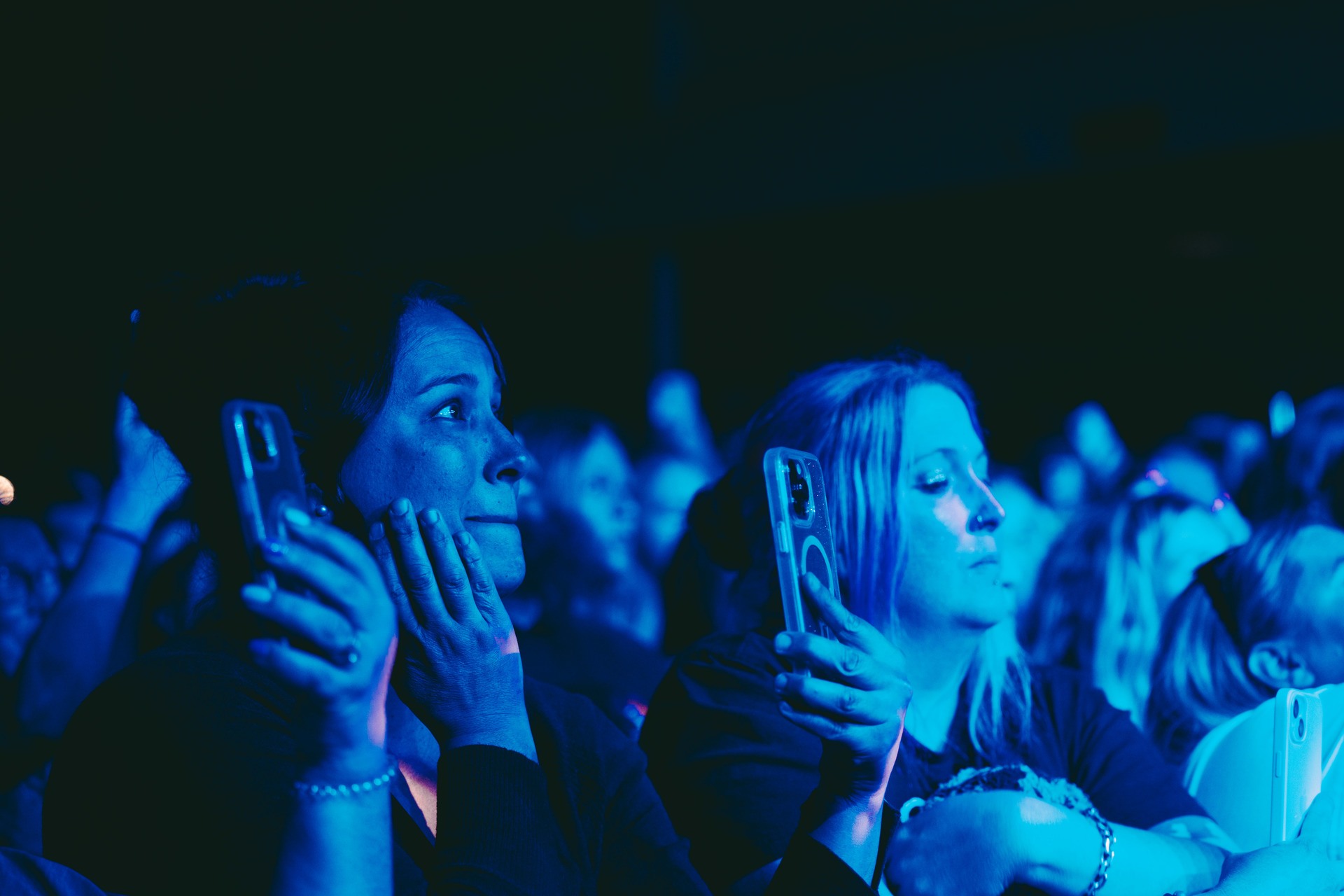 "I'm managing it better now but I think in 2020 I was kind of glad when we got put in lockdown because I had done my first arena tour in the UK, and we had just done an Australia and Asia tour before that, and I was in a bad way where I was just having panic attacks every single day on stage and I was just shy.
"I still haven't quite got there, but it's interesting that this thing that you love to do and you've always wanted to do becomes something that causes you such distress, but such is the modern world."