It might be tough to tell the difference these days but the schools are off on Easter holidays throughout the country.
So with schoolwork at home on hold, and lockdown in force, how do you keep the kids entertained?
Technology might be the enemy a lot of the time as you battle it out over screen time – but there are plenty of resources to tap into, no matter what the interests.
Arts and Crafts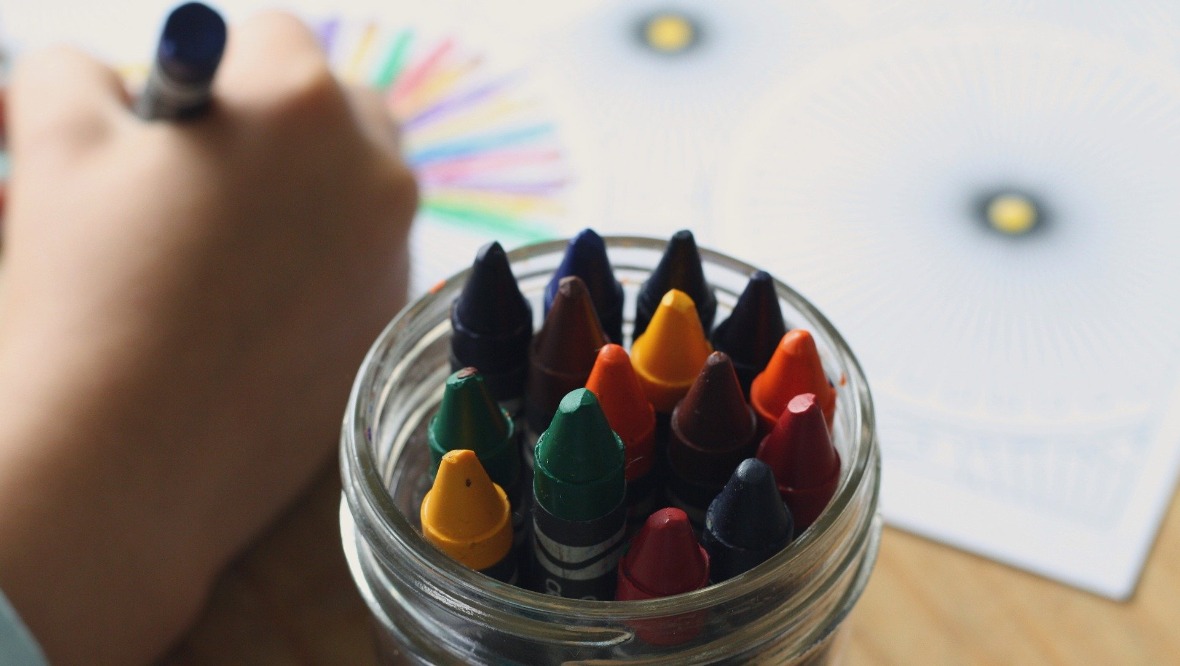 Kids Art Academy in Bishopbriggs have been posting video tutorials for arts and craft classes for children of all ages on their Facebook page. Activities include creating collages and learning to draw fish.
Artful Parent have lots of great ideas for crafty activities to keep the whole family busy, from creating Lego cities to going on nature walks.
Sparklebox offers a mix of art and music challenges alongside other educational resources. There are plenty of colouring pages to print off and step-by-step Easter cards to make.
Perfect for smaller children, Red Ted Art have easy craft activities on offer, with popular activities including toilet roll crafts, paper helicopters and even making your own volcano.
Science and Nature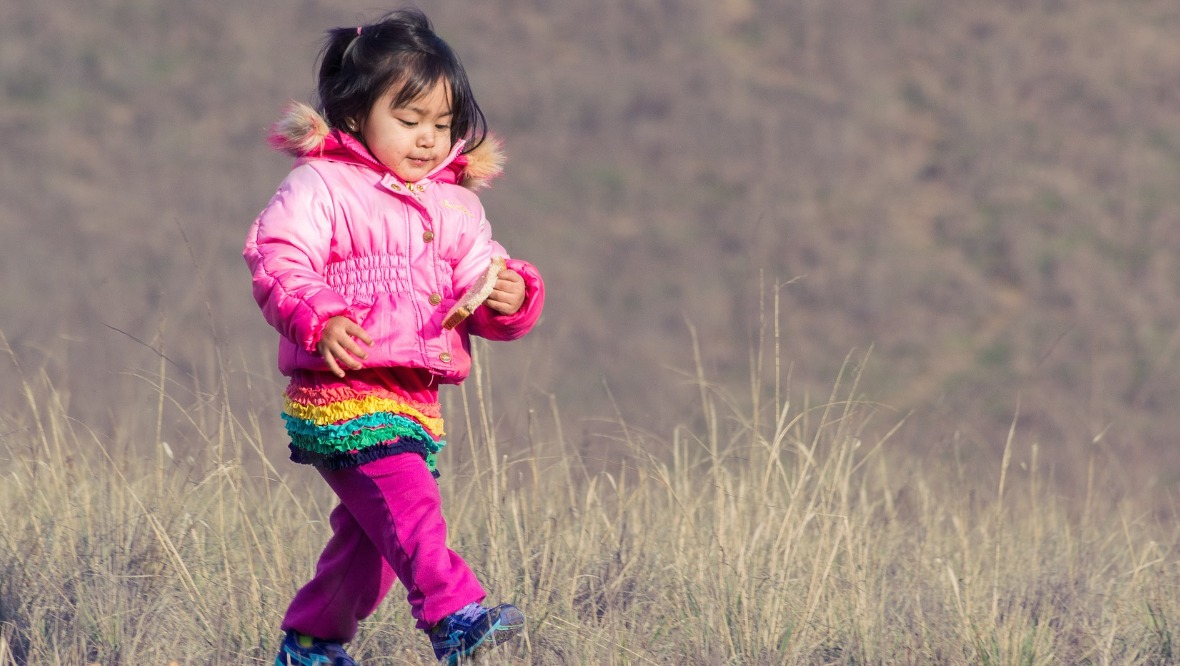 Inquisitive kids will love science projects from The Dad Lab, with experiments featuring everything from colourful Skittles to raw eggs to keep little ones entertained.
Even though you can't make it to Dundee Science Centre during lockdown, an online learning portal has been set up by staff with a different theme each week. Activities and daily facts related to themes such as minibeasts and egg experiments.
National Geographic for Kids offers amazing activities and quizzes about the natural world, from facts about tigers to a 'unicorn' puppy which was born with an extra tail on its forehead.
The Woodland Trust is the perfect resource for those looking to find an adventure in their own back garden, with some excellent ideas for exploring indoors too.
Edinburgh Zoo may be closed to the public, but staff are still tending to the animals. Watch the zoo's cameras for updates on the giant pandas or check out the penguins as they enjoy some downtime during the zoo's closure.
Blair Drummond Safari Park also offers an insight into the lives of the animals at the park, with webcams set up to keep an eye on the lions' den and the rhino house.
The Royal Botanic Gardens in Edinburgh are offering online tours of the gardens, with educational videos and tips for the garden also available online.

Sport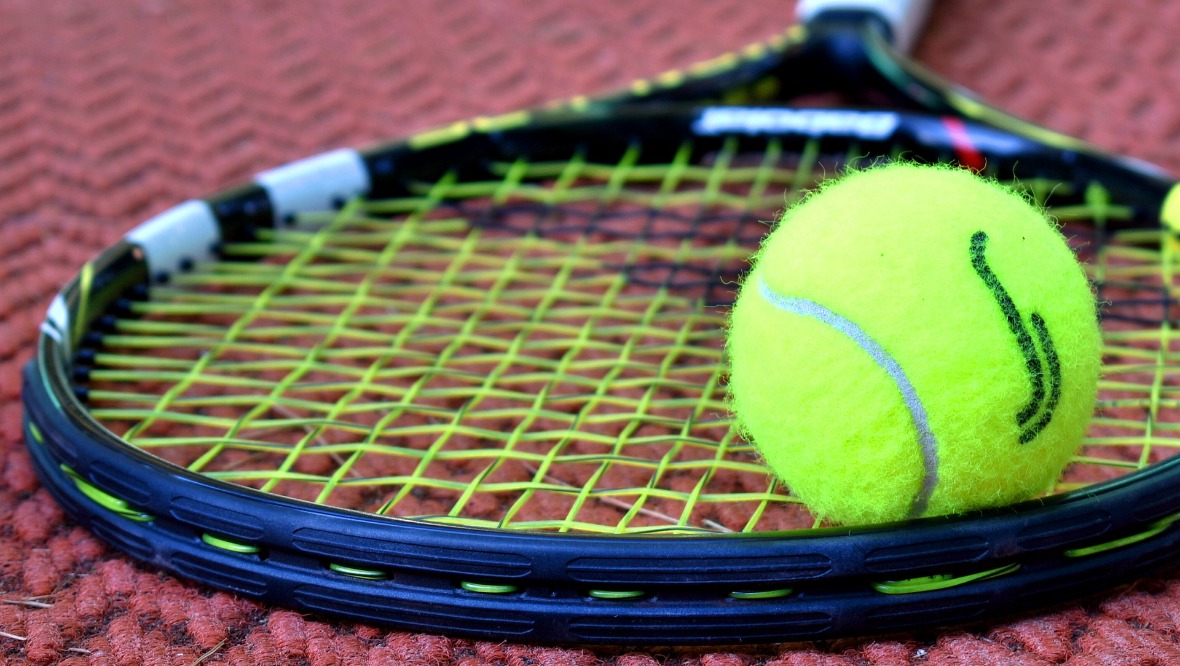 Tennis coach Ian Cannon has been sharing tips for keeping active inside and in the garden on Facebook. For those with limited sports equipment fear not, as Ian shows how to use household objects such as biscuit tins as tennis rackets.
On Twitter, Tennis Scotland have been posting links to drills you can do inside as well as outdoor exercises to perfect your technique. Ideas include using a tennis ball and a sock to help correct your serve and using a hula hoop to learn about judging distance and speed of the ball.
For football fans, Box Soccer based in Dundee and Perth are offering video tutorials on YouTube to help youngsters hone their skills. Practice dribbling and roll stops with the help of an experienced online coach.
Museums
Despite museums and galleries throughout Glasgow closed due to coronavirus, many will still be showcasing their exhibits and hosting classes on their social media channels. Drawing challenges, toddler sing-along sessions and art classes will be held during the week on Twitter and Facebook, with a look through the archives also hosted on Instagram.
Fans of the National Museums Scotland can still enjoy the exhibits from home thanks to digital tours, with plenty of resources online to aid any history projects.
Literature
Author and television personality David Walliams will be releasing a free audio story from his The World's Worst Children series every day for 30 days on his website.
Fans of Harry Potter will love the Wizarding World website, a free hub for magical craft videos, fun articles, quizzes, puzzles, and much more.