After months of warning its subscribers that anti-password sharing measures were coming, Netflix now seems to be poised to strike.
The streaming giant has started to implement stricter rules for users in a scheme being trialled in South and Central America – giving UK subscribers a glimpse of what they can expect.
The streaming giant said that widespread account sharing, of more than 100 million households, undermines the "long term ability to invest in and improve Netflix".
What can I expect from the new rules?
Updated rules on Netflix's website reportedly require those using a profile to be connected to WiFi at the account holder's primary location.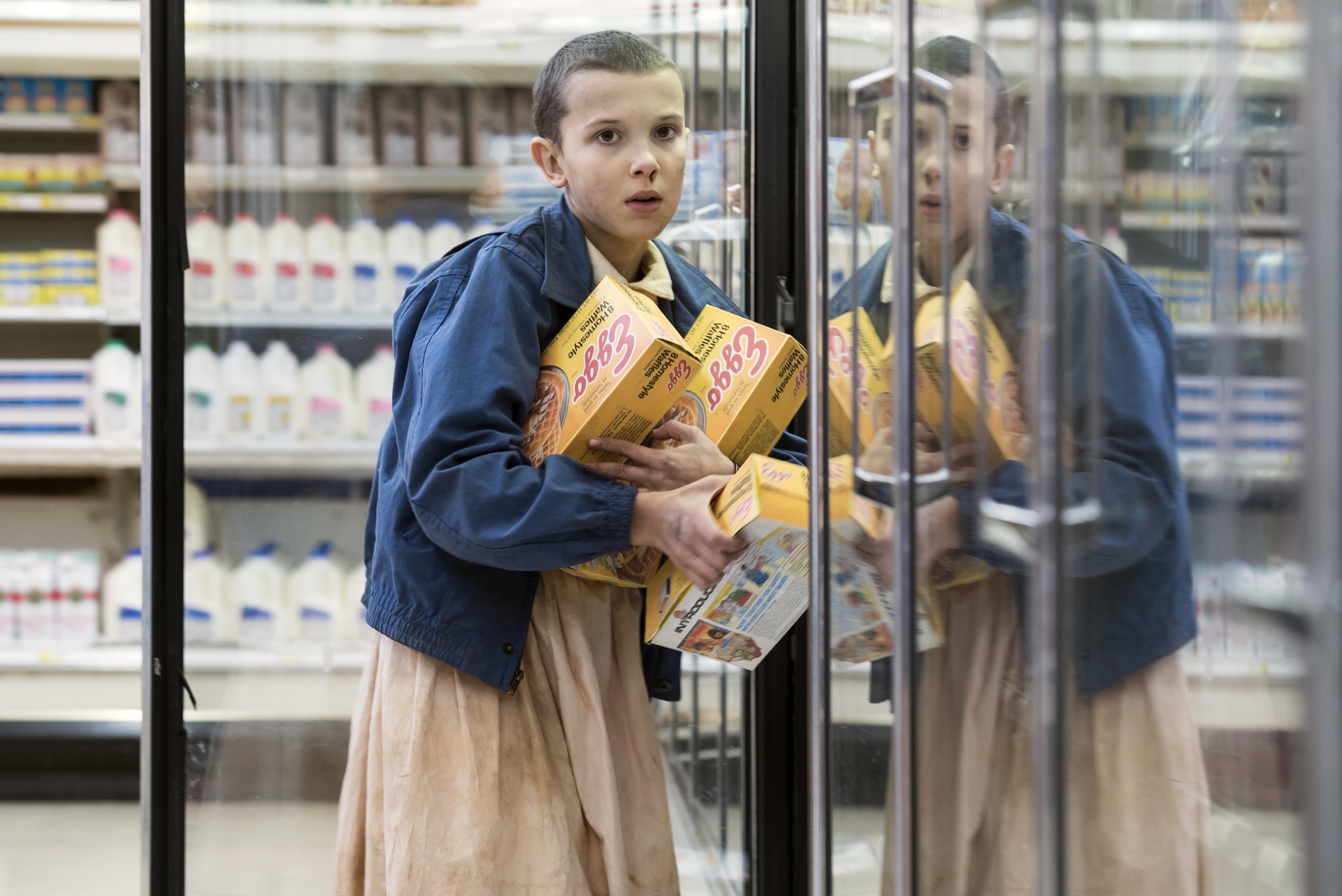 Users will need to watch something on the Netflix app or website at least once every 31 days.
If this is not done – or someone is consistently watching from a different place to the bill payer's address – their device may be blocked from watching Netflix.
To share Netflix with someone not in your household, you will have to add an extra member to your account, at an added cost of around £2.40 – giving them their own account and password.
By using information such as IP addresses, device IDs, and account activity, the company can detect where users are logging in from and may choose to intervene if they suspect a case of password sharing.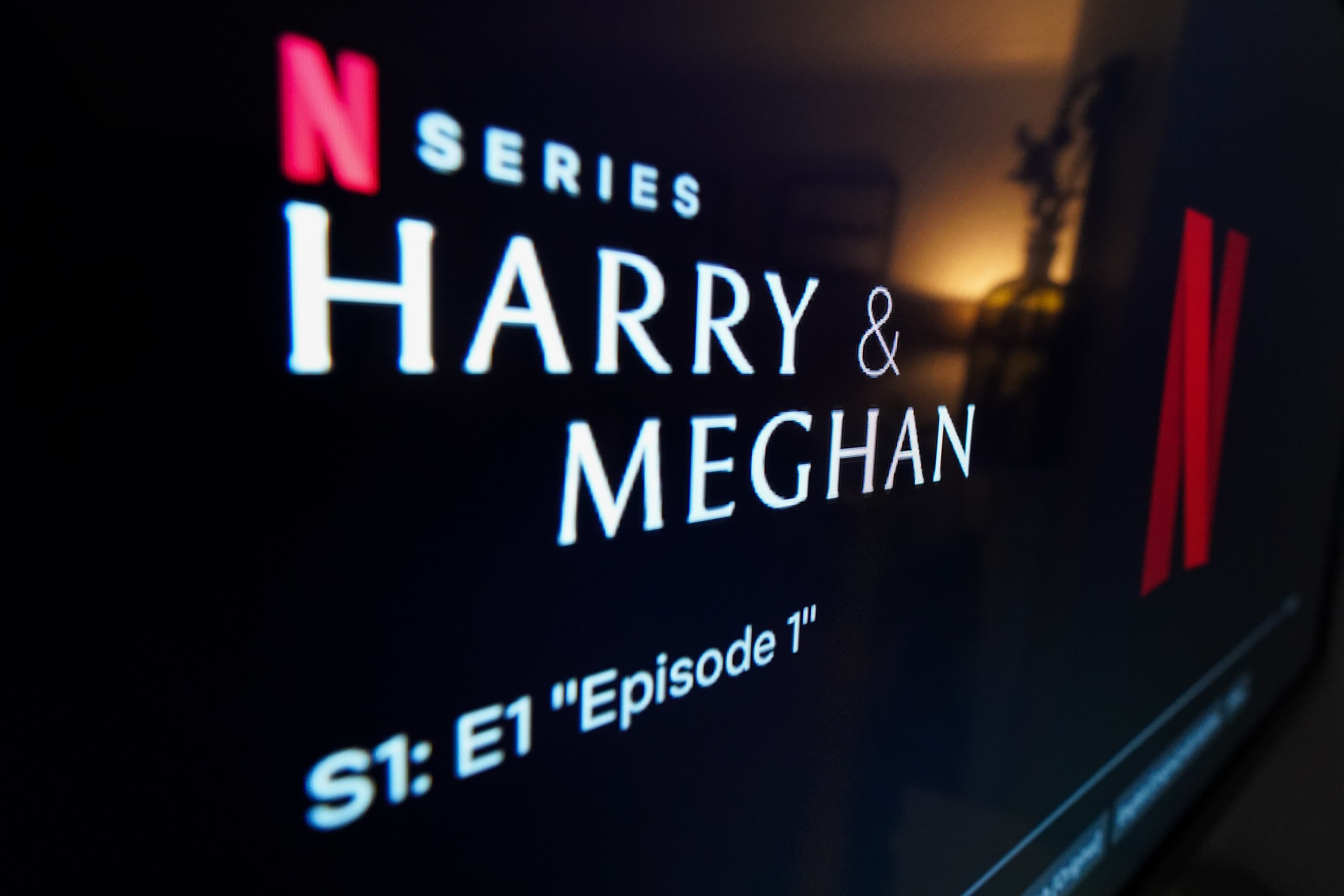 Does this apply to me yet?
For UK subscribers, Netflix's help centre website says: "People who do not live in your household will need to use their own account to watch Netflix."
At the moment, Netflix will not automatically charge you if you share your account with someone who does not live with you – however, this is largely expected to change in 2023.
From the end of the first quarter of this year, Netflix is likely to introduce an additional fee to sharing a single subscription across multiple households.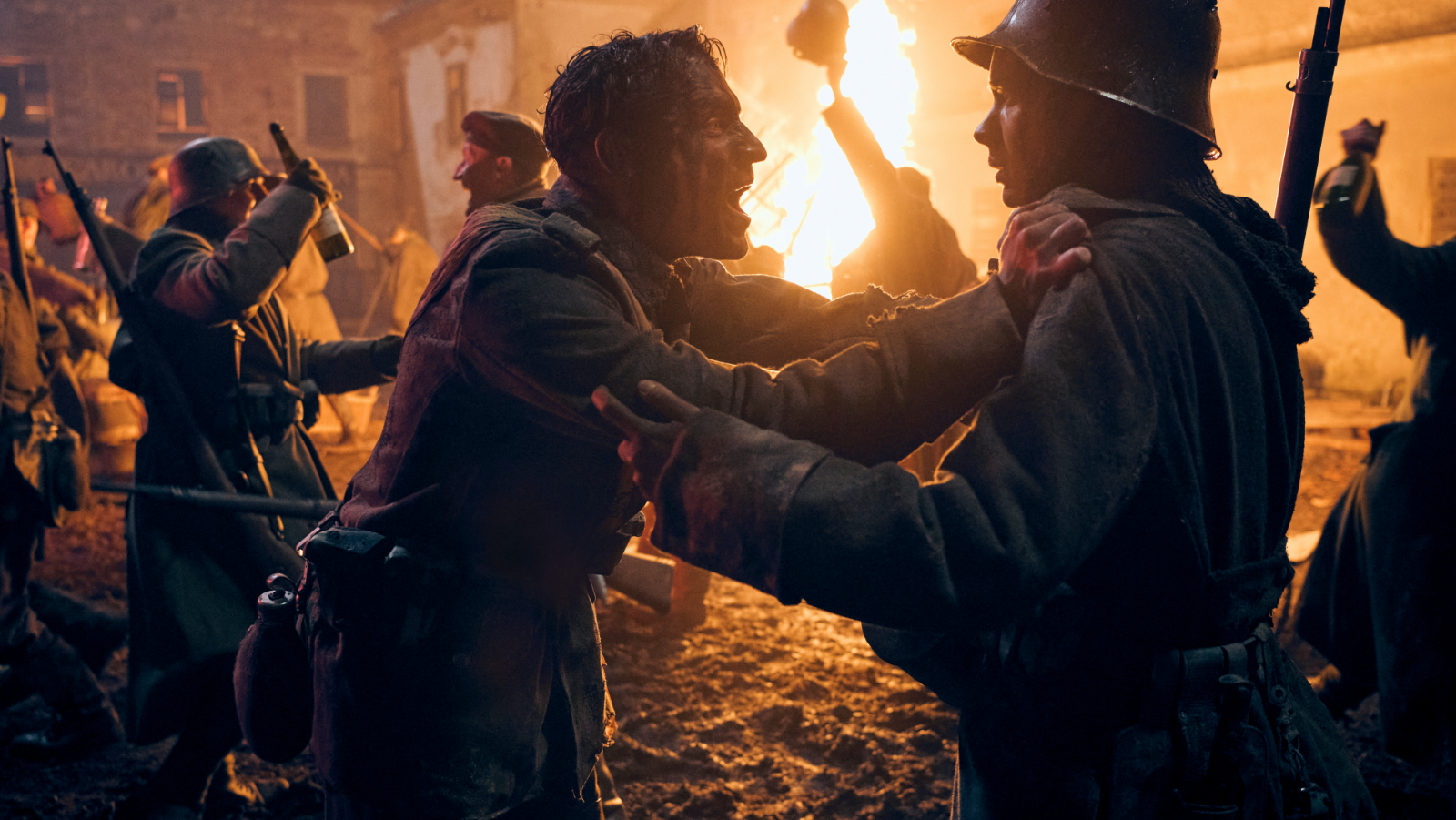 Why is Netflix doing this?
The streaming giant hopes these changes will help to recover momentum, after its customer base fell by 200,000 subscribers in the first three months of 2022 – the first drop it has seen in a decade.
Netflix subscribers rocketed during Covid-19 lockdowns as people stayed at home, but growth slowed as the world returned to normal.
The streaming service has also attracted rivals, such as Amazon Prime Video, Disney+, and HBO Max – slowly chipping away at its audience.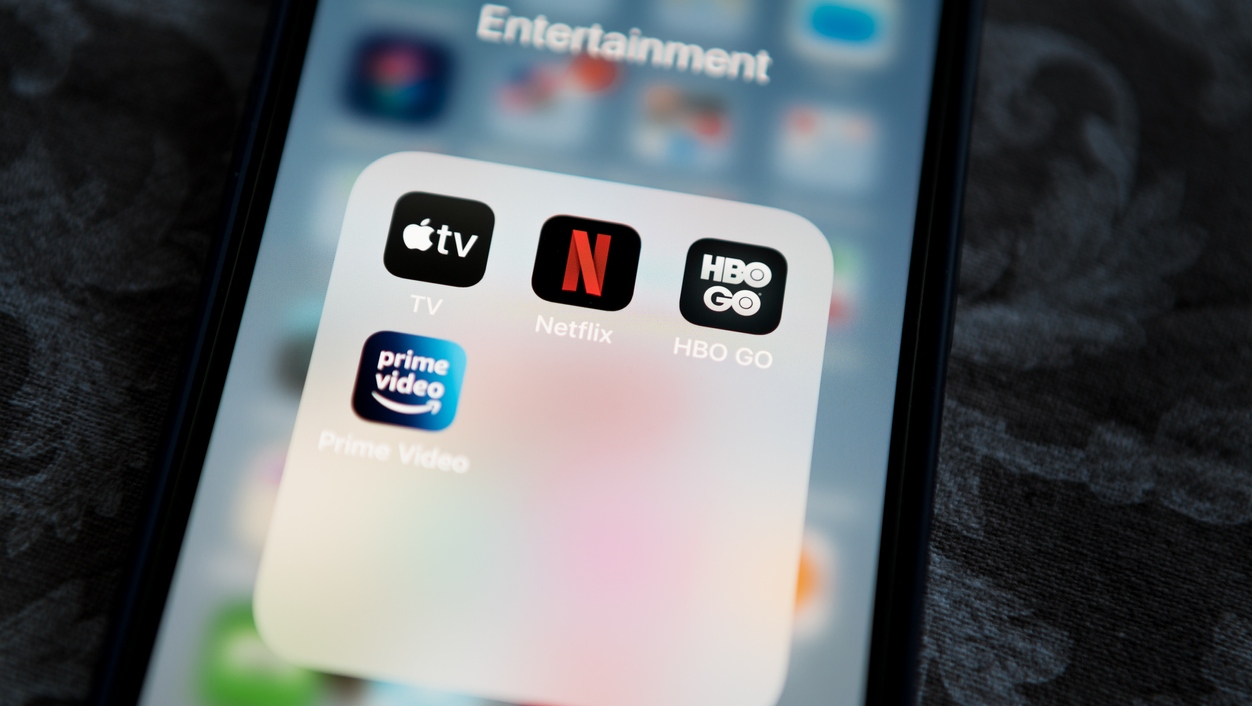 It also partially stemmed from Netflix's decision to withdraw from Russia in protest of the war against Ukraine, resulting in a loss of 700,000 subscribers.
What has the service said?
Last month, a spokesperson for Netflix said: "While our terms of use limit use of Netflix to a household, we recognise this is a change for members who share their account more broadly.
"So we've worked hard to build additional new features that improve the Netflix experience, including the ability for members to review which devices are using their account and to transfer a profile to a new account.
"As we roll out paid sharing, members in many countries will also have the option to pay extra if they want to share Netflix with people they don't live with.
"As is the case today, all members will be able to watch while traveling, whether on a TV or mobile device."
STV News is now on WhatsApp
Get all the latest news from around the country
Follow STV News
Follow STV News on WhatsApp
Scan the QR code on your mobile device for all the latest news from around the country