Glasgow's transformation into Gotham City continues, with Christmas market scenes for the new Batgirl movie being shot in the city's Trongate area on Thursday night.
From Gotham branded police cars and taxis, to a bustling Christmas market where leading lady Leslie Grace was spotted; the filming action drew an excited crowd, desperate to catch a glimpse of the shoot.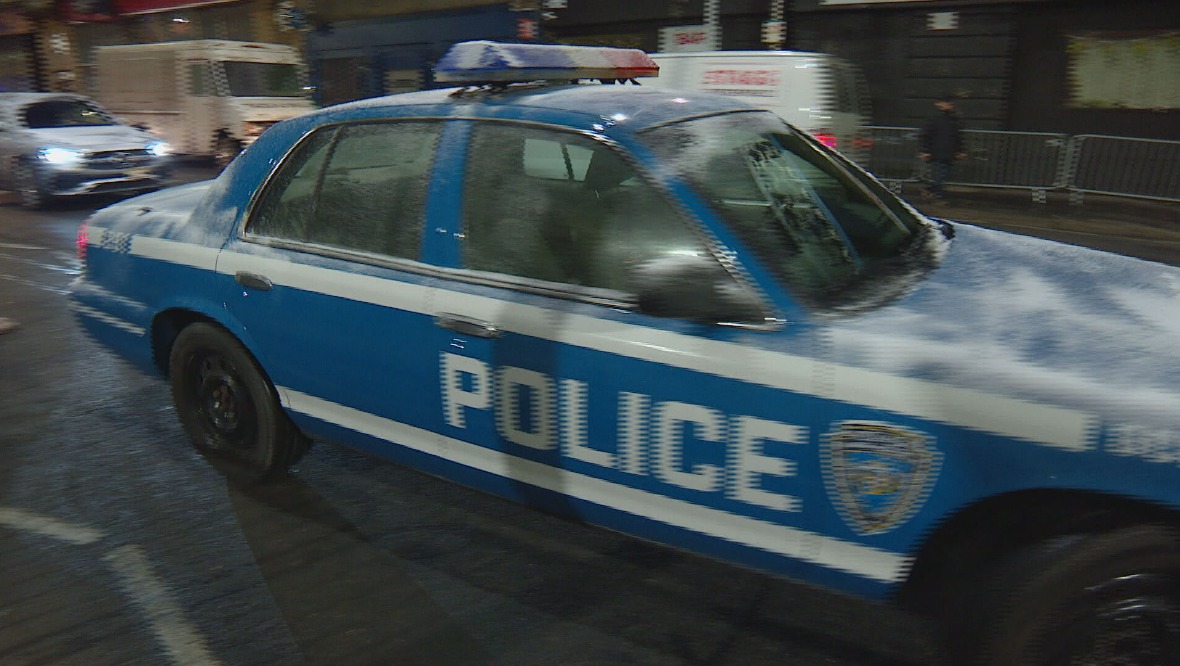 One couple who live in the area told STV News: "Seeing my city transformed into Gotham City is really exciting. I totally geeked out."
Another local said: "It's great for the economy, it's great for Glasgow and it's great for the profile of Glasgow and I think the more films that come here, the better."
Film journalist Siobhan Synott agreed, saying: "Outside of Liverpool at the moment, Liverpool is the most used film city but Glasgow's really gearing up.
"It's very cooperative, it's a very friendly city – things like Batgirl put the word out there that Glasgow is open to the movie business."
She added her hopes for a more sustainable run of productions throughout the year, to help the thousands of people that work in the film industry in Scotland.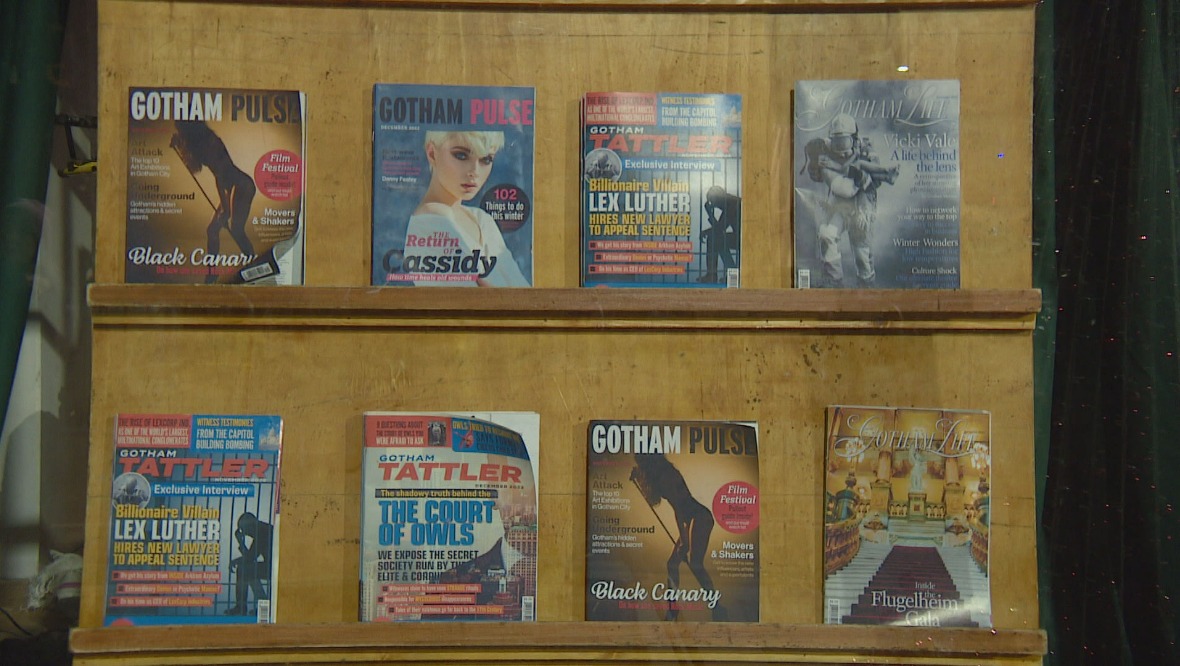 In the meantime, Batgirl's filming is due to take place in Glasgow's Parnie Street in the coming days.
Shops there have been transformed into everything from a bookstore, featuring Gotham-themed magazines, to a florist, Levitz Liquor store and a cafe, called Yolk Diner.
Glasgow's Botanic Gardens is another location set up for action, with smashed cars spotted in the park's abandoned railway tunnel.