Glasgow's Pavilion Theatre has entertained Scots for nearly 120 years since its beginnings as a music hall.
Opening on Renfield Street on February 29, 1904, the 1,449 capacity venue helped pave the way for Scottish household names from Billy Connolly to Lulu.
It was designed in the French Renaissance 'Rococco' style by theatre architect Bertie Crew, also responsible for the London's Piccadilly Theatre, Manchester's Palace Theatre and the Brighton Hippodrome.
The venue has largely retained its original features, from its grand terracotta facade to the mosaic floors and mahogany interior – with its decor once described by owners as "pure Louis XV."
The Pavilion was operated for nearly four decades by Fred Collins and his family, who produced a variety of pantomimes, penned songs for performers and created props through his company, Collins Variety Agency.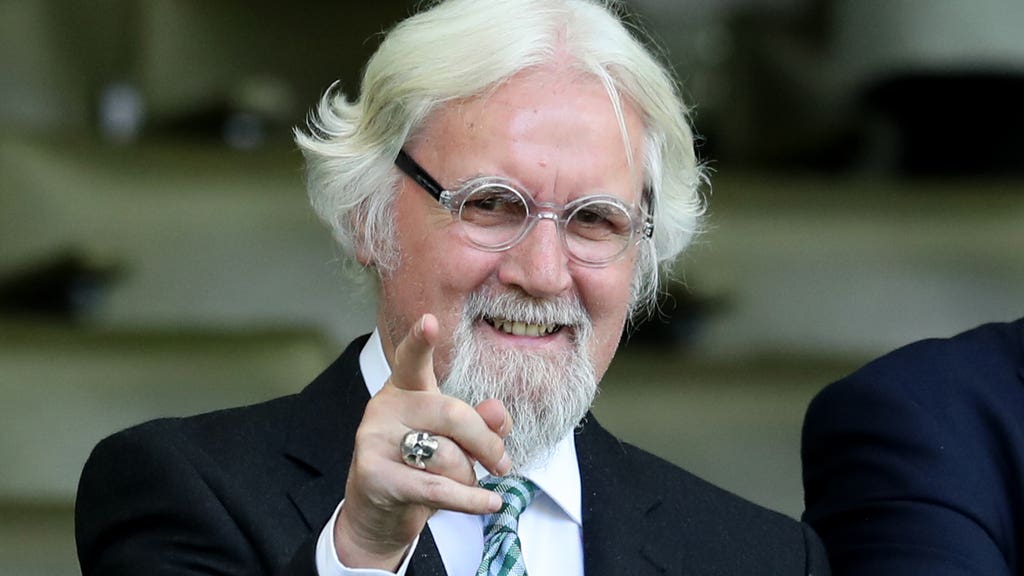 Performances in the early days were mainly variety, melodrama, comedy and pantomime – with then-unknown comedian Charlie Chaplin himself treading the boards.
Top names of the Scottish variety scene such as Harry Gordon and David Willis appeared in the pantomimes, which later starred the likes of Pop Idol winner Michelle McManus and comedy duo The Krankies.
The late 1970s saw the Pavilion teetering on the brink of financial collapse as audience numbers dwindled and the theatre fell into disrepair.
But it was saved by theatre electrician Iain Gordon, who took over as stage manager in 1984.
Smash hit shows with Sydney Devine, hypnotist Robert Halpern and a pantomime with Denny Willis were brought in that decade to help boost ticket sales.
The Pavilion had remained Scotland's only private-run theatre until it was recently bought by London-based Trafalgar Entertainment for an undisclosed sum.
Gordon will be retiring from his role as part of the changes after nearly 40 years.
He thanked "dedicated" staff and performers and audiences for supporting the theatre and said: "I hope the Grand Old Lady of Renfield Street continues to live on and prosper well into the future."