A premiere showcasing Trainspotting star Kelly Macdonald's latest movie will feature at this year's Glasgow Film Festival.
The full programme for 2023 includes more than 250 screenings and events across the city.
They include the UK premiere of Typist Artist Pirate King, which stars Macdonald and Monica Dolan and tells the story of real-life, outsider artist Audrey Amiss whose "extraordinary" body of work was only discovered after her death.
Six Scottish films will be shown for the first time at the final festival for co-director Allan Hunter, who will host an event dedicated to female-focused modern classics such as Thelma & Louise and Bonnie and Clyde, In The Driving Seat.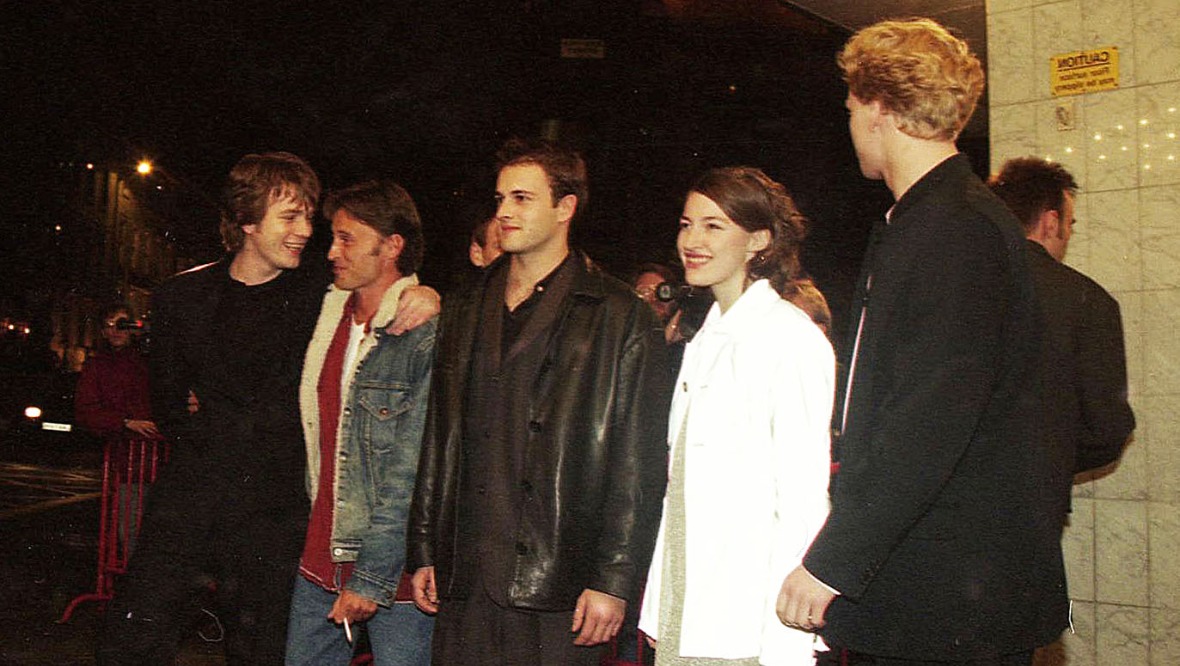 The event opens with the UK premiere of Glasgow-based writer and director Adura Onashile's debut Girl.
The film follows Grace (played by Déborah Lukumuena) and her 11-year-old daughter Ama (Le'Shantey Bonsu) as they try to build a new life in Glasgow, where the film was also shot.
With the festival's opening gala sold out, an extra screening has been added on March 2 due to extremely high demand from audiences.
GFF23 runs from March 1-12, closing with the UK premiere of the riotous action-comedy Polite Society, a debut from writer and director Nida Manzoor.
It follows British Pakistani schoolgirl Ria (Priya Kansara), a martial arts fighter dreaming of a future career as a stuntwoman and sister Lena (Rita Arya) who is set to marry a wealthy, geneticist named Salim (Akshay Khanna).
Other highlights include The End of Sex, staring Schitt's Creek and The Rig star Emily Hampshire, and Dog Days, the latest from Springburn-born director James Price.
Actress Jena Malone stars in two of the festival's European premieres, the Skye-based supernatural horror Consecration, and Adopting Audrey, about a single, unemployed drifter who seeks to reset her life by being adopted.
The only award handed out at Glasgow Film Festival is given to an outstanding feature film by a first or second-time director.
The festival will also include the three-day FrightFest from March 9-11 with 13 horror-focused offerings and the 2023 Country Focus: Viva el cine español!, which celebrates eight contemporary films from Spain.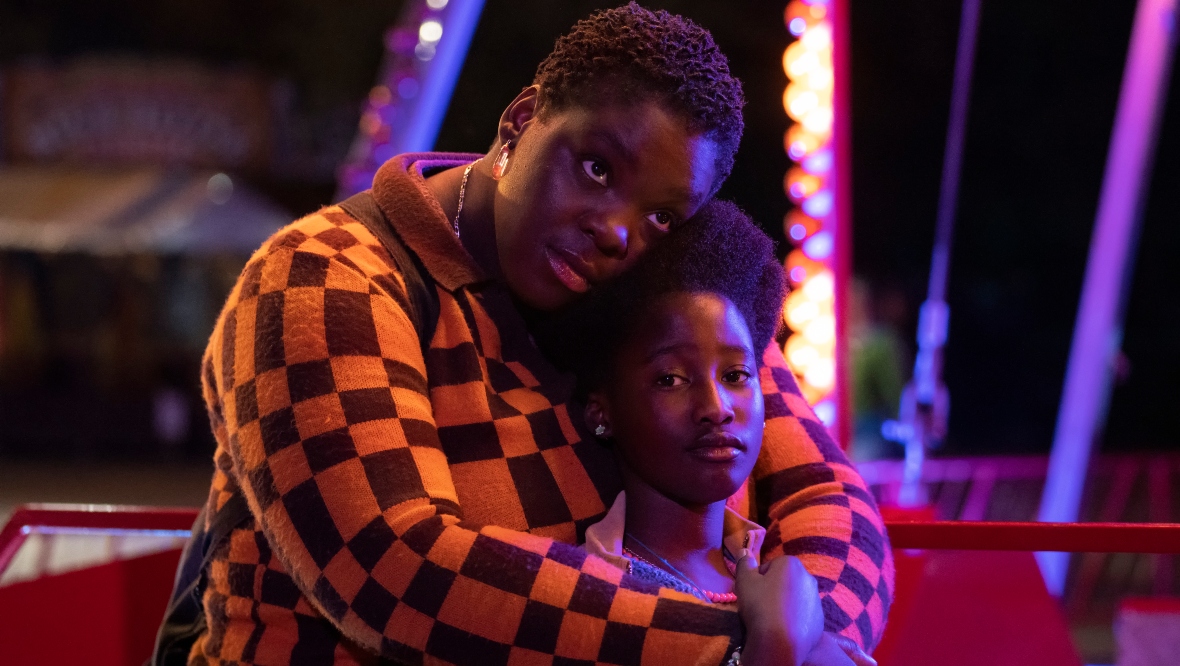 Other events throughout the festival include special screenings in honour of the 60th anniversary of Alfred Hitchcock's The Birds and the 30th anniversary of Michael Myers' cult classic So I Married an Axe Murderer.
Allison Gardner, co-director of GFF, said: "I'm always so excited to share the hard work of the team here at Glasgow Film and let our audiences and film colleagues across the UK and beyond know about the great range of films we have on offer.
"Whilst I will sorely miss my co-director Allan as this is his last year, I think he would agree that this programme is a fabulous testament to the power of cinema."
Allan Hunter, co-director of GFF, said: "It is always a thrill to raise the curtain on the GFF programme. The string of hand-picked gems for 2023 stretches from glorious new work by home grown talent to the very best that world cinema has to offer.
"Spanish cinema is a blazing beacon of creativity right now and I can't wait for audiences to watch a stunning selection of premieres that includes the nail biting, award-winning thriller The Beasts, the irresistible family drama Lullaby and Prison 77, a jail story to rival The Shawshank Redemption.
"If you love movies then where else would you want to be in March?"
Paul Bush OBE, VisitScotland's director of events, said: "Each year the festival continues to expand, innovate and adapt while ensuring its ethos of 'cinema for all' remains steadfast.
"By programming films set in Scotland alongside the best that world cinema has to offer, the festival plays a key part in inspiring both visitors and locals to explore beyond the film set, helping drive screen tourism which offers a fantastic opportunity to make a real connection with Scotland, our places, our people and our culture."