The Glasgow-born judge of MasterChef Australia, Jock Zonfrillo has died at the age of 46.
The family of the chef announced the news stating they are "devastated" at his death in Melbourne on Sunday.
The announcement on Facebook said: "With completely shattered hearts and without knowing how we can possibly move through life without him, we are devastated to share that Jock passed away yesterday.
"So many words can describe him, so many stories can be told, but at this time we're too overwhelmed to put them into words. For those who crossed his path, became his mate, or were lucky enough to be his family, keep this proud Scot in your hearts when you have your next whisky.
"We implore you to please let us grieve privately as we find a way to navigate through this and find space on the other side to celebrate our irreplaceable husband, father, brother, son and friend."
Zonfrillo had presented MasterChef since 2019 with the new series being due to air on Australian television on Monday evening with guest judge Jamie Oliver.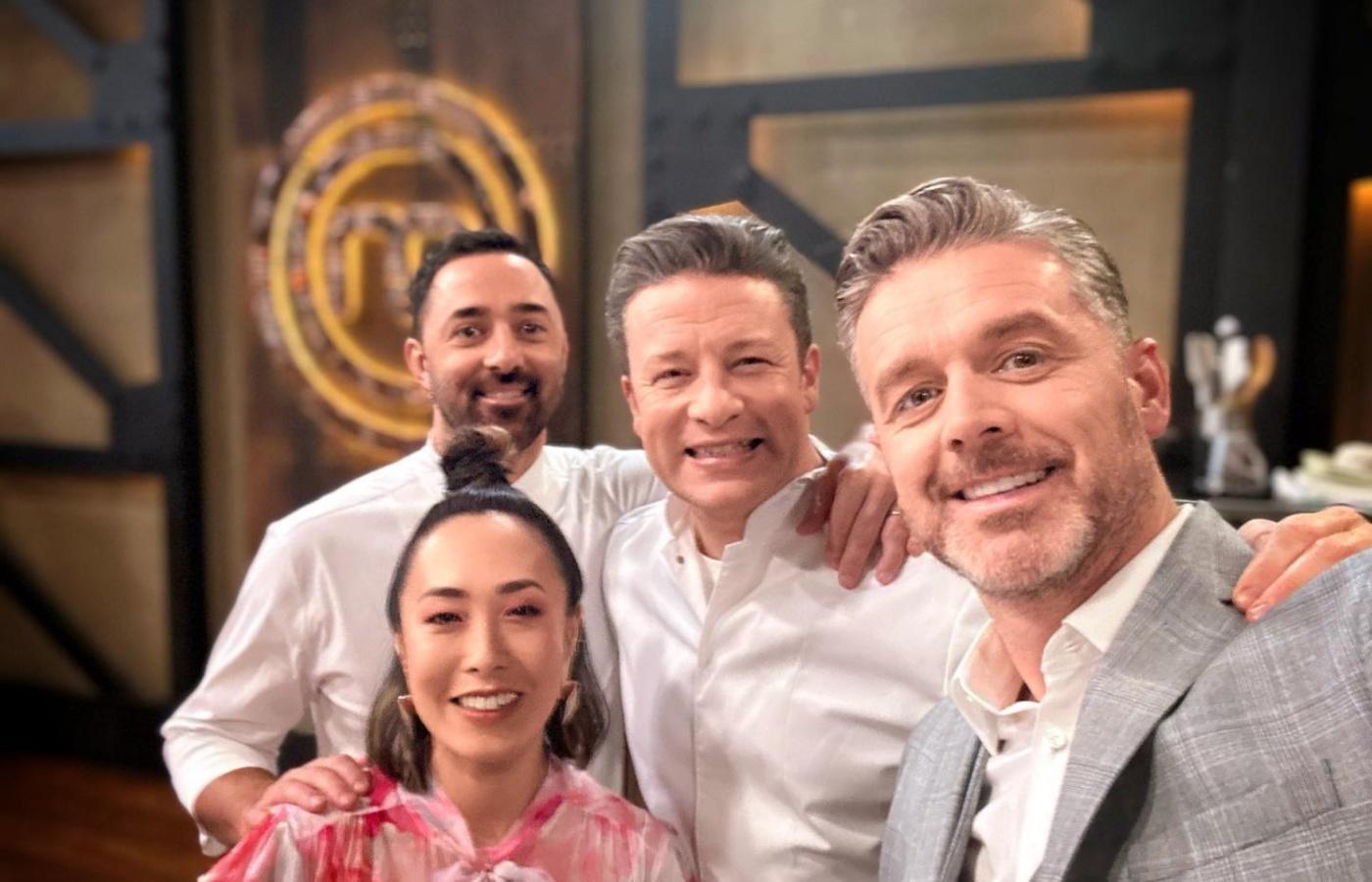 Network 10 and the programme's producers Endemol Shine Australia paid tribute to the presenter and judge and confirmed the programme will not be broadcast this week.
The statement said: "Jock was known to Australians as a chef, best-selling author, philanthropist and MasterChef judge but he will be best remembered as a loving father, husband, brother and son.
"Determined and talented and with plenty of grit, Jock was born in Glasgow to an Italian father and a Scottish mother, which meant his formative years were heavily influenced by two strong cultures and it was his obsession with food and desire for a new pushbike that at just 12 years old fuelled Jock to knock on kitchen doors looking for a job.
"Jock's love and passion for food saw him become one of the youngest culinary students to do an apprenticeship at The Turnberry Hotel at just 15 years of age. From that point onwards there was no holding him back and by 17 he was working alongside Marco Pierre White at his eponymous Restaurant Macro Pierre White."
The statement continued: "Throughout his career he worked with world famous chefs and in restaurants all over the world.
"His talent saw him shine in the world's most formidable kitchens and he opened Bistro Blackwood and Restaurant Orana in Adelaide after moving to Australia.
"Jock's Restaurant Orana was recognised with the coveted distinction of three hats in both 2019 and 2020 and he also received global accolades, accepting the prestigious Basque Culinary World Prize in 2018.
"In 2019, Jock was named as a judge on MasterChef Australia in which he took great pride in challenging and coaching the contestants and, of course, inspiring a nation of home cooks.
"Jock's charisma, wicked sense of humour, generosity, passion and love for food and his family cannot be measured. He will be greatly missed."
Jamie Oliver also paid tribute stating he was in "shock" to hear the news.
He said: "I'm in total shock to wake up to the sudden death of chef Jock Zonfrillo. We had the best time working together for this years master chef, I can't tell how good it was to work with him !
"Jock was very generous to me with his time and spirit in the show and for that I was really grateful. Mellisa, Andy and Jock work as the most inspiring judges and mentors and each have there very own unique view and style.
"Jock will be so very missed. I can't believe I'm writing this. Sending heart felt love and condolences to all of his family, friends and his second family the MasterChef team and contestants xxx. Love Jamie."