A replica of the iconic Ghostbusters Ecto-1 Cadillac has gone on display at a Glasgow museum.
The Ectomobile was unveiled at Riverside Museum on Friday, October 7, and will stay in residence until November 10.
The car is based on the 2016 comedy movie Ghostbusters: Answer the Call, a remake of the hugely popular 1984 movie of the same name.
It follows much-loved appearances of James Bond's striking Aston Martin DB5, Lightning McQueen, the Batmobile and Chitty Chitty Bang Bang at Riverside and offers a rare opportunity for fans to get up close to the beloved car.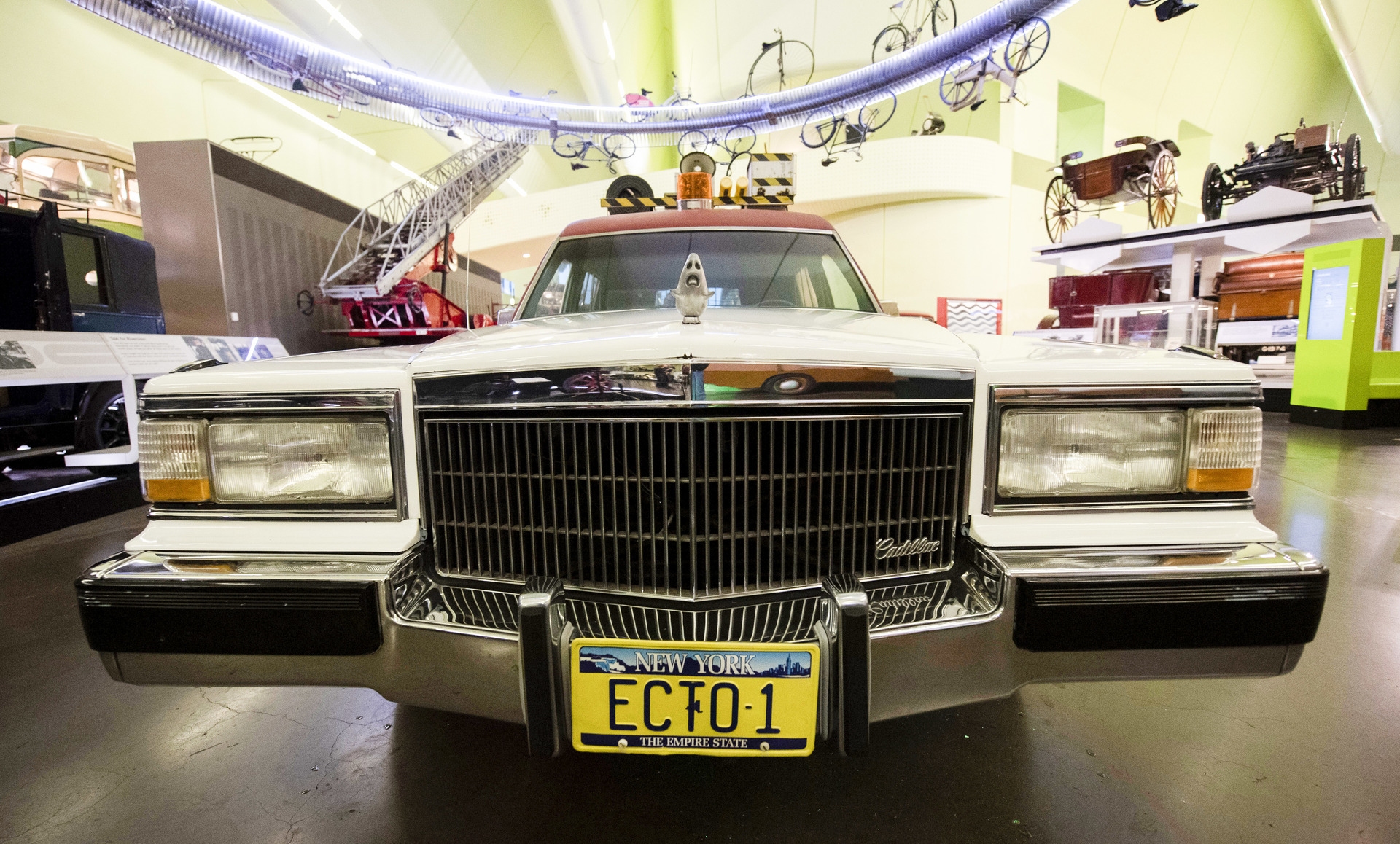 Four members of the group Ghostbusters of Glasgow were also at the museum to commemorate the car's arrival.
They sat in their heroes' car as it slid into position at Riverside ahead of its month-long visit to the museum.
The Ectomobile is a modified 1959 Cadillac Miller-Meteor Sentinel ambulance, which was converted into a limo-style car to speed the Ghostbusters around Manhattan.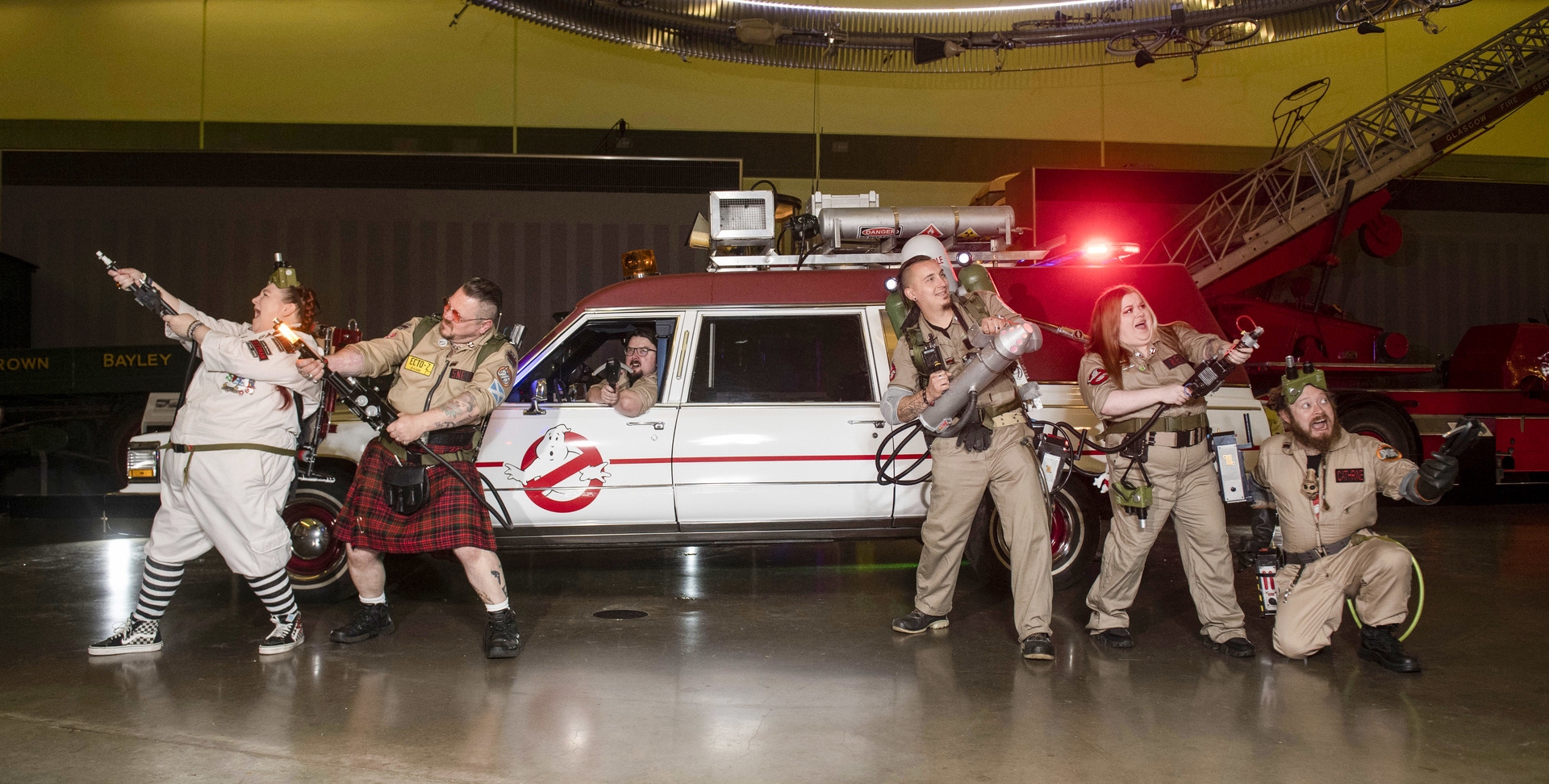 Stewart Thompson, manager of Riverside Museum, said: "The instantly identifiable Ecto 1 needs no introduction. The Ghostbusters car looks right at home amongst the world-class collection of vehicles on show at Riverside Museum.
"This Hollywood favourite is certain to make everyone smile and with its loud siren, impressive speaker set up and flashing lights we think it will be a real showstopper this autumn.
"And with its links to all things ghostly, it's a perfect addition to the programme of fun, free family activities we have on offer at Riverside in the run up to Halloween."