Galleries across Scotland are celebrating the centenary of one of Scotland's most respected and popular artists.
Joan Eardley is famous for her expressive depictions of children from Glasgow slums and Aberdeenshire coast landscapes.
Her paintings have stood the test of time and are as powerful now as they were in the 1950's and 60's.
She died aged just 43 in 1963.
Many believe if it had not been for her untimely death, she would have won worldwide acclaim
One hundred years since her birth, she remains one of Scotland's favourite artists.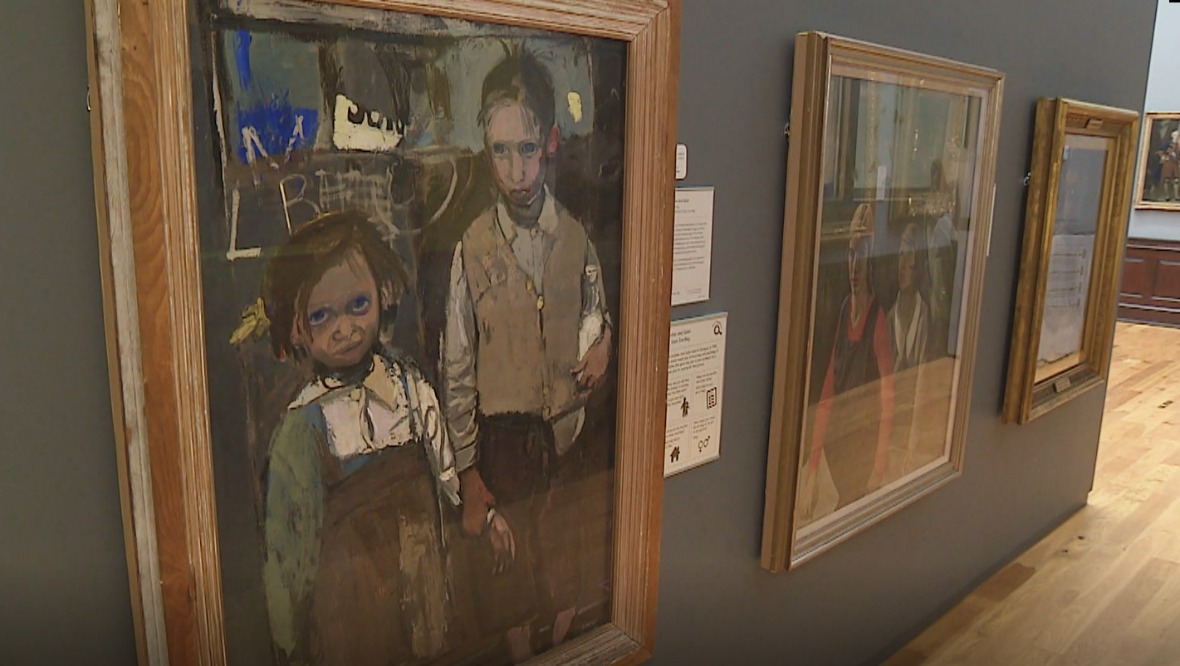 Aberdeen Art Gallery is among many around the country celebrating her artistic legacy with centenary events throughout this year.
Her most popular paintings in their permanent collection are accompanied online with rarely seen drawings.
Curator Griffin Coe says she's an incredibly popular artist in the gallery.
He said: "She's very much loved by the local and international visitors.
"You can't call her just a figurative artist or a landscape artist, she just excels in both fields."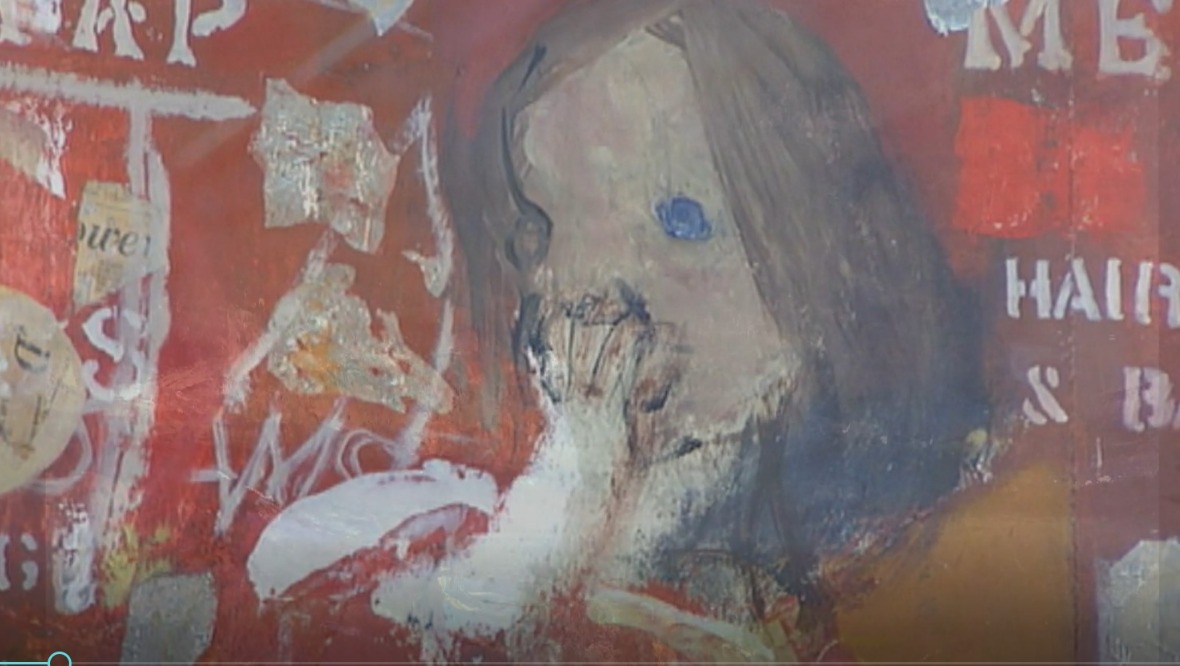 Eardley spent time in Catterline, Aberdeenshire, where she is still remembered to this day. It's there where she produced many of her famous paintings.
She remains the village's most famous resident.
Today her studio beside the clifftops is used by artist Stuart Buchanan, who said her paintings still look fresh.
"You can sense the spray in her seascapes, you can see grass seeds in the fieldscapes.
"You come out here on a winter's day and you think you are standing in a Joan Eardley painting.
"She's more beloved than ever," said Mr Buchanan who lives in what was once her cottage.
Exhibitions, displays and talks are taking place all over Scotland in celebration of Eardley's centenary.
Her admirers hope it will introduce her work to a wider audience and bring her even greater recognition.