First look images of an upcoming drama based on Arthurian legends have been released by ITV.
The Winter King has been billed as "a bold and revisionist take" of Arthurian tales based on Bernard Cornwell's Warlord Chronicles series, and will appear on ITVX later this year.
The show is set in the fifth century, in a brutal land of warring factions and tribes, and will follow Arthur Pendragon as he evolves from an outcast to a legendary warrior and leader.
The series stars Glasgow actor Iain De Caestecker, known for his roles in The Control Room and Agents of S.H.I.E.L.D. as Arthur Pendragon.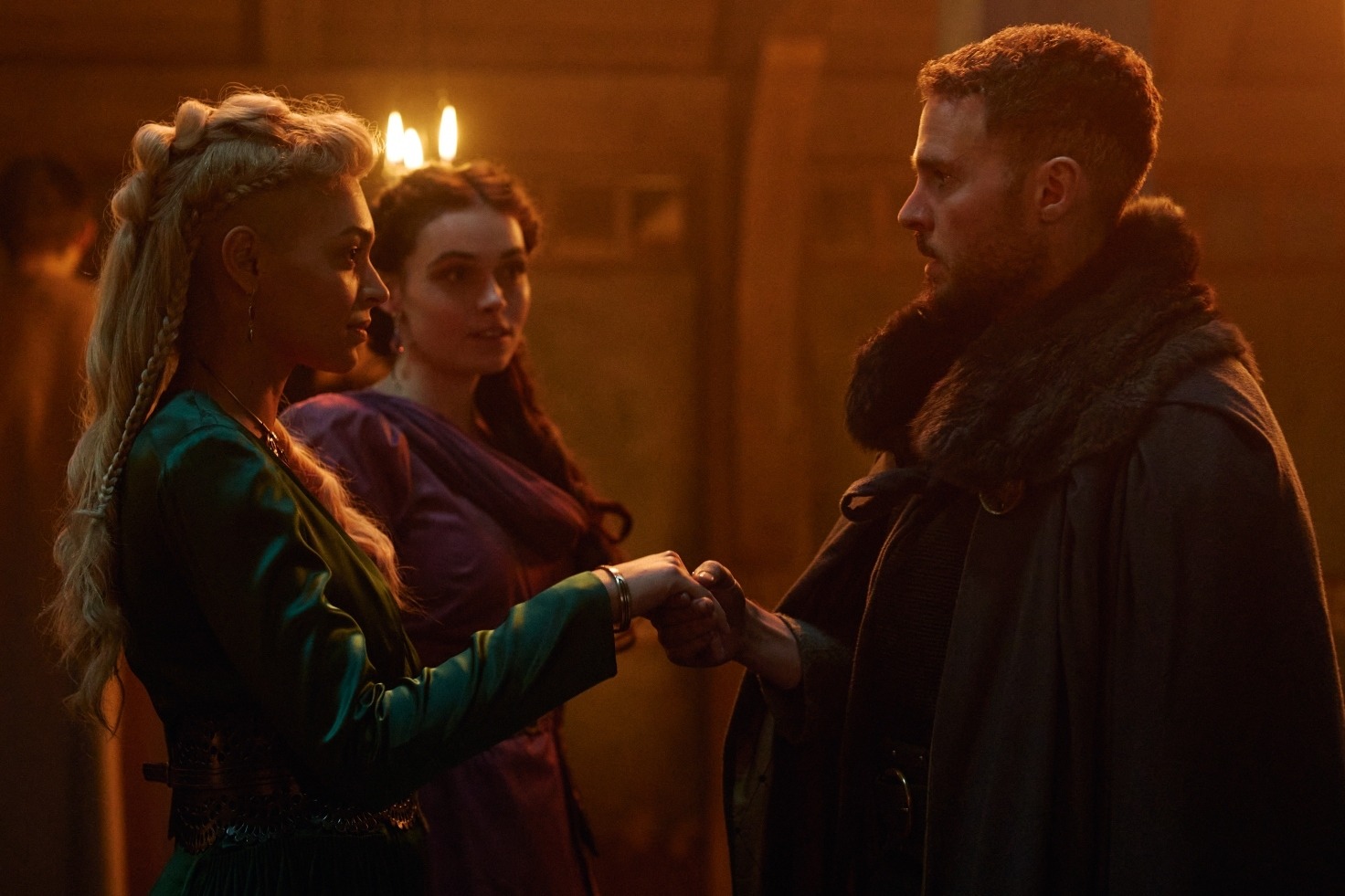 He will appear on the show alongside Eddie Marsan (The Thief, His Wife and the Canoe, Deceit), Ellie James (Giri/Haji, I May Destroy You), and Nathaniel Martello-White (Small Axe, I Hate Suzie).
Stuart Campbell (Rogue Heroes, Clique) will appear as the narrator, Daniel Ings (I Hate Suzie, The Crown), Valene Kane (The Fall, Gangs of London), Jordan Alexandra (Mammals) and Simon Merrells (Good Omens, Knightfall).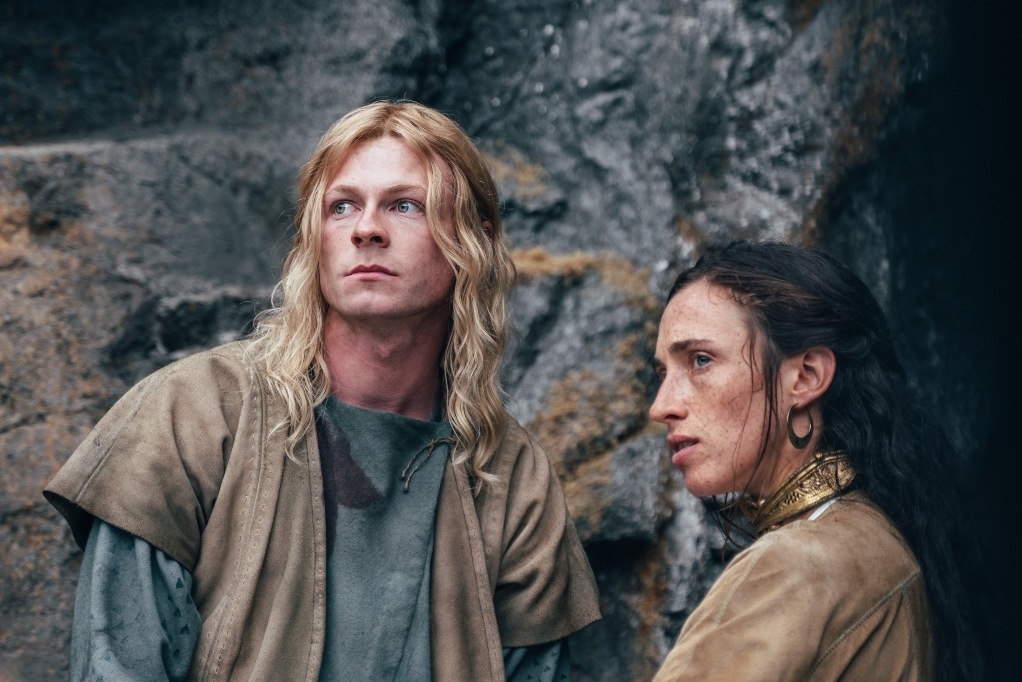 The ensemble cast also features Steven Elder, Andrew Gower, Aneirin Hughes, Emily John, Tatjana Nardone, Ken Nwos, and Billy Postlethwaite.
Commissioned for ITVX, The Winter King is produced by Sony Pictures Television-owned Bad Wolf, and filming took place in Wales and the West Country, with the series premiering on ITVX later this year.
BAFTA-winning director Otto Bathurst, who directed Peaky Blinders and His Dark Materials, is serving as lead director and executive producer, alongside Toby Leslie.