Scotland "punches above its weight" in its musical output – but with the stories of the country's all-female groups at risk of being forgotten, a new film aims to celebrate and preserve the history of those pioneering girl bands.
A fundraiser has almost raised enough for the documentary team to commit to creating a definitive catalogue of photographs, interviews and audio so that the bands can tell their stories in their own words.
Carla J Easton, a Scottish singer-songwriter, recalls growing up in Carluke, South Lanarkshire, in the 90s eager to make music.
"I was desperate to be in bands. I was told, 'You can't be in a band, it's cool to be the guitarist's girlfriend, it's cool to be in the audience'," she said.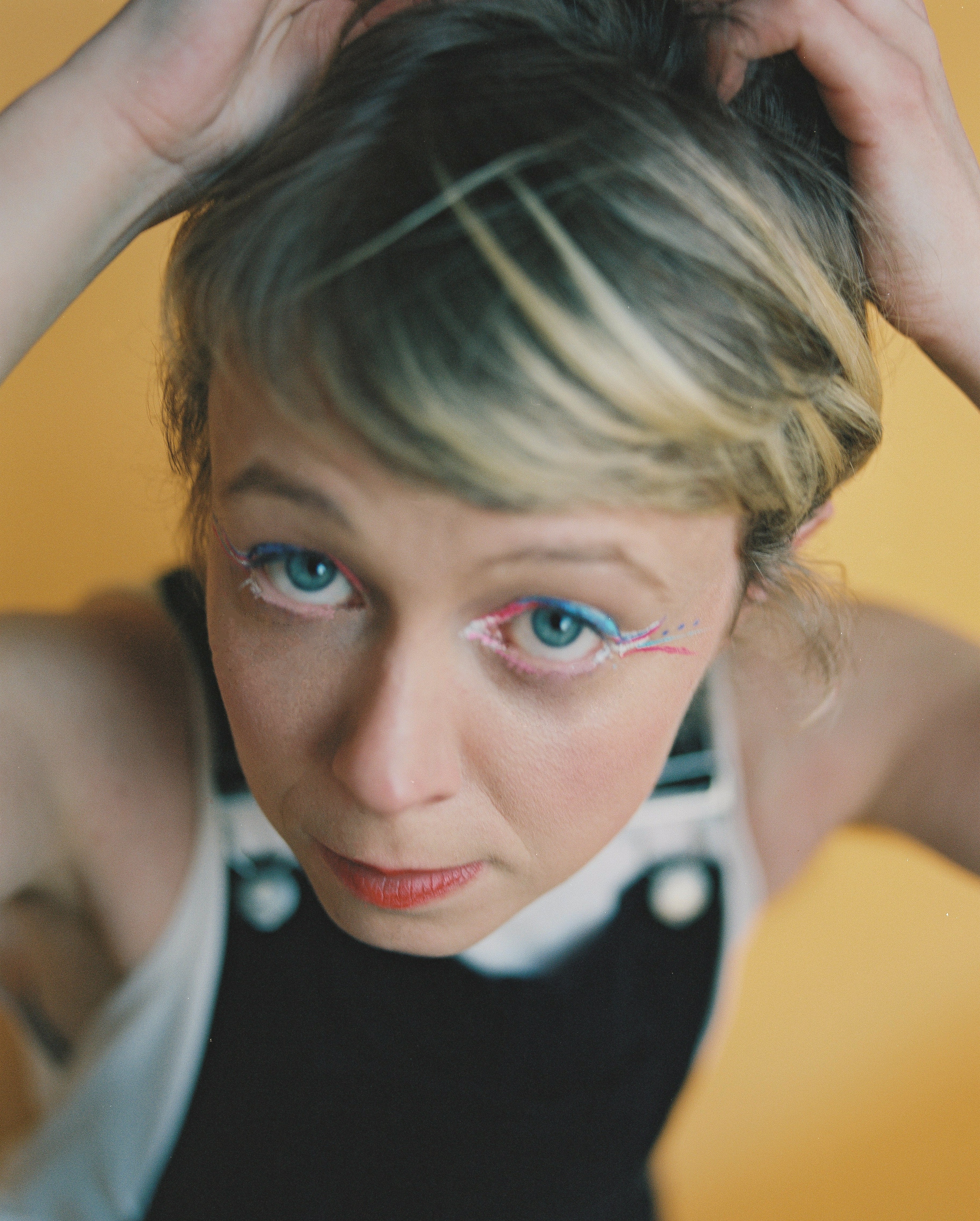 Despite going to gigs as a young teenager, Easton said, it wasn't until she was 20 years old that she saw a woman in a band live on stage.
She formed TeenCanteen, an all-girl band, and then went searching for her sonic predecessors. When a filmmaker friend asked her why there were so few all-female groups in the scene she said it was her "hold my pint moment".
"For years, I'd been trying to find the bands that had come before TeenCanteen and I realised how difficult it was. You could track down the names, but you couldn't source the music."
It was in that moment that the project, titled Since Yesterday: The Unsung Pioneers of Scottish Pop, was born.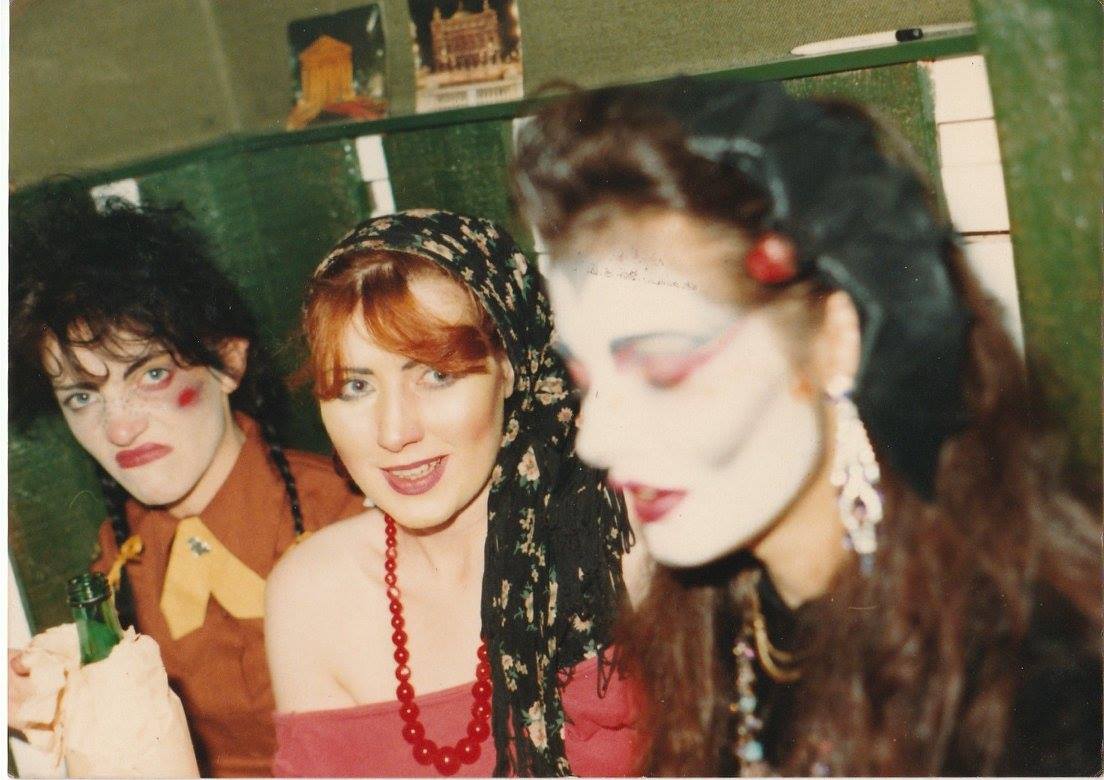 The feature-length documentary, co-directed by Easton and filmmaker Blair Young and produced by Miranda Stern and production company The Forest of Black, charts the social impact of women making music collectively in a male-dominated industry.
Easton wants it to be the kind of film she wishes she could have seen as a teenager. One that would have inspired her in the face of experiences like having her high-school group's lyrics, accidentally left in the practice room, shared around and mocked.
"You have to question why; the talent is there, the support is there in the local scene but there is some hurdle in the industry," she said.
"You don't set out to make a documentary to address all that, these questions just start to arise."
The documentary explores Scottish groups who recorded John Peel sessions, opened for The Beatles and The Sex Pistols, and featured Jimmy Page's guitar-playing on a record.
It also hears of the challenges the musicians faced in what remains to this day a male-dominated industry.
It highlights issues such as sexual assault, being fired for becoming a parent and comments about physical appearance.
Interviews with members of bands like The McKinleys, who supported The Rolling Stones at Wembley, Strawberry Switchblade, who reached the top ten with their track Since Yesterday, and The Twinsets, who were performing gigs at Edinburgh's Saughton prison at just 21, have been gathered over the last few years.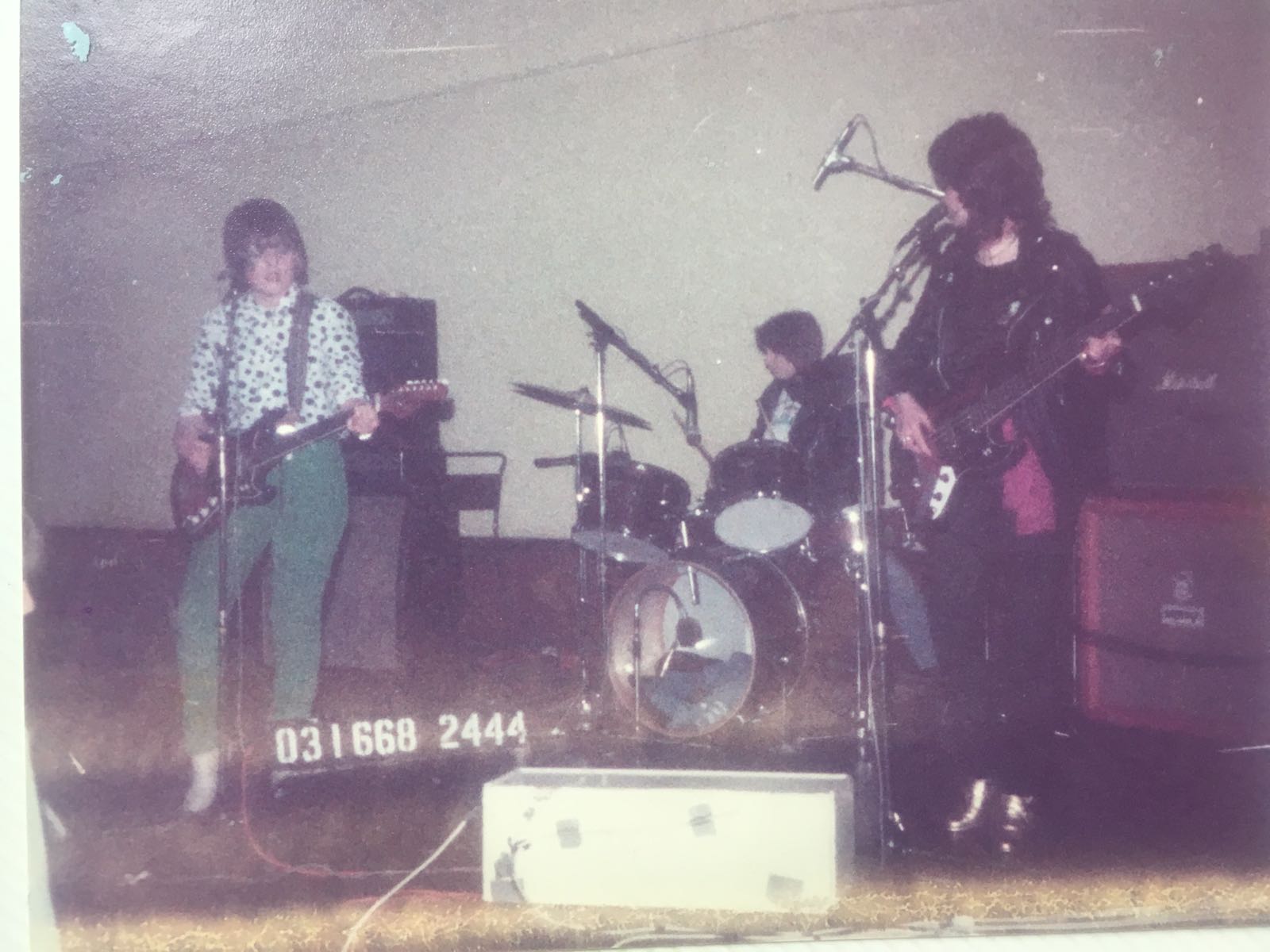 Now the team want to overcome the last hurdle in bringing their stories to the screen. A Kickstarter is gathering donations to secure as much archive material as possible.
The aim is to create a reference for contemporary performers and aspiring musicians to learn about the history of the art form through the stories of bands like The Ettes, Lungleg, Sophisticated Boom Boom, His Latest Flame, The Hedrons, TeenCanteen and others.
With backers from all over the world, Easton notes that the story of all-female groups being written out of music history is a global one.
She said: "For a small country we punch above our weight with international reach and influence.
"You kind of hope one of the knock-on effects is someone will look at the bands around them in the scene in their country, in France, Germany, England."
To find out more or donate to the documentary's fundraiser click here.
STV News is now on WhatsApp
Get all the latest news from around the country
Follow STV News
Follow STV News on WhatsApp
Scan the QR code on your mobile device for all the latest news from around the country