Lisa Marie Presley has been remembered as Memphis's "precious jewel" during a public memorial service which was held at her father's Graceland mansion.
The service, attended by family, friends and fans of the late singer, took place on the front lawn of the estate in Memphis, Tennessee.
Among those who paid tribute to Lisa Marie were her children, the Duchess of York and the former mayor of Memphis.
It was announced on January 12 that the US singer, who was the only child of Elvis Presley, had died aged 54, hours after being taken to hospital.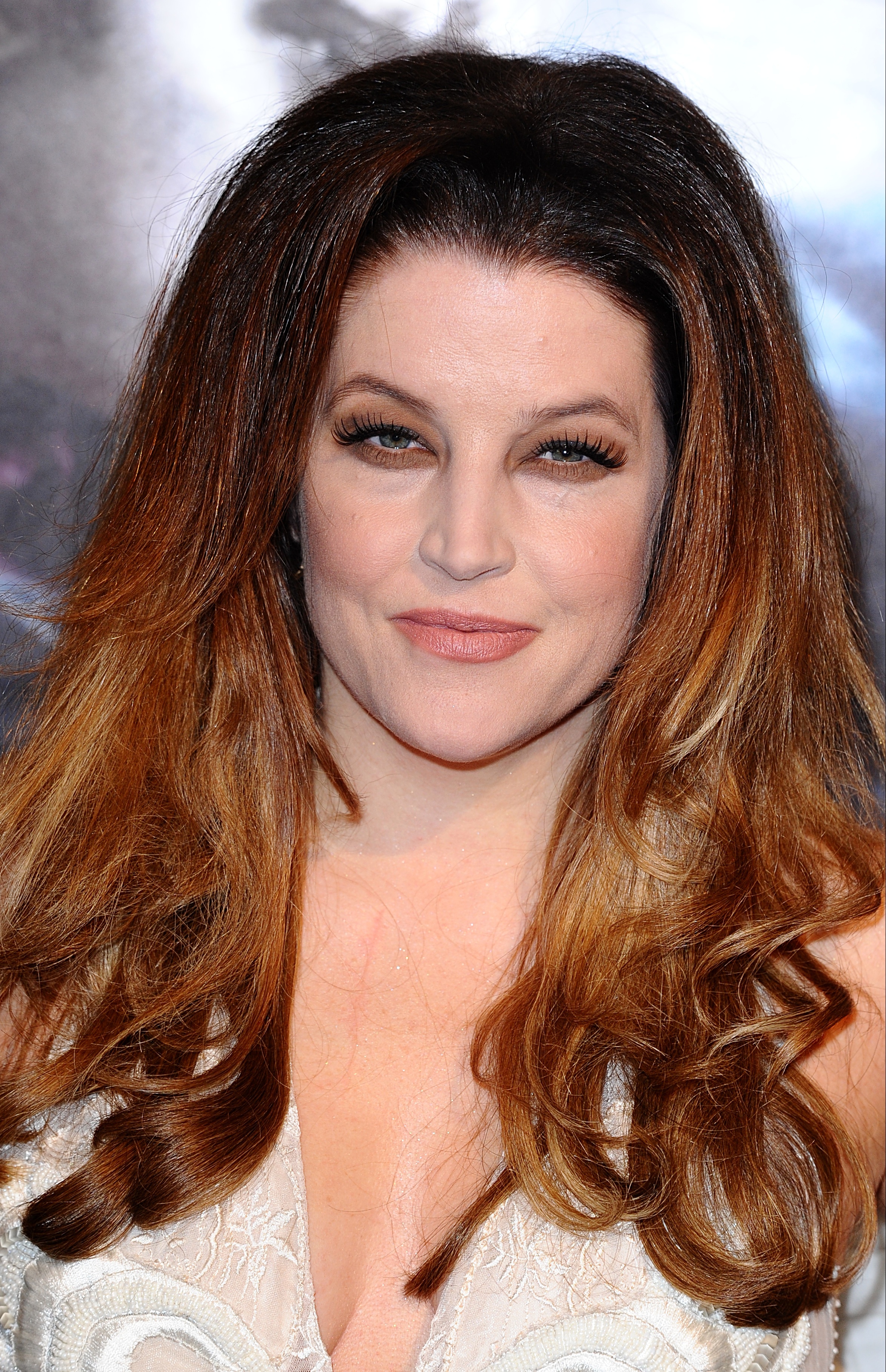 Jason Clark and The Tennessee Mass Choir opened the service with a powerful rendition of Amazing Grace.
From the stage, Lisa Marie's mother, Priscilla Presley, thanked everyone for coming to honour her daughter.
She also read a poem written by her granddaughter, Lisa Marie's daughter, which said: "I have no idea how to put my mother into words, the truth is there are too many.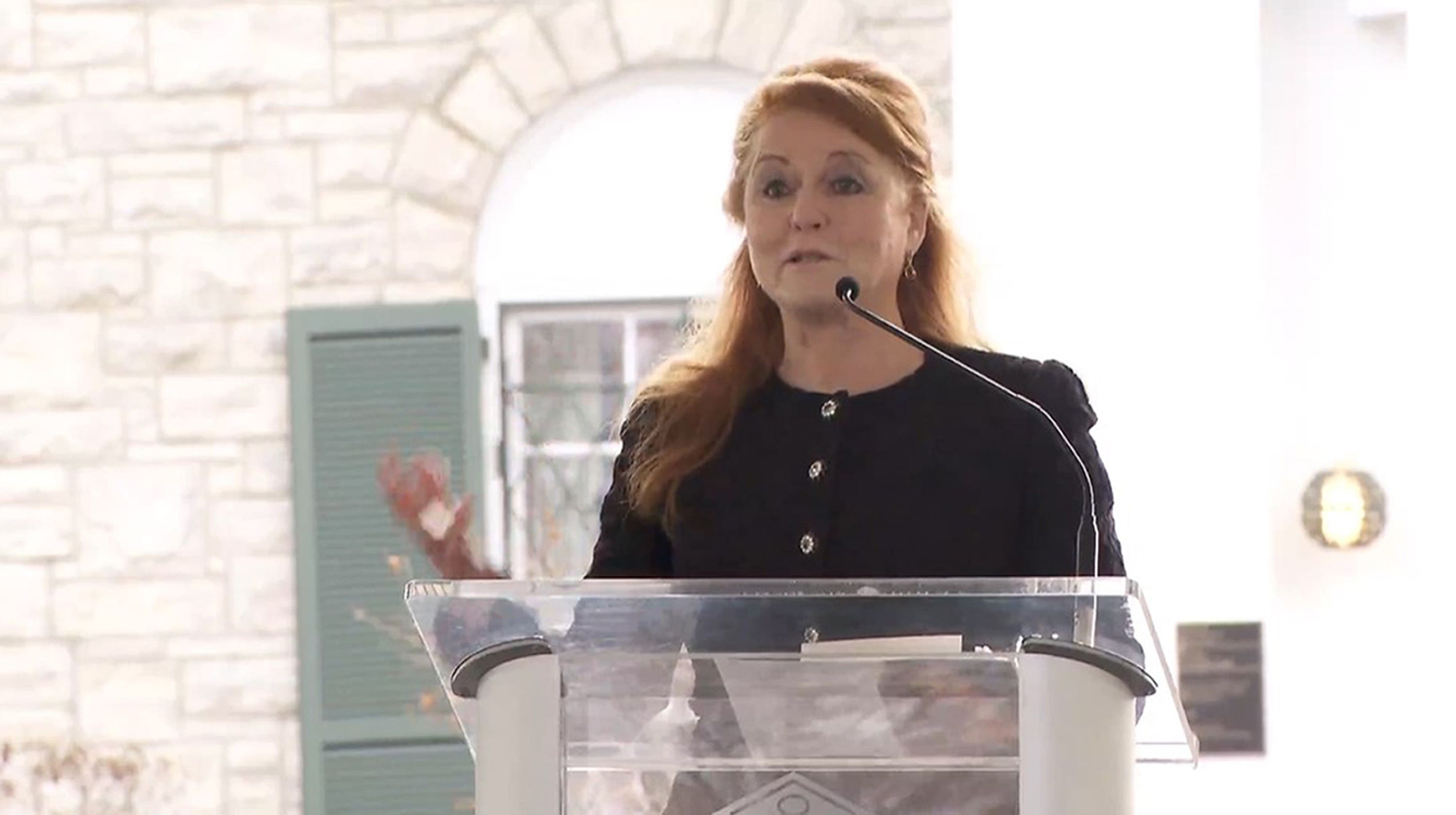 "Lisa Marie Presley was an icon, a role model, a superhero to many people all over the world.
"But mama was my icon, my role model, my superhero, and much more ways than one."
A poem by Lisa's other daughter, Riley, was also read out, which said: "I hope I can love my daughter that way you loved me. The way you love my brother and my sisters. Thank you for giving me strength, my heart, my empathy, my courage, my sense of humour.
"My manners, my temper, my wildness, my tenacity. I'm a product of your heart. My sisters are a product of your heart. My brother is a product of your heart.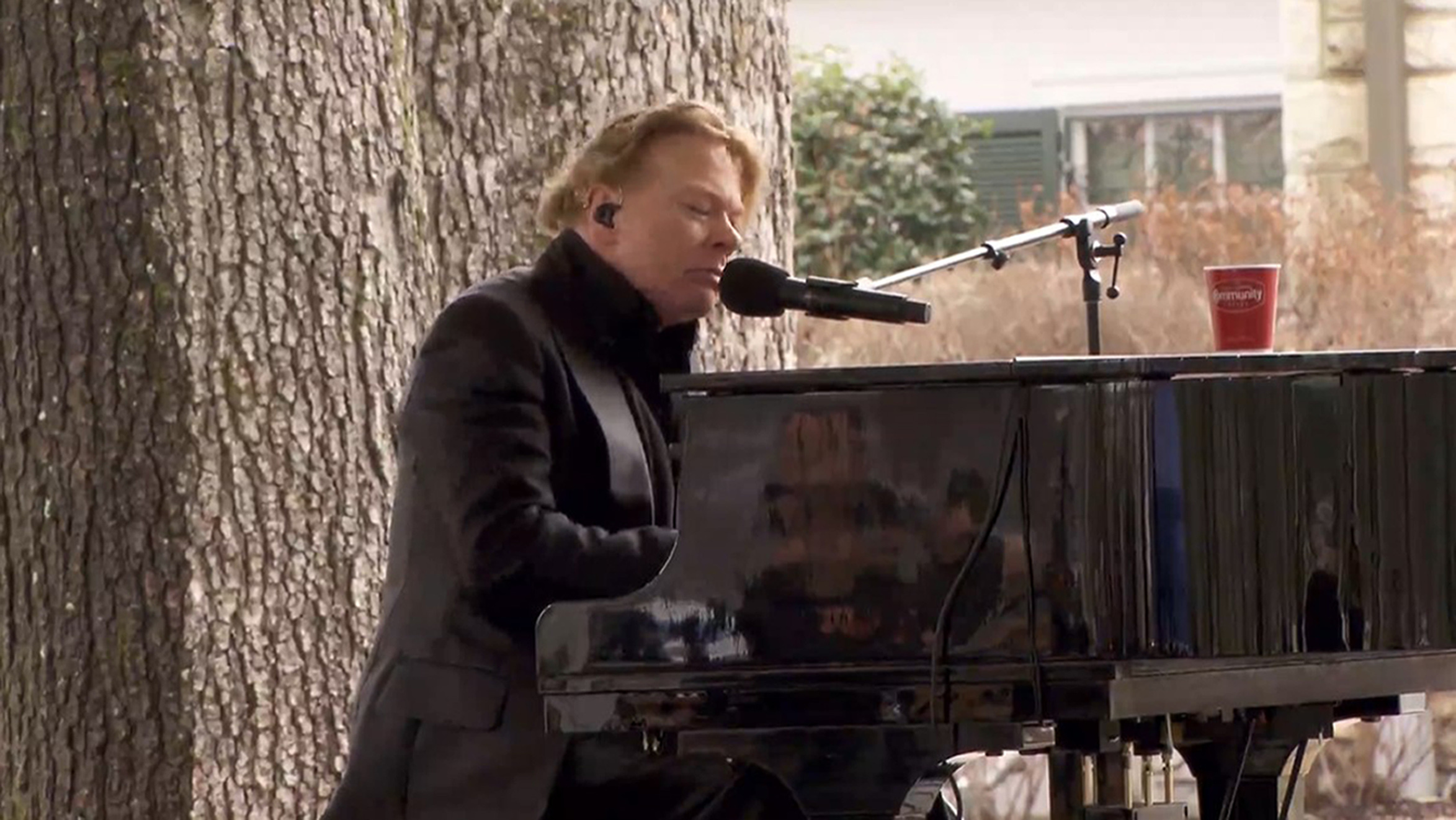 "We are you. You are us, my eternal love. I hope you finally know how loved you were here. Thank you for trying so hard for us. If I didn't tell you every day, thank you."
The Duchess of York delivered a tribute to her "sissie", in which she offered her support to the late singer's children.
Sarah Ferguson said: "Sissie, this is for you with affection. My late mother-in-law used to say that nothing can be said, can begin to take away the anguish and the pain of these moments, because grief is the price we pay for love, and how right she was.
"Today we talk about Lisa Marie. We look at Priscilla, as a mother to Lisa Marie. We look to Lisa Marie and say you lost a son. Mothers losing children, there are no words for it.
"So, today we talk about action and action is the way we can go forward, we can light the flame, so for Riley, Harper and Finley, and for the entire family, we march forward in support of you, all of us are with you and we will help you as best we can. If you just put out your hand, we will be there."
The service also featured a number of musical tributes, including from Alanis Morissette, who delivered an emotional rendition of her song Rest. Guns N' Roses singer Axl Rose performed the band's song November Rain, and Billy Corgan sang To Sheila by The Smashing Pumpkins.
The Blackwood Brothers Quartet, who performed at her father's funeral in 1977 with different members, also sang the gospel song How Great Thou Art, followed by Sweet, Sweet Spirit.
Pastor Dwayne Hunt delivered two prayers in which he said Lisa Marie leaves her "light to her children and her mother so that they can rise above the darkness of this grief".
The former mayor of Memphis recalled the "hard times" the city faced when Lisa Marie was born in 1968, and how important her birth was at the time.
During his speech, A C Wharton said that before Beyonce and Jay Z had their daughter Blue Ivy, and the Duke and Duchess of Sussex had their son Archie, Elvis and Priscilla had their daughter Lisa Marie.
As the only daughter of the King of Rock and Roll, he described her as "the conduit to the throne" and "the keeper of the flame".
Wharton added: "I don't know much about Hollywood, I can't speak for New York or any other city where Lisa may have spent time, but I can tell you that Lisa Marie was this city's precious jewel."
Jerry Schilling, who was close friends with Elvis and was Lisa Marie's first manager, and the managing partner of Elvis Presley Enterprises, Joel Weinshanker, also delivered moving eulogies about the singer where they recalled fond memories of their time together.
Lisa Marie will be buried at Graceland next to her son, Benjamin Keough, who died in 2020.
Elvis and other members of the Presley family are also buried at Graceland.
Members of the public were invited to attend the service but were also encouraged to donate to The Elvis Presley Charitable Foundation in lieu of flowers.
The foundation offers support to various charitable organisations, especially focusing on arts, education, and children's programmes in the Memphis/Whitehaven area.
STV News is now on WhatsApp
Get all the latest news from around the country
Follow STV News
Follow STV News on WhatsApp
Scan the QR code on your mobile device for all the latest news from around the country