Edinburgh International Festival – the world's leading performing arts festival – will return this year, organisers have announced.
The much-loved event will be 'reimagined' due to the coronavirus pandemic, but is set to take place in the capital from August 7-29.
Festival director Fergus Linehan told STV News: "It may not look like the usual festival and obviously there's still an awful lot to be looked and decided upon, both for ourselves and for our sister festivals such as the Fringe and various others, but we're feeling confident at the moment that we will be able to have a meaningful live offering this August."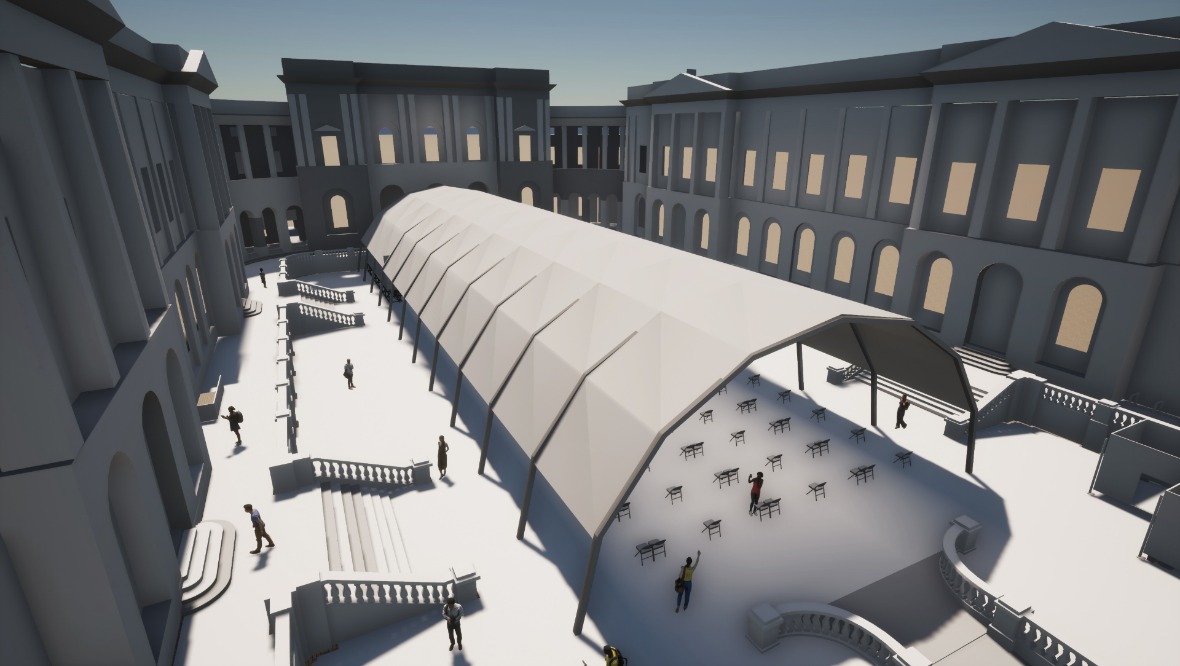 The plan is to hold live, staged concerts at outdoor pavilions at Edinburgh Park and at the University of Edinburgh's Old College Quad.
Mr Linehan said: "We've been working very closely with the Scottish Government and the City of Edinburgh Council and the message is that outdoors is obviously preferable to indoors at the moment.
"We're looking at outdoor, mostly concerts but not exclusively, but also with a covering – so sort of pavilions if you will, at a number of city locations but also then a number of outdoor events. Sort of special events as well."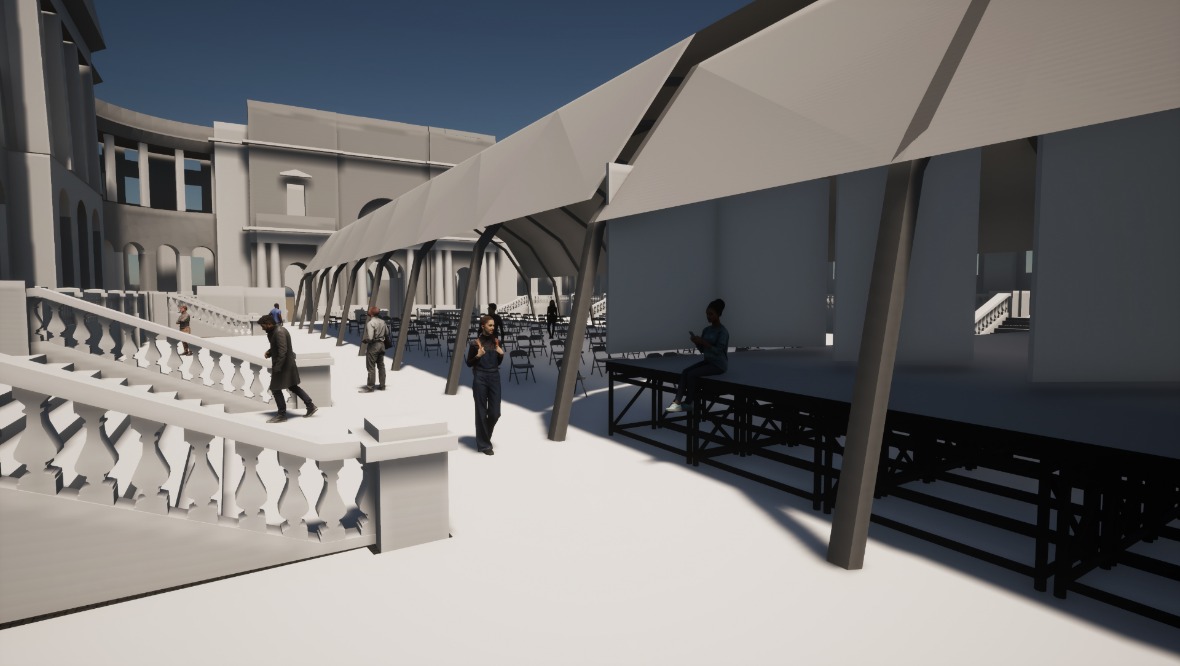 While this is great news for fans of the festival and a return to some sense of normality for Edinburgh's globally-renowned festival season, the party atmosphere won't quite be in full swing just yet.
"These are not sites that you go to and hang around all day. These are very much you will arrive, go to a concert and depart," the director stressed.
Still, they will be a welcome return for many, not least the artists who felt both a void creatively and financially last year, when lockdown put paid to planned performances.
"It's an opportunity for the public to get back to live performances, but also an incredible opportunity for artists and freelance workers, for who the festivals are such an important part, to begin to get the wheels moving again," Mr Linehan added.
Full details of the 2021 programme will be announced on Wednesday, June 2.