The Edinburgh Fringe has announced more than 1,000 additional shows for the 2023 festival.
The world's largest arts and culture festival, taking place between August 4 and August 28, will feature a range of events covering theatre, comedy, music, dance, circus and more.
Comedy shows include the story of a bank heist performed in both British Sign Language and English by Elf Lyons and Duffy at Monkey Barrel Comedy.
Five upcoming acts will perform at Raul Kohli's late-night variety show Kohl and the Gang in the Laughing Horse.
Meanwhile, Emmanuel Sonubi will return to the Fringe with Curriculum Vitae at Underbelly, exploring his path to the stage through his work history.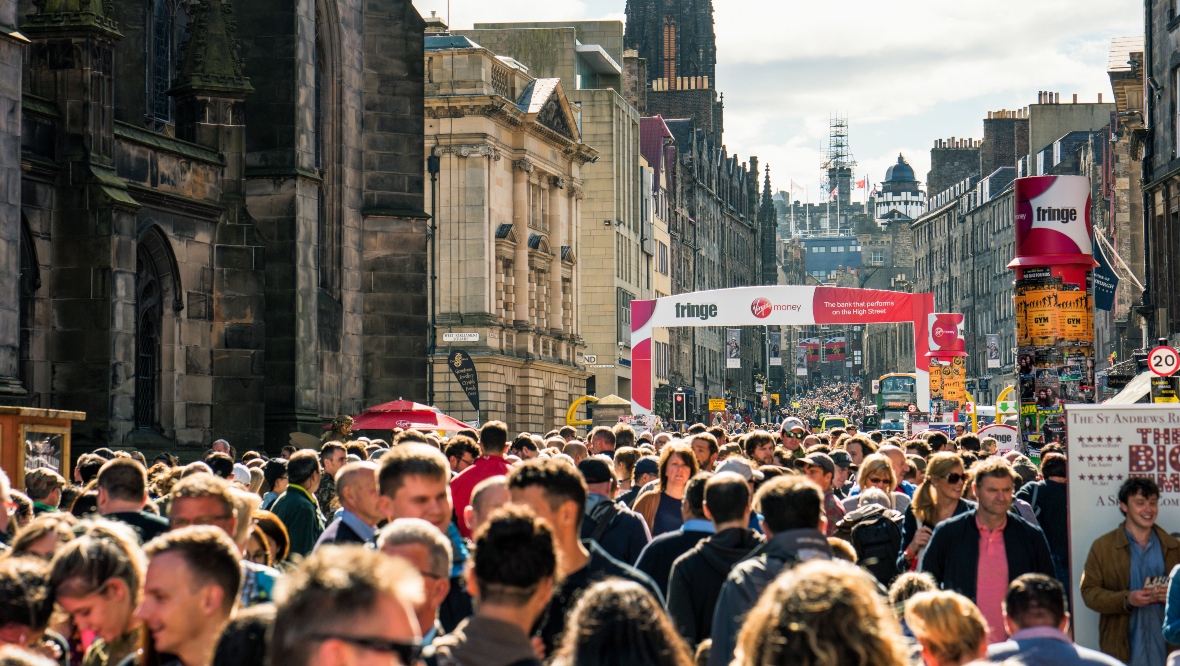 Shona McCarthy, chief executive of the Edinburgh Festival Fringe Society, said: "We're now well on our way to Fringe 2023, and having so many more shows go live this week is yet another reason to get excited.
"It feels like August is just around the corner, and once again Edinburgh will be filled with artists, creatives, and people with amazing stories to tell.
"Artists are the beating heart of this festival and central to everything we do at the Fringe Society. Our team are here to support artists at every step of their Fringe journey, including our participants hub, Fringe Central; full details of which will be announced in the coming weeks.
"From theatre to comedy, cabaret to music, children's shows to circus; the shows going on sale today represent the breadth and depth of creativity that will be bursting from every seam of Edinburgh this August.
"The Fringe and all its moving parts are still in recovery, I encourage you to support the artists and their work this summer, get browsing, get booking and come and see their shows."
Tickets will be released at 12pm on Friday, March 30, with further shows set to be announced on Thursday, May 11.
The official launch of the festival will take place on Thursday June 8. A full list of events are available to book at edfringe.com.