An Edinburgh drummer and super fan of The Killers got the chance to play with the Las Vegas band on the second night of their stint at Falkirk Stadium.
Kyle Grieve, 28, jumped on stage for a rendition of the group's hit song For Reasons Unknown in front of a crowd of thousands on Tuesday night.
He told STV News that he had attended both nights that the band were scheduled to play at the stadium, and held up a sign saying: "Can I play drums?", at Monday night's concert.
However, he failed to hold the sign up until it was time for For Reasons Unknown, and was told by frontman Brandon Flowers: "You're too late! If you want to get up here, you need to mean business."
Kyle then returned the next evening with a sign that read: "Tonight, I mean business", and was invited on stage.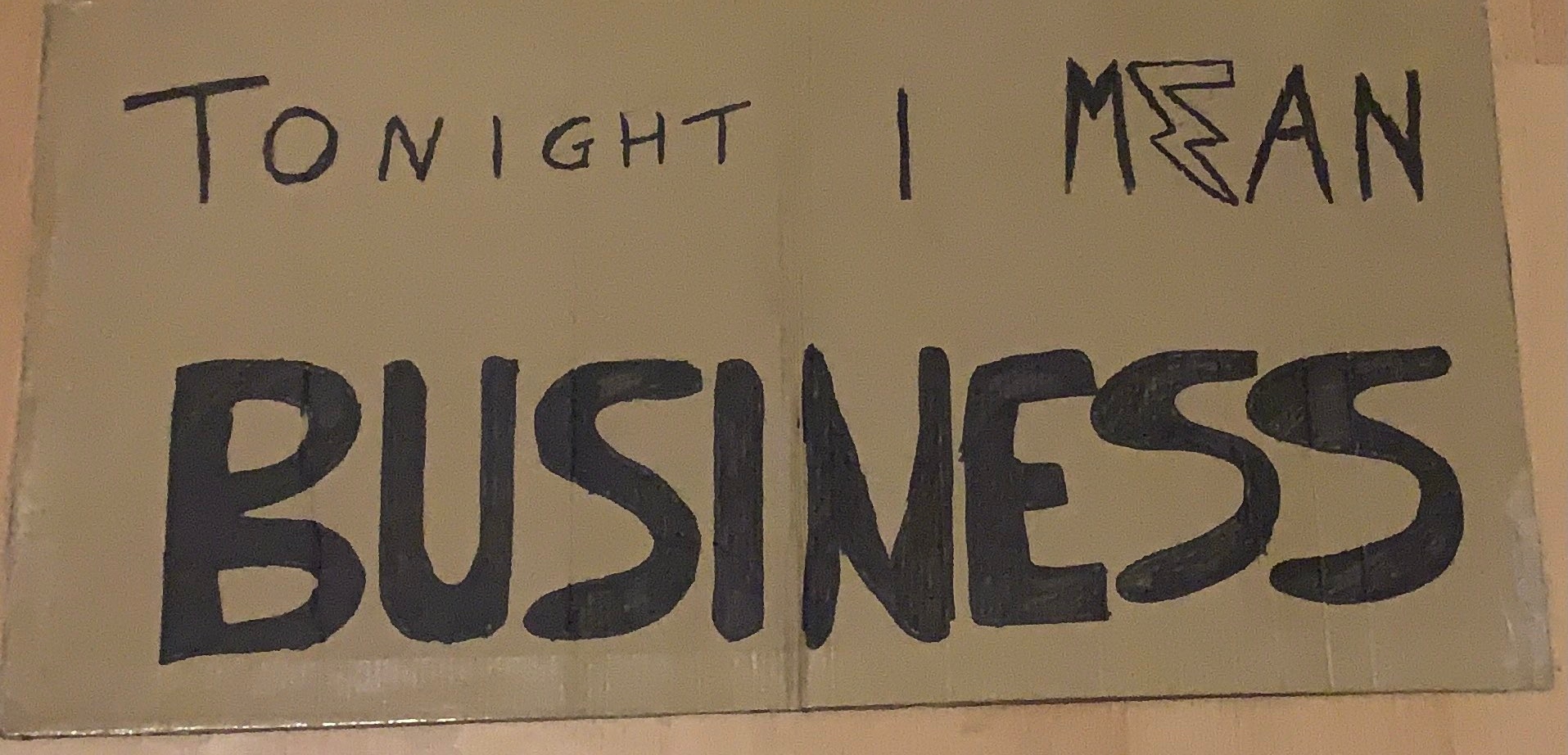 The drummer told STV News he has loved the band since 2004, when their first album Hot Fuss was released.
He said: "Because I've dreamt about it since I was ten years old, it felt like I'd done it before.
"I was nervous, but once I sat down it was like…this is nothing, this is easy!"
Flowers was extremely impressed by Kyle's performance, even asking him halfway through the song: "How much do you charge per week?"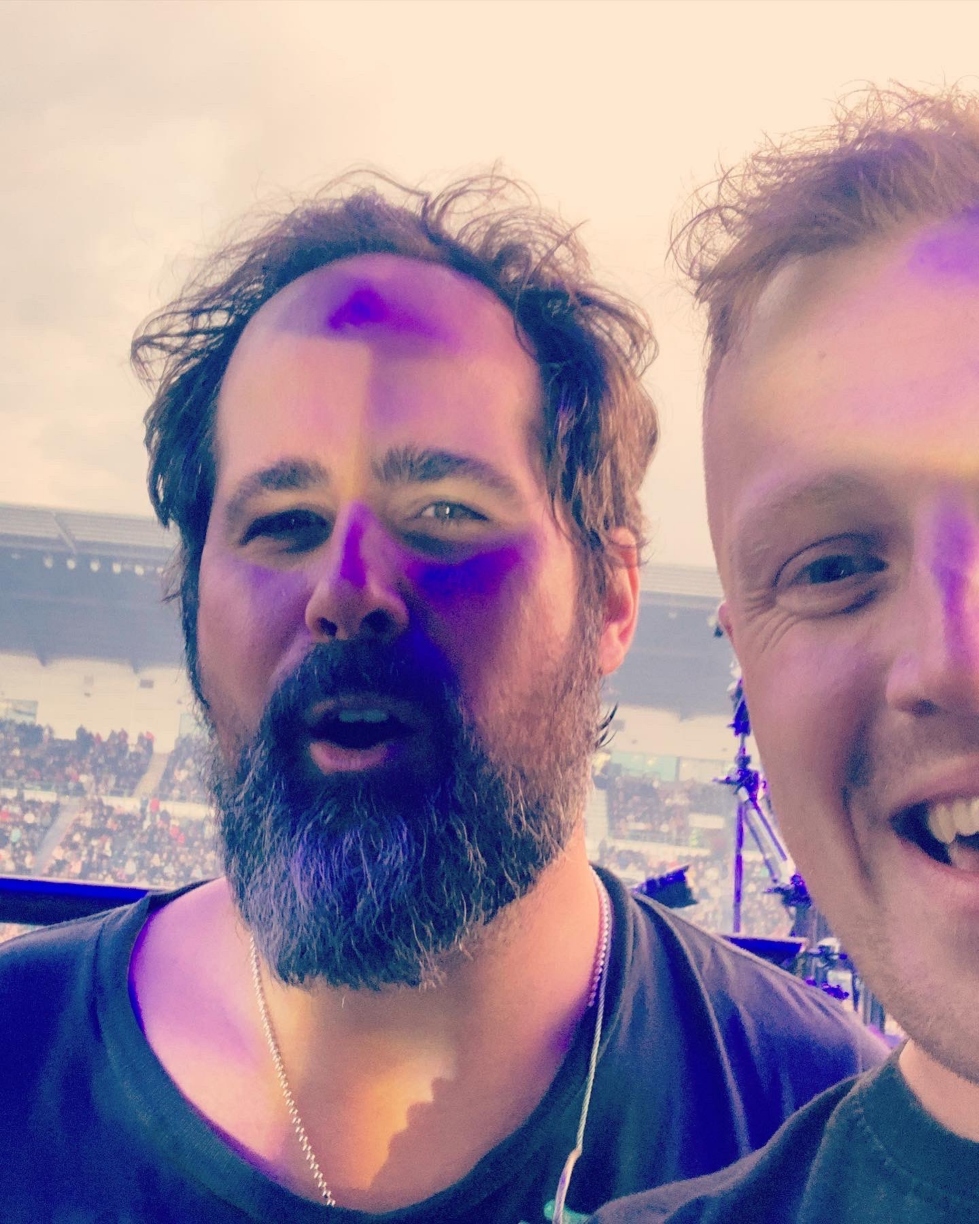 Kyle's mum was elated for her son, and was captured on video outside the stadium cheering her son on as he fulfilled his childhood dream.
In July, Kyle will play at the TRNSMT festival with his band Retro Video Club before embarking on a UK-wide tour in October.
Kyle also plays drums with local bands Posable Action Figures and WUKASA, says he now wants to perform to crowds of 25,000 with his own music.