The organiser of Ed Sheeran's concert at Hampden has apologised to emergency service staff after their tickets were cancelled at the last-minute.
Sheeran is set to perform at the national stadium on Friday evening – the second of two shows in Glasgow.
AEG Presents pledged those impacted will be invited to see the singer when he next performs in Scotland.
However, an email was sent out on Thursday telling blue light workers not to attend as they would be unable to enter the stadium.
In an email, seen by STV News, Ticketmaster said that "due to circumstances beyond our control, our allocation of tickets has been cancelled".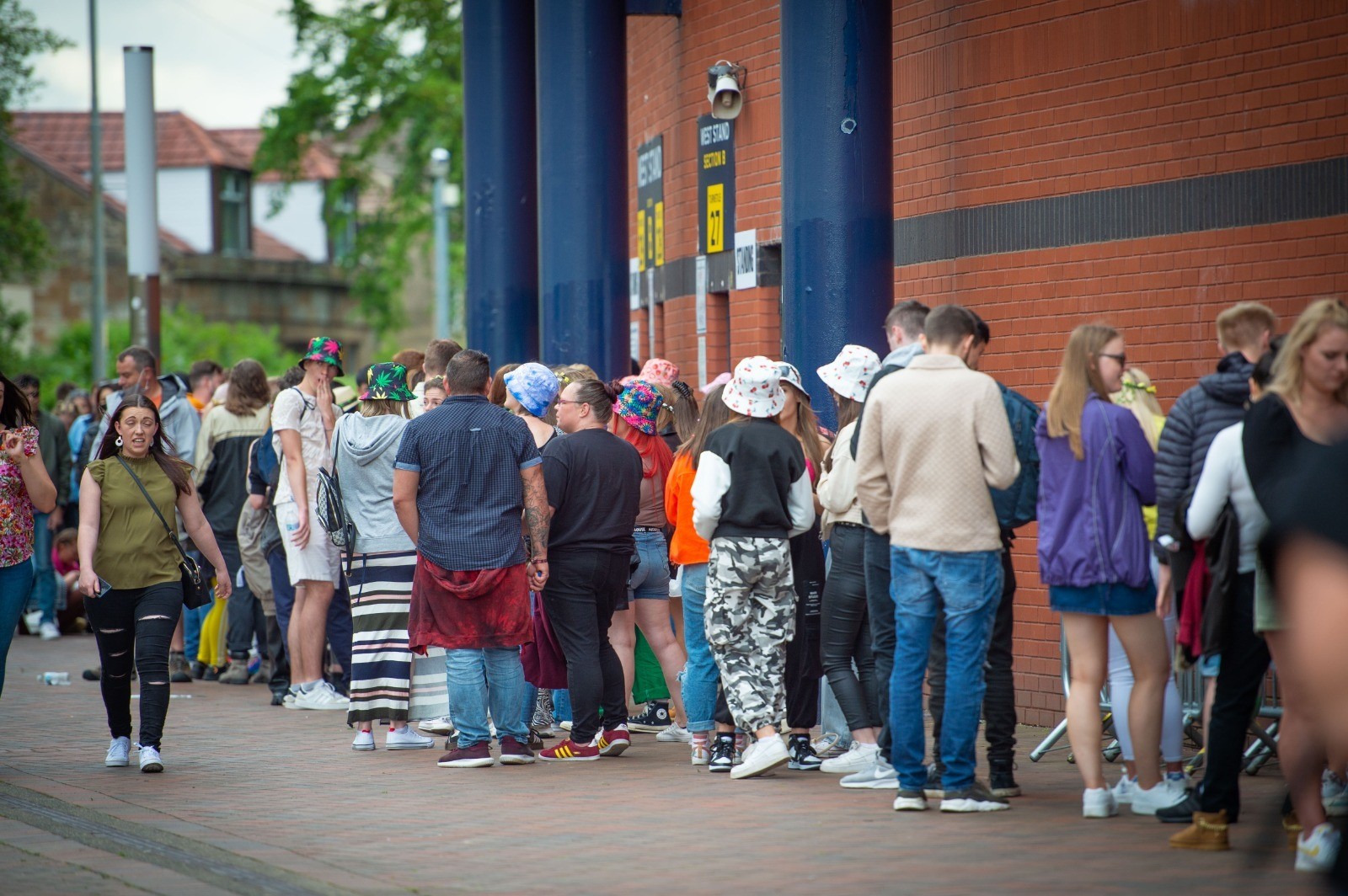 The mother of an intensive care nurse told STV News she was "devastated" having had her ticket cancelled.
Ticketmaster told STV News that the decision to cancel the allocation was made by the event organiser – AEG Presents.
STV News understands that the Blue Light Card service is investigating the circumstances around the issue.
In a statement, AEG Presents blamed "unforeseen logistical issues" which it said had resulted in an oversubscription of complimentary tickets.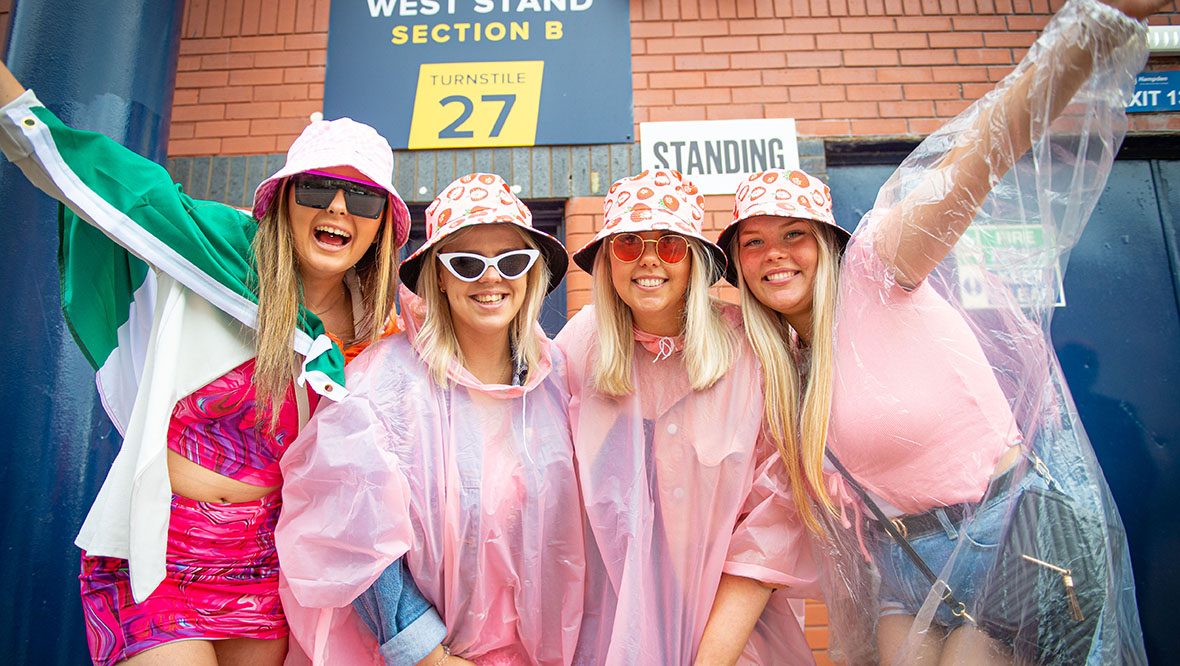 The concerts this week are Sheeran's first north of the border since 2018. AEG Presents aid emergency workers who had the special tickets impacted will be invited back when he returns to Scotland.
A spokesperson for AEG Presents said "Unforeseen logistical circumstances have unfortunately resulted in an oversubscription to a complimentary allocation of tickets for tonight's show.
"This has meant some recipients have unfortunately had their tickets cancelled. We will ensure that those affected will be invited next time Ed plays in Scotland.
"Our customer relations team is currently dealing with all customers who've been affected, and we apologise for the inconvenience caused."