David Tennant is set to star in three special episodes of Doctor Who before handing over control of the Tardis next Christmas.
The beloved Scottish actor shocked fans on Sunday after he was revealed to be the 14th incarnation of the Doctor – taking the reigns from Jodie Whittaker.
It was previously announced that Tennant, who first stepped into the Tardis in 2005, would simply be making an appearance in the series for its 60th anniversary celebrations.
However, following the 90-minute special episode, the BBC confirmed he will become the 14th incarnation with Catherine Tate reprising her role as his former companion Donna Noble for three special episodes set to air in November 2023.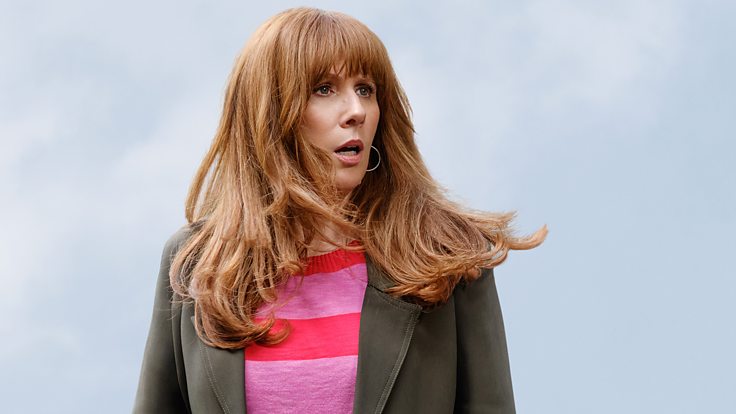 Ncuti Gatwa will then take control of the Tardis as the 15th Doctor, with his first episode due to air over 2023's festive season.
Talking about the future, showrunner Russell T Davies said: "If you thought the appearance of David Tennant was a shock, we've got plenty more surprises on the way!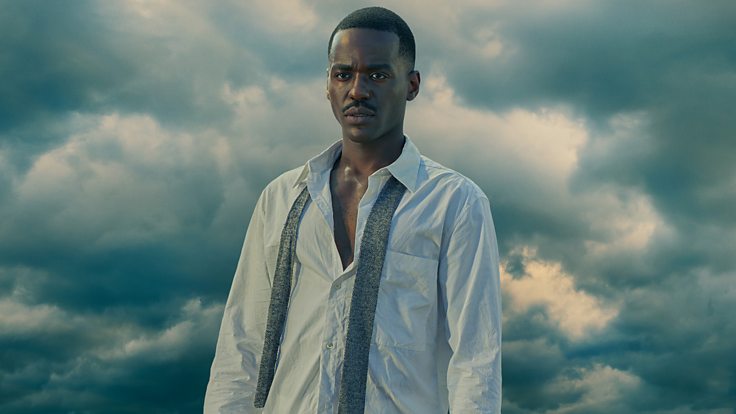 "The path to Ncuti's 15th Doctor is laden with mystery, horror, robots, puppets, danger and fun! And how is it connected to the return of the wonderful Donna Noble? How, what, why?
"We're giving you a year to speculate, and then all hell lets loose!"