Former Pop Idol star Danius Campbell Danesh has been remembered a year on from his death.
The singer and theatre actor, who had a number one hit with Colourblind, was found dead in an apartment in Rochester, Minnesota on August 11, 2022, aged 41.
The Glasgow-born star came third on Pop Idol in 2002 behind Will Young and Gareth Gates.
On the first anniversary of his death, his ex-wife Canadian actress Natasha Henstridge said she is "still crying" as she lit a candle in his memory.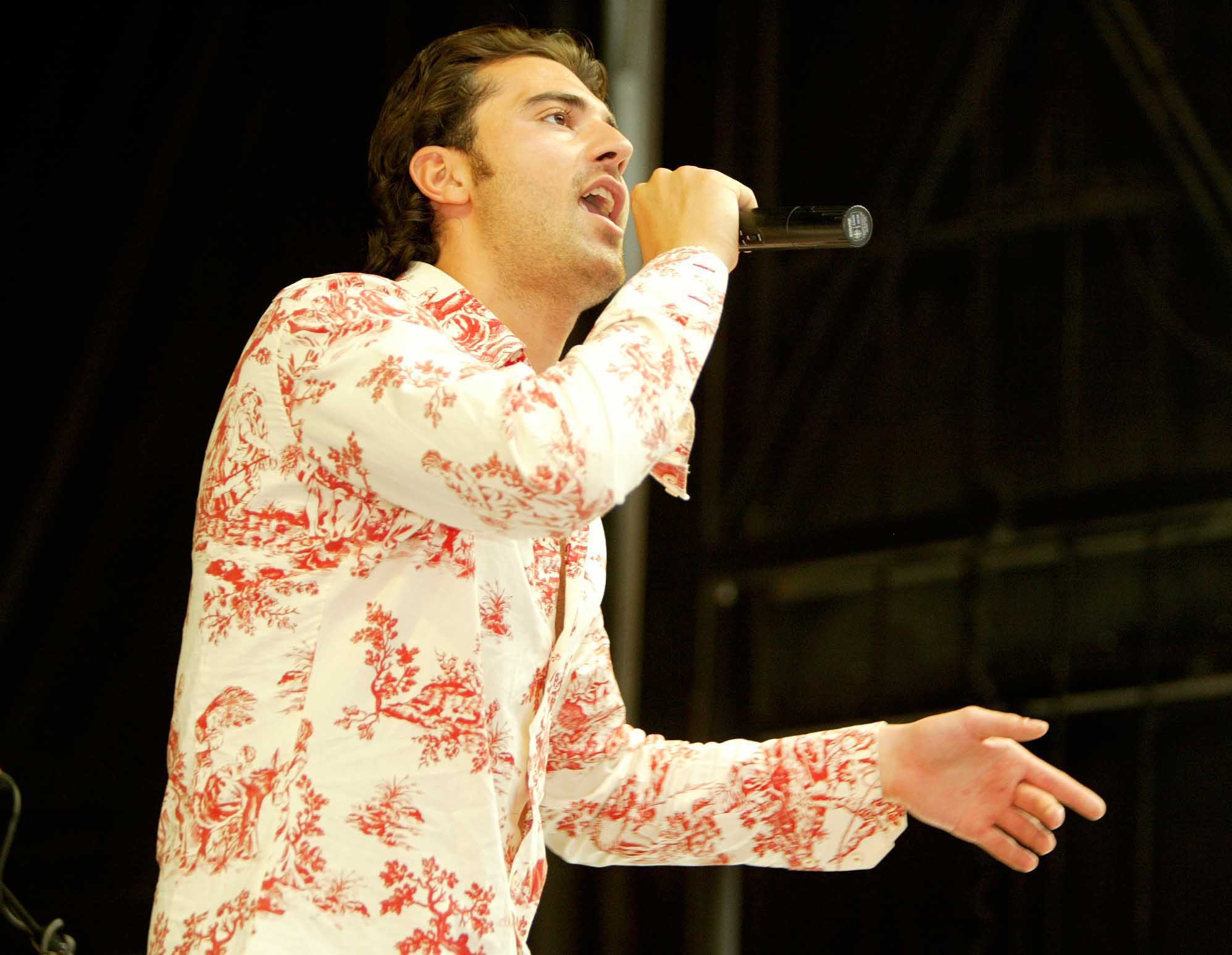 Posting on Instagram, she wrote: "One year already. I look at the first photo we ever took together and the last, all of the ones in between. 18 years of memories…
"My heart filled with thousands of the most incredible moments of my life. Everyday I light a candle, shed tears, and still can't wrap my head around it. Still cry. WHY!!
"I could never imagine a world without you in it and here we are
"I'm so grateful to you for shaping and allowing teaching forgiving and loving…
"You've left so much behind.
"You forever changed everyone you ever met, in some way, big or small.
"Mostly big, like you, like your heart, like your warmth, your voice, your laugh, your hug, your song, your gifts. You made people feel seen and heard, loved and understood.
"You took on their feelings, their cares like they were your own with your big fearless lion heart, made them feel your magic.
"You loved so intensely, so passionately, you lived so fully in your 41 years.
"The veil is thin. You are everywhere now, all of the time. Your song always in my ear..Always in my heart
"You're forever missed until we meet again."
Autopsy documents listed "toxic effects of chloroethane" as well as "suffocation" as having contributed to Campbell Danesh's death.
Chloroethane is a gas used in medical settings as a treatment for pain.
Celebrity stylist Taylor Ferguson has also paid tribute to Campbell Danesh, who he knew in his Pop Idol days.
He wrote: "Today is a day of bittersweet memories.
"It's 21 years since our son Taylor married wife Justine and that was a very special day in all our lives. We'll raise a glass for them later.
"That day in 2002 was enhanced with the arrival of the one and only Darius who came to the reception just minutes after learning he'd reached No1 with his single 'Colourblind'.
"He was bubbling with excitement, pride and happiness. And justly deserved based on the work he'd put into his music.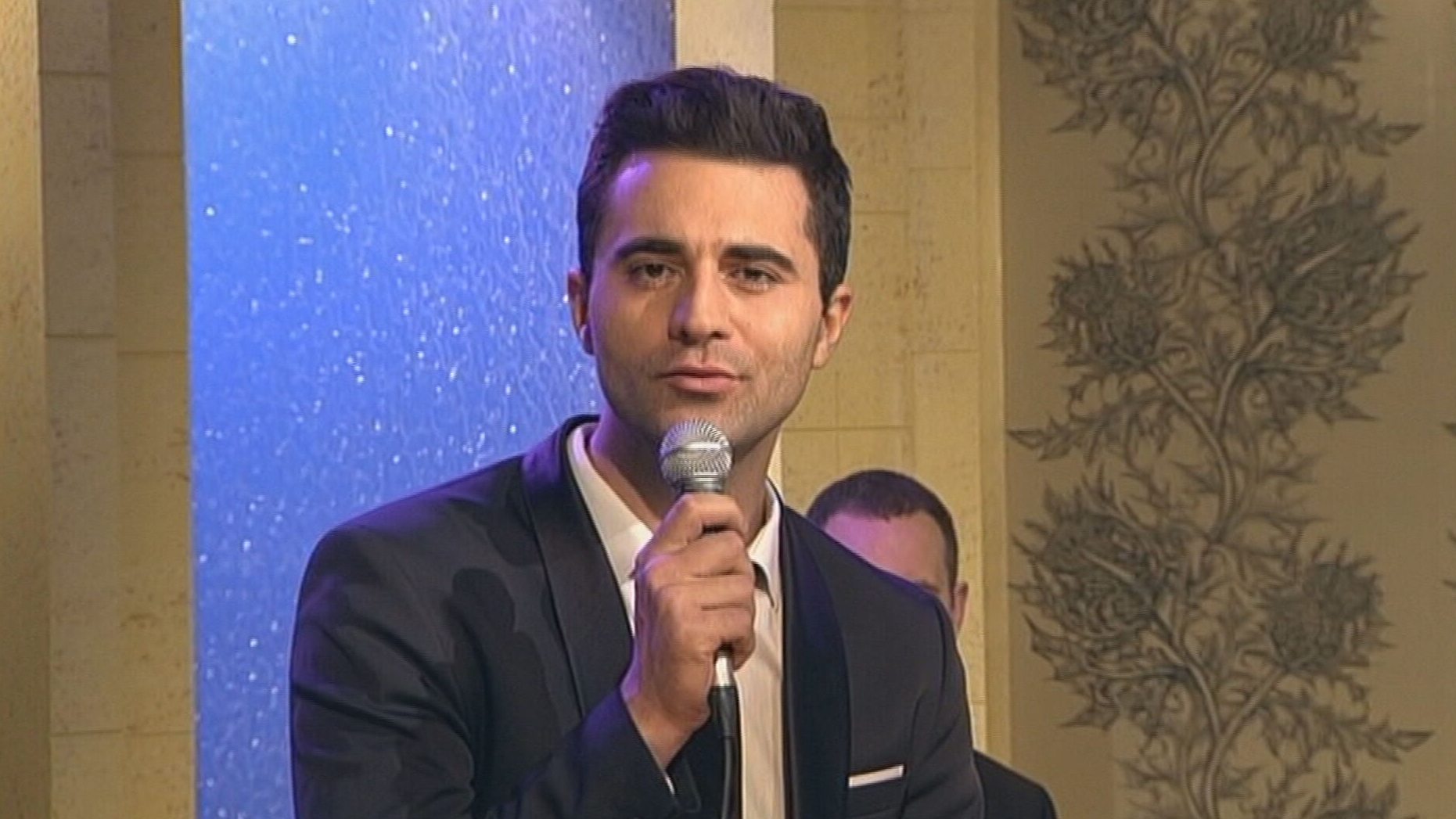 "Sadly, today also marks the first anniversary of Darius' untimely – and unexpected – passing.
"We miss his velvet voice, his charisma and his boundless energy whenever he burst through that salon door with his bright smile, mischievous eyes and great chat. Gosh, do we miss him so much. Gone, but never forgotten.
"We'll toast his memory later too."
Born in Glasgow in 1980 to a Scottish mother and an Iranian father, Campbell Danesh went to Glasgow Academy in the city's West End before going on to study English Literature and Philosophy at the University of Edinburgh.
Known as Darius Danesh, the Glaswegian singer-songwriter made his first bid for fame on ITV's Popstars in 2001.
He also appeared on the first series of Pop Idol, which featured Gareth Gates and was won by Will Young.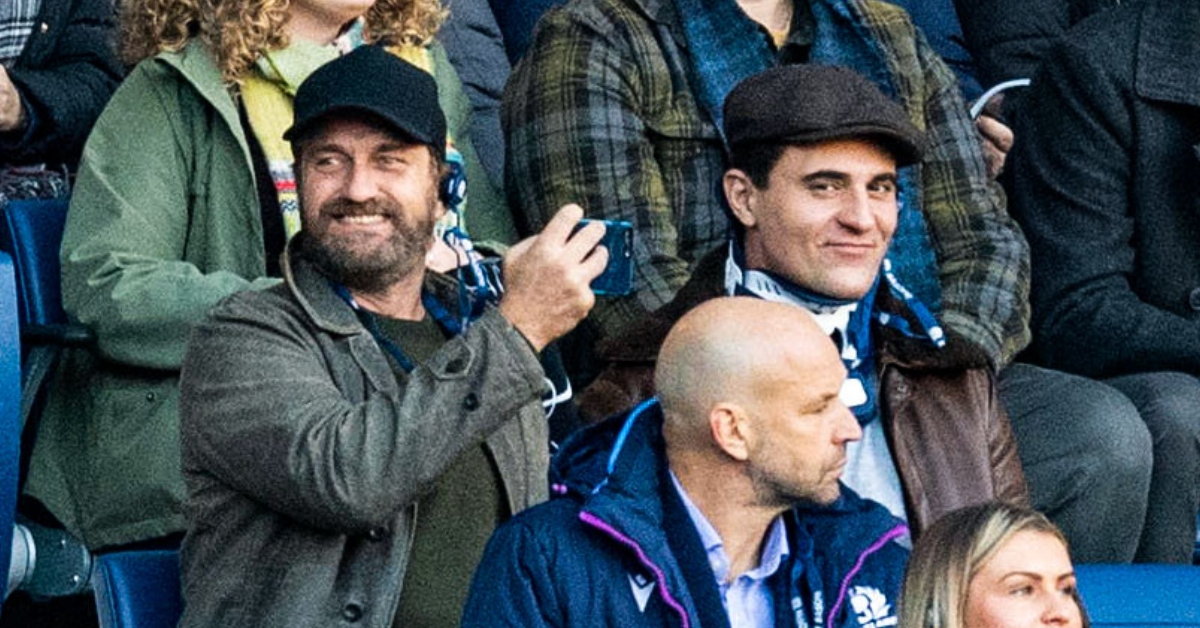 He turned down a record deal from judge Simon Cowell and instead went onto work with producer Steve Lillywhite with his first single, Colourblind, being released on July 29, 2002.
It entered the UK singles chart at number one, staying at the top of the charts for two weeks.
His debut album, Dive In, was certified platinum. He went onto have five UK top ten singles.
Campbell Danesh, who forged a successful stage career, was also known for acclaimed West End runs in the likes of Chicago and Guys and Dolls, and playing the perfect prince in pantomimes.