Daniel Craig admitted he was "nervous" for audiences to watch 'No Time to Die' as the world premiere for the latest James Bond film finally took place in London.
The 53-year-old took to the red carpet as he bid farewell to his career-defining role as 007.
The actor has played the secret agent in five movies beginning with 2006's Casino Royale, but is now stepping back from the part.
He walked a rainswept scene at the Royal Albert Hall premiere on Tuesday night wearing a dark pink suede dinner jacket over a white shirt and black bow tie.
Craig told STV News: "I'm nervous, as I normally am. I'm very proud of it and I just want people to watch it now."
A number of healthcare workers and members of the armed forces were invited to the event to watch the movie as a thank you for their work during the Covid pandemic.
Craig added: "It would have been amazing if we had full crowds here but we can't so we wanted to just handpick some people, get them along and give them a good night."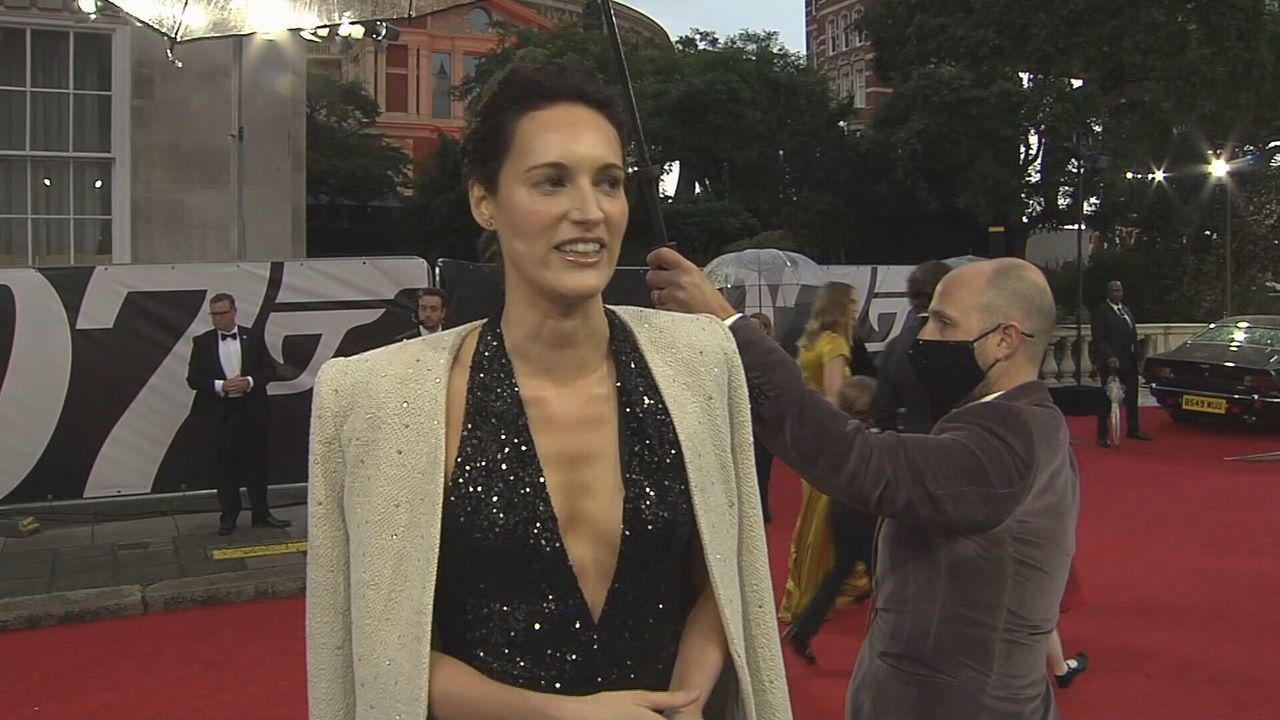 Fleabag creator Pheobe Waller-Bridge, who co-wrote the blockbuster, also attended the star-studded premiere.
She told STV News: "I'm just so excited for them, for us, for the cast, everyone who has had anything to do with it.
"Just to feel like it is finally going to be seen and appreciated at a time when it is needed so much.
"It just felt like it was the right decision to delay it because it is going to put the magic back into movies for everyone, I think."
The film will be released in UK cinemas on September 30.