Friends stars Jennifer Aniston and Lisa Kudrow have credited Courteney Cox for creating "one of the closest, most loving and supportive casts in the history of television".
The actress was hailed as a "really good human and an extraordinary friend" as she was honoured with a star on the Hollywood Walk of Fame in Los Angeles.
Cox is well known for playing the neurotic but loveable Monica Geller in the hit US sitcom, alongside Aniston and Kudrow, who played Rachel Green and Phoebe Buffay respectively.
She is also a renowned producer and director.
Cox was joined at the ceremony on Monday by members of her family, as well as Aniston, Kudrow, and Hollywood actress Laura Dern – all of whom gave remarks.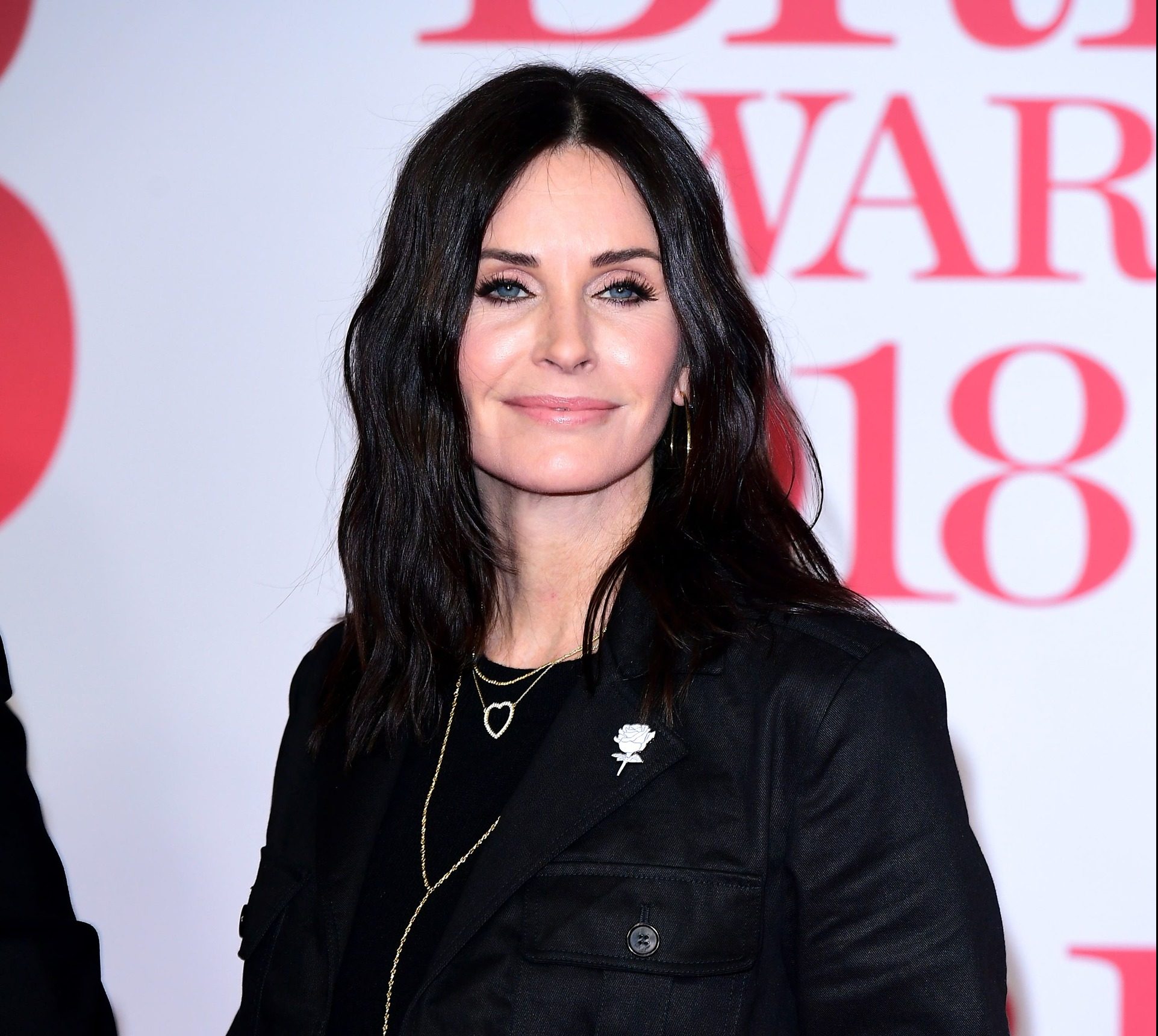 Recalling in disbelief their work on Friends almost 30 years ago, Aniston and Kudrow praised Cox's work ethic and "warmth".
"We're very honoured to be here today to speak on your behalf as your co-workers, your friends and your family. Your sisters," Aniston told her.
"(Courteney) instilled into all of us, into our DNA, to support each other and to love one another, and that actors need to support and love one another, not compete with one another.
"Those wise, wise words have stayed with me – I learned them as a young 20-something-year-old actor and that really set me on my path as a young woman and being able to create relationships that I cherish to this very day."
Kudrow said: "I really believe that it was that, and Courteney doing that, that really set us up to become one of the closest, most loving and supportive casts in, I'll say it, the history of television."
Addressing Cox directly, she said: "We just want to say that we're deeply, deeply proud to know you.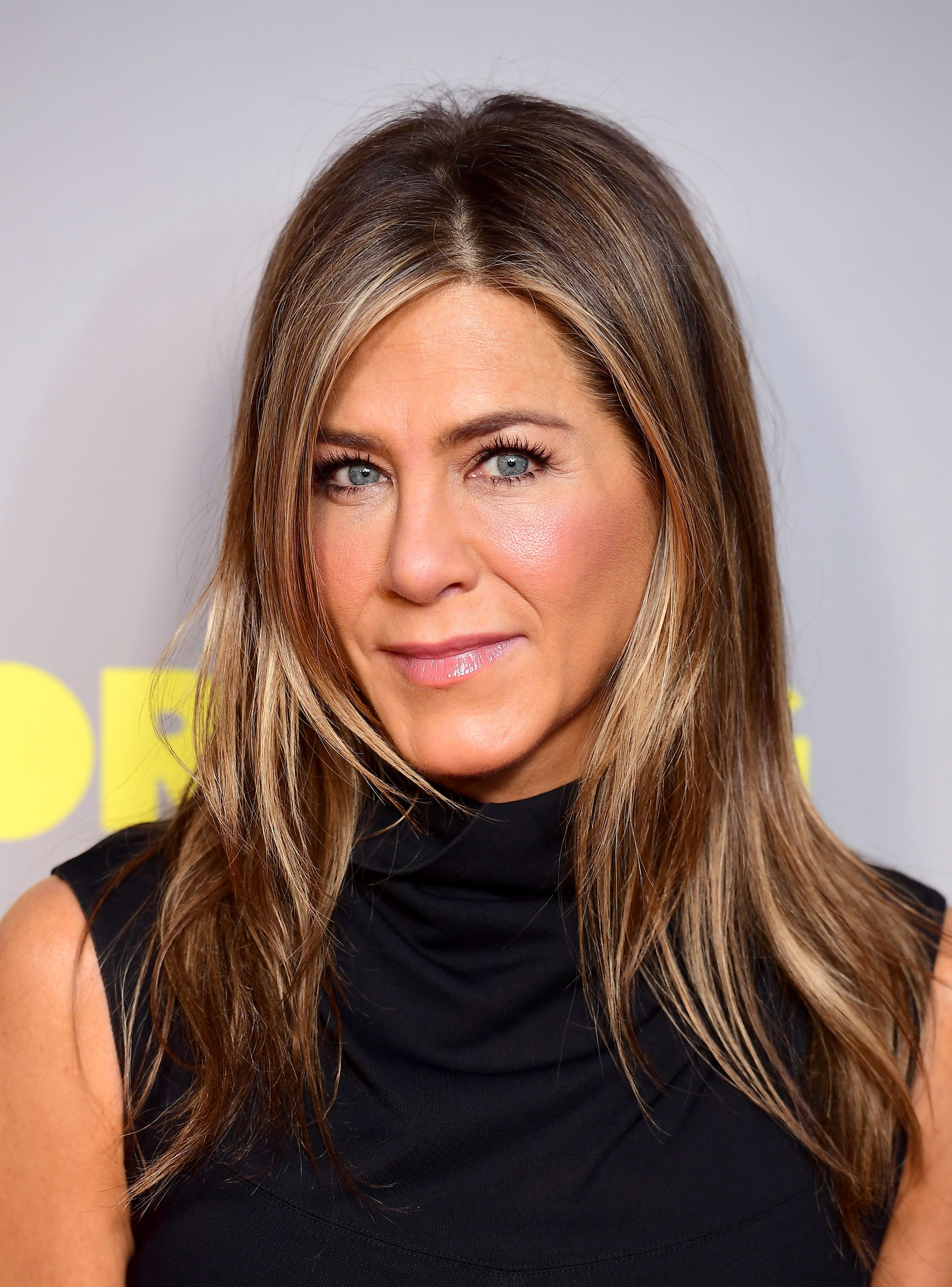 "You are the definition of a truly beautiful, talented, and what's most important, a truly good and decent human being. Thank you for enriching our lives."
"She's just such a really good human, you know, an extraordinary friend," Aniston said, becoming tearful.
In her own remarks, which were briefly interrupted by technical difficulties and bad weather, Cox admitted that she "hated" speaking in public.
"This is just really surreal, because I'm from Birmingham, Alabama, and the only time that you see your name on a sidewalk is if you did it yourself with a stick and a wet cement," she said.
She went on to thank her partner Johnny McDaid, and paid tribute to her daughter Coco, both of whom attended the ceremony.
"Coco, you're perfect," she said.
"It's not easy to grow up in this business, and I just want you to know you shine and you shine in your own unique light.
"I love you so much, I'm so proud of you. I'm proud to be your mom."
Cox gained international recognition for her role in Friends, which lasted for 10 seasons, and last year reunited with cast mates for a reunion special which received a Primetime Emmy Award nomination for outstanding variety special.
She later segued into her Golden Globe-nominated role as Jules Cobb in the sitcom Cougar Town, for which she also served as executive producer.
Her additional film credits include Ace Ventura: Pet Detective, Bedtime Stories, 3000 Miles To Graceland, Mr Destiny, Cocoon: The Return, The Longest Yard and many others.
In addition to her extensive career in entertainment, Cox recently launched the award-winning homecare line Homecourt.
Awarded in the category of television, Cox's star is the 2,750th on the Hollywood Walk of Fame.
STV News is now on WhatsApp
Get all the latest news from around the country
Follow STV News
Follow STV News on WhatsApp
Scan the QR code on your mobile device for all the latest news from around the country