Broadcaster and documentary-maker Louis Theroux says he would like to interview Nicola Sturgeon.
When asked by Scotland Tonight what his Scottish story of choice would be, Theroux answered he would like a sit-down with the former first minister.
He said: "She is exactly the same age as me, I'm 53 and I think she's about that. There's something about when you meet someone the same age.
"She's an esteemed, hugely eminent political figure who has now stepped aside.
"Politicians tend to be actually not very good at interviews because they're so risk averse. They sort of play it safe.
"But I think with Nicola Sturgeon, because she stepped aside, she might be in a position now to talk about stuff in an unguarded way."
Sturgeon, 53, resigned as first minister and leader of the SNP in February 2023.
She was arrested and questioned by police as part of a probe into SNP's funding and finances before being released on June 11.
During the Scotland Tonight interview, Theroux also reflected on his career, cancel culture and the move away from addressing uncomfortable subjects in programme-making.
He delivered the keynote speech at the annual MacTaggart lecture at the Edinburgh Television Festival, discussing the media landscape and issues facing the TV industry.
Theroux said his interview with rapper Stormzy was "special" for him as it helped pave the way for his new podcast interviewing celebrities such as music legend Nile Rodgers and actor Jeanette McCurdy.
"It was the first interview with a celebrity after a 20-year break from doing those," he said.
"It represented the new kind of programme making for me, something more chat show format mixed in with documentary.
"It was his interest in being interviewed by me that kind of made that series possible.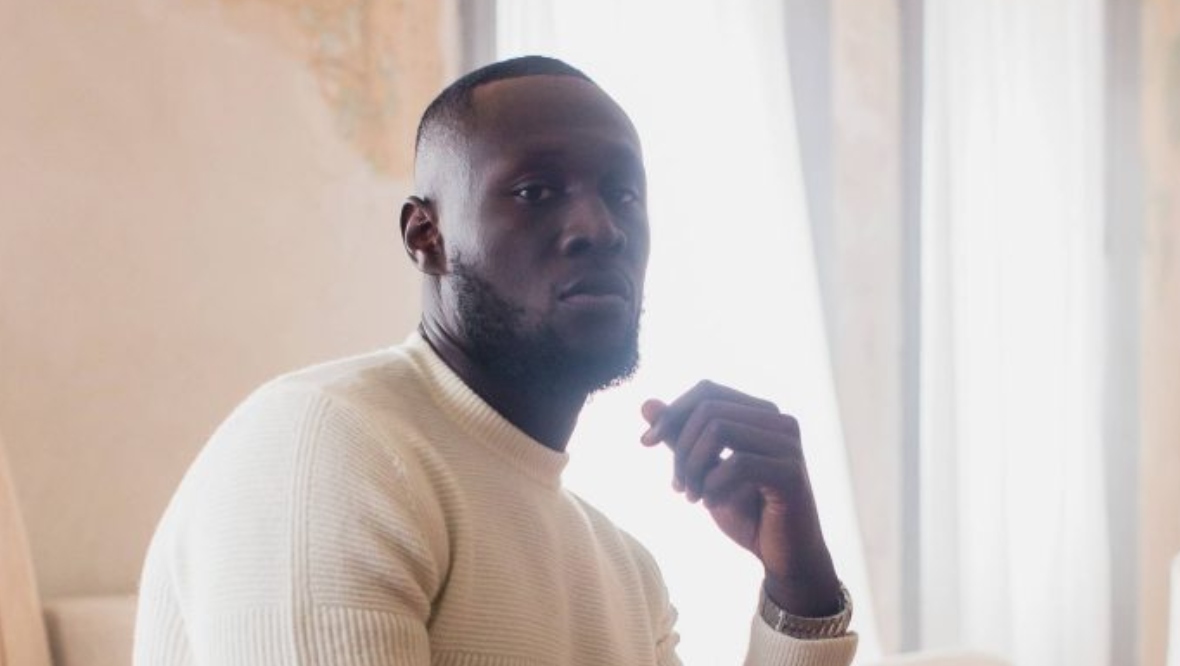 "There's something about a podcast where you can talk for a couple, three plus hours and get to a place of real intimacy in a way that feels unself-conscious.
"For me, the dream scenario is that feeling of just talking to each other for real, getting to a place that feels quite deep without someone coming in, checking the mic, asking if you can do that again, or going in to edit and having to chop it down to half an hour.
"All of that has been thrilling for me to do."
Dating back to 1998, Theroux's BAFTA award-winning documentaries have been commended for investigating unusual and taboo topics around religious extremism, addiction, gangs and sex work.
Speaking about his work, he said: "All the stories I do, there's some little part of my soul gets taken out of it, if that makes sense. You're making a human connection with people who are very often quite vulnerable.
"It's a privilege I have as a documentary maker to be present at some of the most significant moments in people's lives and being a bystander to those."
Scotland Tonight's interview with Louis Theroux can be viewed on STV Player.