Bridgerton star and Bafta award-winning actor Lorn Macdonald is preparing to return to the stage which launched his career.
The Fife actor is taking on the lead role in Lyceum Theatre production Life is a Dream, more than a decade after first performing there as a member of the Youth Theatre.
It's the first production at the Edinburgh theatre in 20 months due to the coronavirus pandemic, and Lorn is delighted to be back on the stage where it all began.
"I did Six Characters in Search of an Author when I was 14 and I was on stage the entire time but didn't have a single word," he said.
"I got to just listen to all these amazing actors around me. It's quite cool being back.
"It's a very different space and stage from when I was [at the Lyceum] last. We get to play in the round which is a lot of fun.
"It's amazing to be back and I went to Lyceum Youth Theatre across the road as well."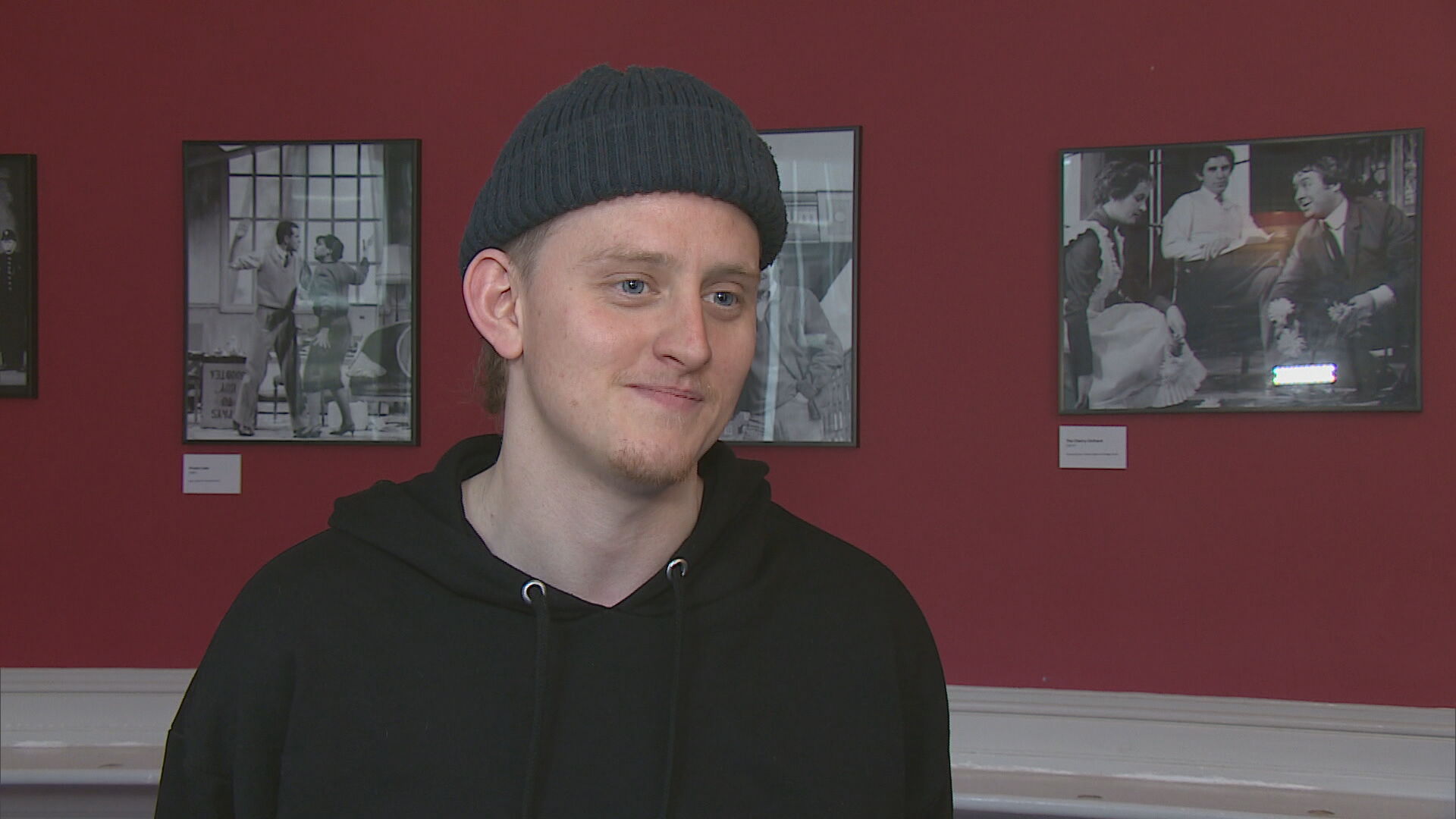 Despite the coronavirus pandemic, Lorn has enjoyed a busy few months.
He won a Bafta for his portrayal of Spanner in Beats and appeared in hit Netflix series Bridgerton as Albion Finch, a suitor of Philipa Featherington.
Fans of the period drama can expect to see him return to the small screen when the series returns in the coming months.
"I filmed it at the start of this year and then, who knows. I don't think I die in that so maybe I'll be back for season three," he laughed.
Life is a Dream is the first Lyceum production since the UK was plunged into lockdown.
It sees Lorn play ​​Prince Segismundo, who is imprisoned in a tower following a prophecy, but given freedom for one day.
However upon his return, he wrestles with what of his experience was real and what was a dream.
Lorn believes the pandemic has given the show more meaning.
"It does always come back to something people relate to like loneliness and huge life questions," he said.
"I think people will be able to have those parallels with it, I think it would work well regardless of everything that's been going on but I think for sure people will come along and go 'I know what that's like'."
For Lorn, he really is living the dream he dreamt of as a teenager.
"It's a bit cheesy, it's called Life is a Dream and I am doing literally what 14-year-old me would have been like 'this is exactly what I dreamt of doing'," he said.
Life is a Dream will run at the Lyceum Theatre from October 29 to November 20.