Brian Cox has revealed he will be taking on the role of Rebus in a new online adaptation – 12 years after author Ian Rankin first called for him to play the role.
The Golden Globe award winner is working closely with Rankin on the virtual play which will be performed as part of the National Theatre of Scotland's 'Scenes for Survival' series.
"I'm working with Cora Bissett and we're doing an Ian Rankin. I'm playing Rebus for the first time" he said in an interview with STV News.
"Ian [Rankin] has been there through it and we've had a couple of rehearsals. Next I need to record some stuff and send it to him."
Throughout the years, both fans and the character's creator Ian Rankin have expressed their wish to see Cox take on the role.
In a 2008 interview with the Daily Mirror, Rankin said: "Brian Cox could pick up the mantle. He is a fantastic actor and I like him a lot."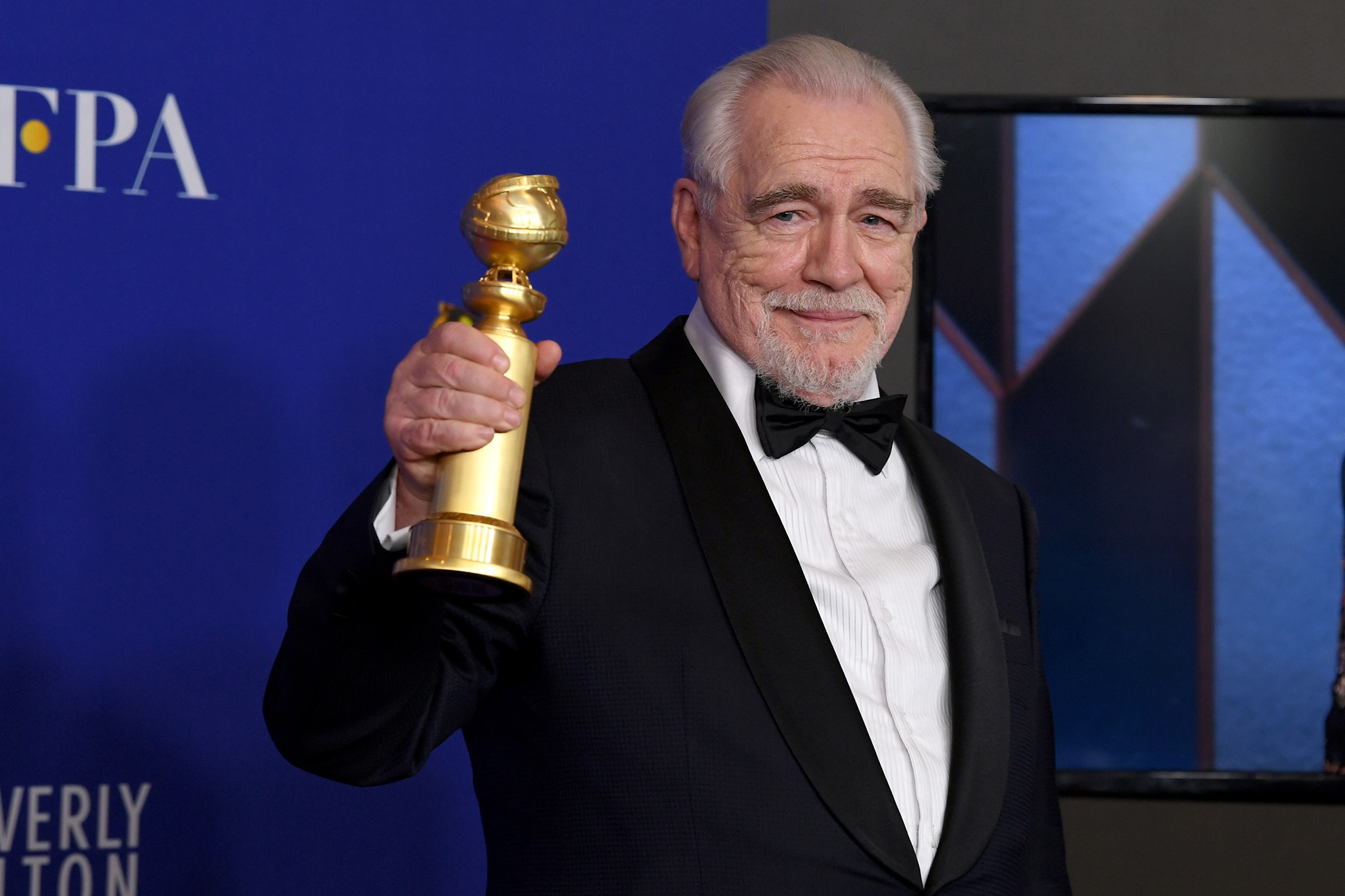 In response to the news, Ian Rankin tweeted: "This is a one-off five-minute 'playlet' showing how Rebus is coping (or not) with the lockdown.
"Still buzzing that Brian Cox agreed to do it" he added.
Scenes for Survival is a season of digital theatre from the National Theatre of Scotland which will launch new pieces of work from creative talents across a series of online platforms and channels over the next few months.
Cora Bissett, Mark Bonnar, Tam Dean Burn and Alan Cumming are also taking part in the initiative – with all proceeds going to a hardship fund that has been set-up for artists and theatre industry workers who have been hardest hit financially by the current crisis.
"Theatre has been very affected by this pandemic", said Cox.
"But I love how quickly they have adapted to putting things online. A play that was recently streamed by the Public Theater [a New York City arts organisation] had 35,000 viewers, which is just phenomenal".
The Dundee-born star is currently self-isolating outside New York. Living with Diabetes, he is particularly vulnerable to the virus.
"I am worried.
"I have got a problem with my knee and I need to have it seen to. It needs an operation, but I'm a bit worried about going into hospital.
"I haven't been out in so long. In fact, I can't remember the last time I went out! All the days seem to be merging into one.
"My wife has been incredible though. I'm here with my two boys. She has been doing all the shopping and disinfecting everything that comes into the house."
Cox started his career in theatre, joining the Dundee Rep when he was just 14. With a career spanning decades he was the first actor to play Hannibal Lecter on screen and most recently won a Golden Globe for his performance of Logan Roy in hit HBO series Succession.
The adaptation of Rebus will stream on the National Theatre of Scotland website this May.