Politics has always played a huge role in the Fringe, but without a doubt the events of the last few years have given comedians and playwrights an abundance of material to work with. The outgoing Prime Minister Boris Johnson is lampooned in a number of plays, featuring heavily.
'Boris Live at Five' at the Gilded Balloon portrays the PM as a chat show host, impeccably characterised by actor Will Barton. Audience members get the chance to pose questions to the host, who simultaneously slags them off and repeats some rather non-PC things.
Also donning a fantastic Johnson impression is comedian Matt Forde, who brought his show 'Clowns to the Left of me, Jokers to the Right' to the Fringe for a month-long run.
One of the most astute political commentators of our time, he told STV News: "The show sums up how I feel about UK politics. I take the mick out of all parties and a few impressions thrown in. Since 2014, there's been a growing desire for political comedy and so much raw material to work with. So I'm really grateful to the Tories, SNP and Labour for effectively writing this show for me!"
When asked if we're having a golden moment for political satire, Matt replied: "Oh, absolutely. People say politics has become so ludicrous it must be hard, but I've always felt it's the opposite. People are way more tuned in and want to see these people satirised."
If arts reflect life, then it wouldn't be the Fringe without a show depicting the debate around indyref2. 'Independence' from Derek Douglas is on at Edinburgh Little Theatre and takes audiences back to the 2014 referendum through the eyes of a family.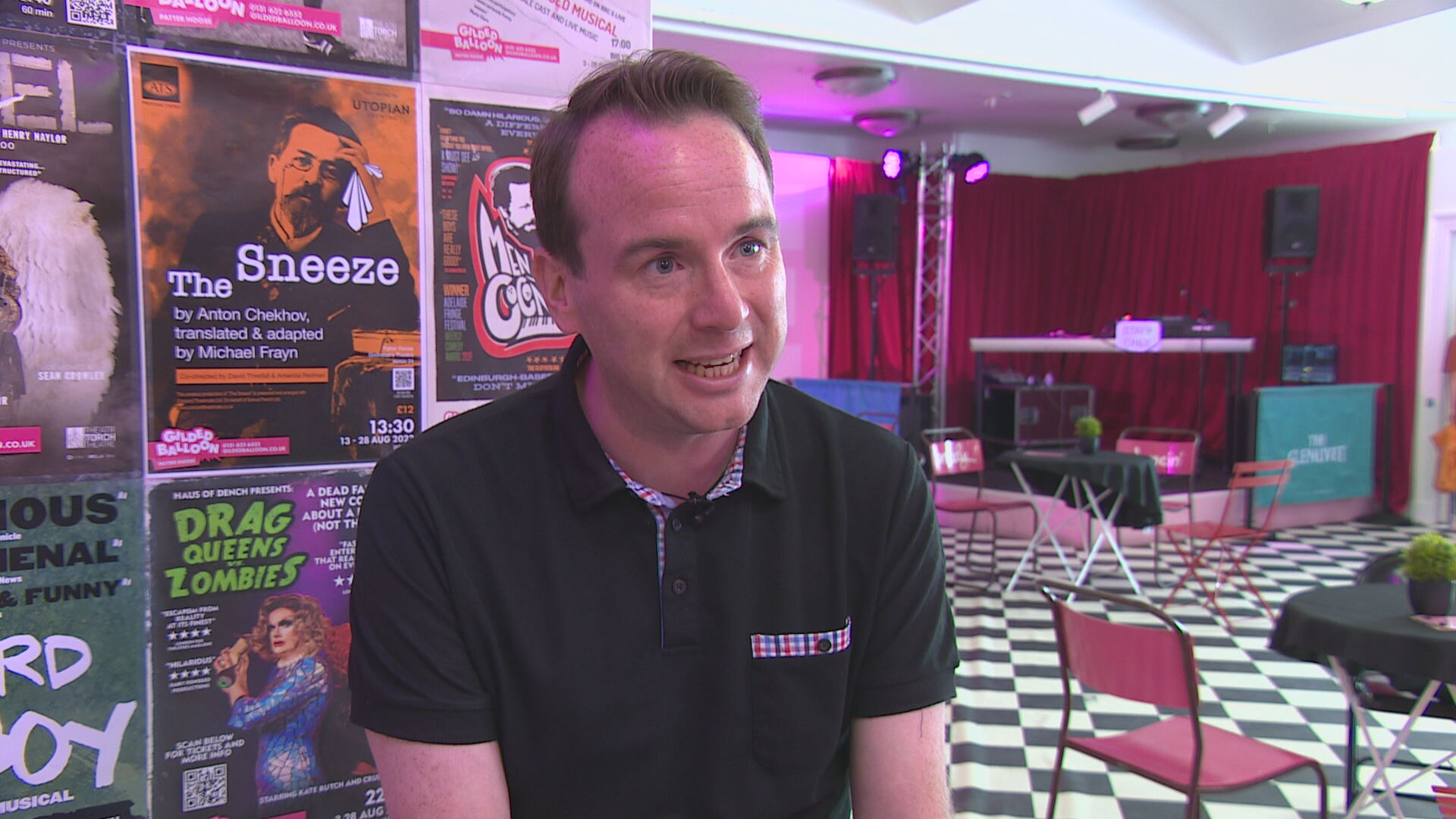 "It's a split family," Derek told STV News. "We've got Yes and No voters in there. And then we are looking forward to the 2023 referendum if it happens, and because it's interactive, that depends on the audience, so they get a choice, they can say yes or no, and there's different outcomes. It just reflects the audience that comes to see it, they get input in it."
When asked if there were enough shows touching on the debate this year, Derek said: "I think because Nicola Sturgeon came in late for the theatre world with the decision to [try to] hold the [second] referendum, I don't think there was enough written. Next year you'll find a whole raft of productions coming out, this year there's very few.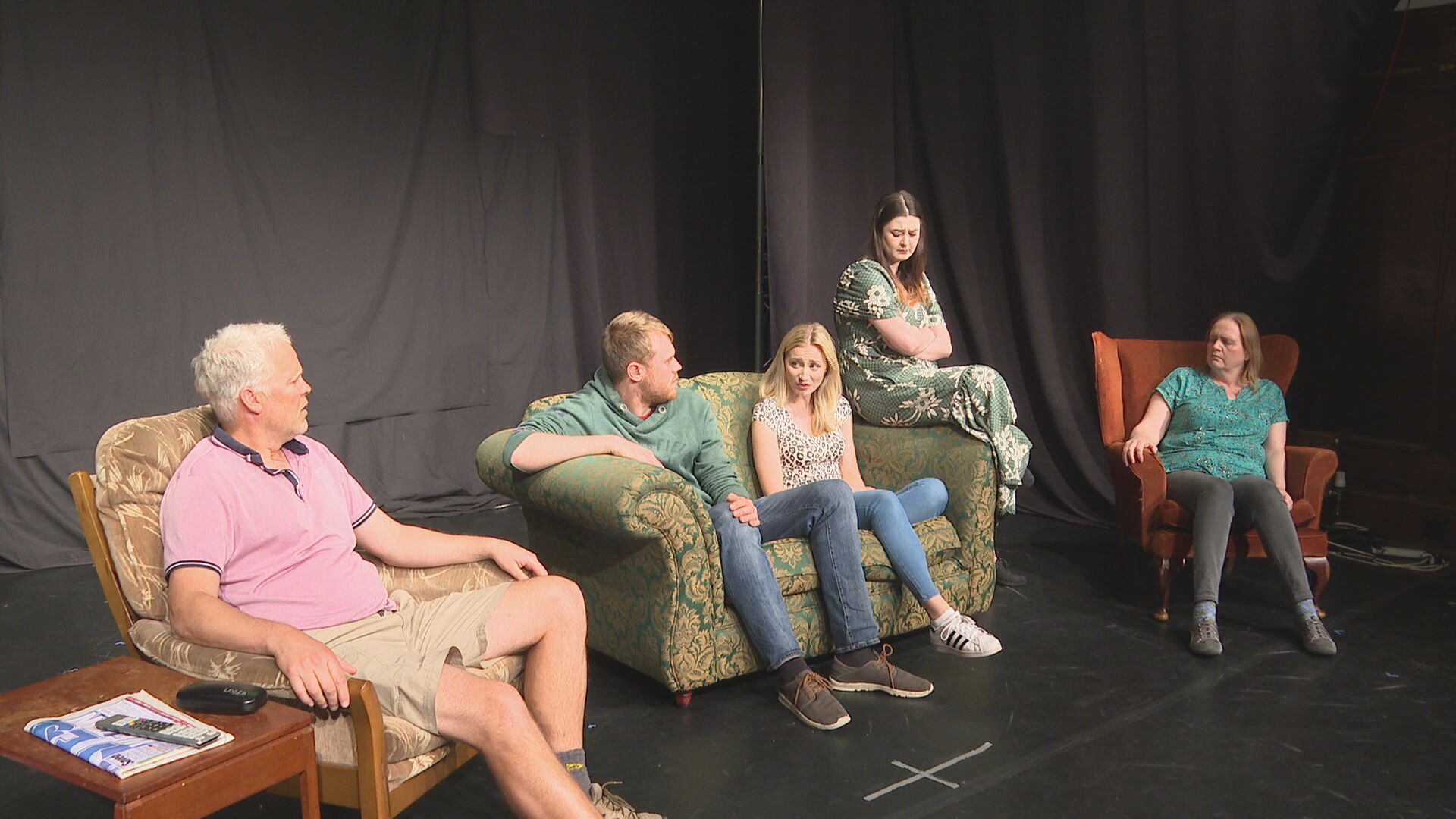 "We thought it was a chance to see both sides of the argument and articulate what both sides were saying and how it interacts in a family. Is a family fractured through the referendum? This play hopefully answers that."
Fresh off the back of a successful London run, 'Bloody Difficult Women' looks at the struggles between Theresa May and Gina Miller, who became a thorn-in-the former PM's-side by taking the UK Government to court twice over Brexit and winning both times.
"People have been coming from schools and saying 'this should be on the curriculum'," producer Denise Silvey told STV News. "It teaches people to understand what was actually a very dry, dull thing at the time. So people can understand what went on in history and what is continuing to go on during history."