Batgirl star Leslie Grace has shared some behind-the-scenes footage from the set of the scrapped film, which was the first to be shot entirely in Glasgow.
The singer and actor was cast as the lead role in the Warner Bros superhero film, which was shelved for good after test screenings went awry.
Taking to TikTok on Sunday, In the Heights star Grace shared a 15-second video of herself preparing for the role.
The short compilation of clips gave fans a look at some of the stunt work which was set to feature in the film, as well as snippets of her outfit and makeup for the role of Batgirl.
Production reportedly cost an estimated £73.7m and the film was scheduled for release in late 2022 before being shelved following poor screen-testing results.
Last month, Grace spoke out about the film's cancellation, saying she was "proud of the love, hard work, and intention" that was put into "seven months in Scotland".
"On the heels of the recent news about our movie Batgirl, I am proud of the love, hard work and intention all of our incredible cast and tireless crew put into this film over seven months in Scotland," she wrote.
"I feel blessed to have worked among absolute greats and forged relationships for a lifetime in the process."
Grace overlaid the clips of her putting in gruelling physical work on top of a song she says she wrote during the pandemic, titled Batgirls Get Lonely Too.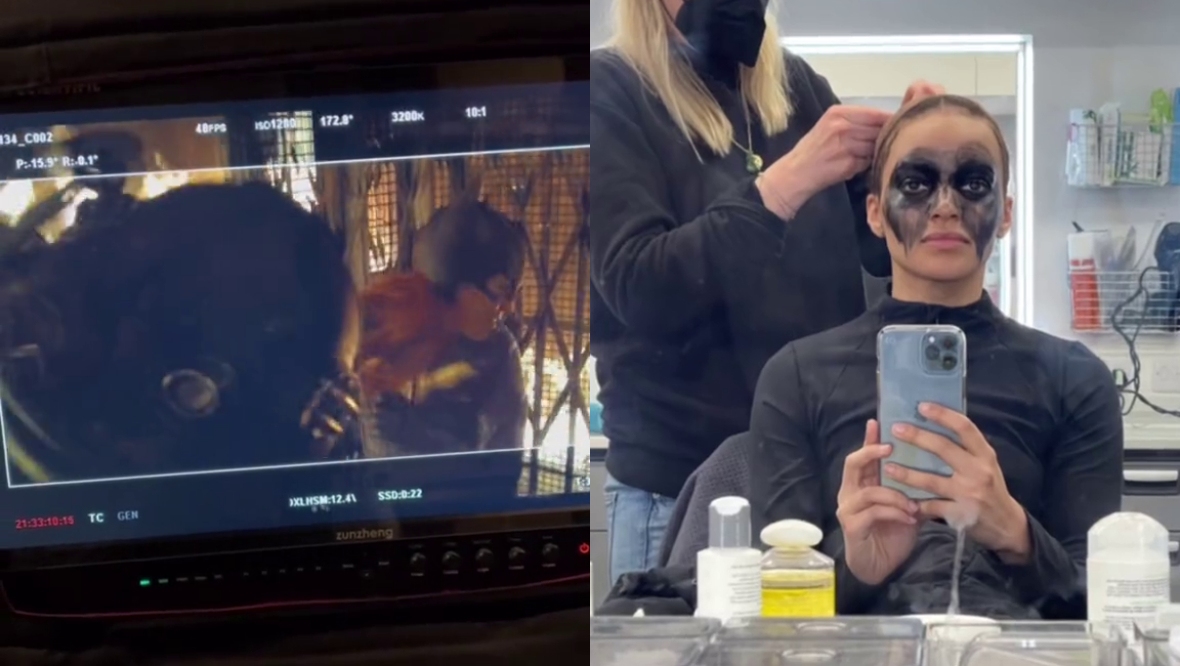 The film's cancellation came as Warner Bros bosses said they were considering a restructure of the DC superhero franchise and the implementation of a ten-year plan, to emulate the success of their competitors Marvel.
Chief executive David Zaslav said the company would focus on the "quality" of upcoming blockbusters in order to "protect the DC brand".
Filming of the blockbuster saw parts of Glasgow closed off and transformed into Gotham City for the multi-million pound production.