Ariana Grande has sent a message of support on the fourth anniversary of the terrorist attack at her Manchester Arena concert where 22 people were murdered.
The singer posted a message on her Instagram story as prayers were said, candles lit and church bells tolled in Manchester in remembrance of those killed in the suicide attack.
Grande wrote: "I know that this anniversary will never be an easy one. Please know that I am thinking of you today."
Below a picture of a love heart made from bees, which is a symbol of Manchester, she added: "Manchester, my heart is with you today and always."
The names of the 22 people who died were listed below.
Their names were also read out at prayer service at Manchester Cathedral.
Rogers Govender, the Dean of Manchester, welcomed a small socially distanced congregation to the gathering which included relatives of those who died.
He described it as a "solemn day in the life of our city when we remember the lives of 22 beautiful people".
He also noted that 22 copper bees had been "beautifully designed" into the stalls of the cathedral choir to remember them and as "a little act of love that we hope will make a difference to all of us".
The cathedral bells are being rung 21 times at 10.31pm on Saturday to remember the victims, as are those of St Ann's Church in St Ann's Square, which became a sea of floral tributes in the days following the attack.
Greater Manchester mayor Andy Burnham, who lit a candle at the service, later said: "Today we remember the beautiful souls we lost.
"We think about their families and everyone whose lives changed. And we thank the Greater Manchester public for confronting adversity with great humanity."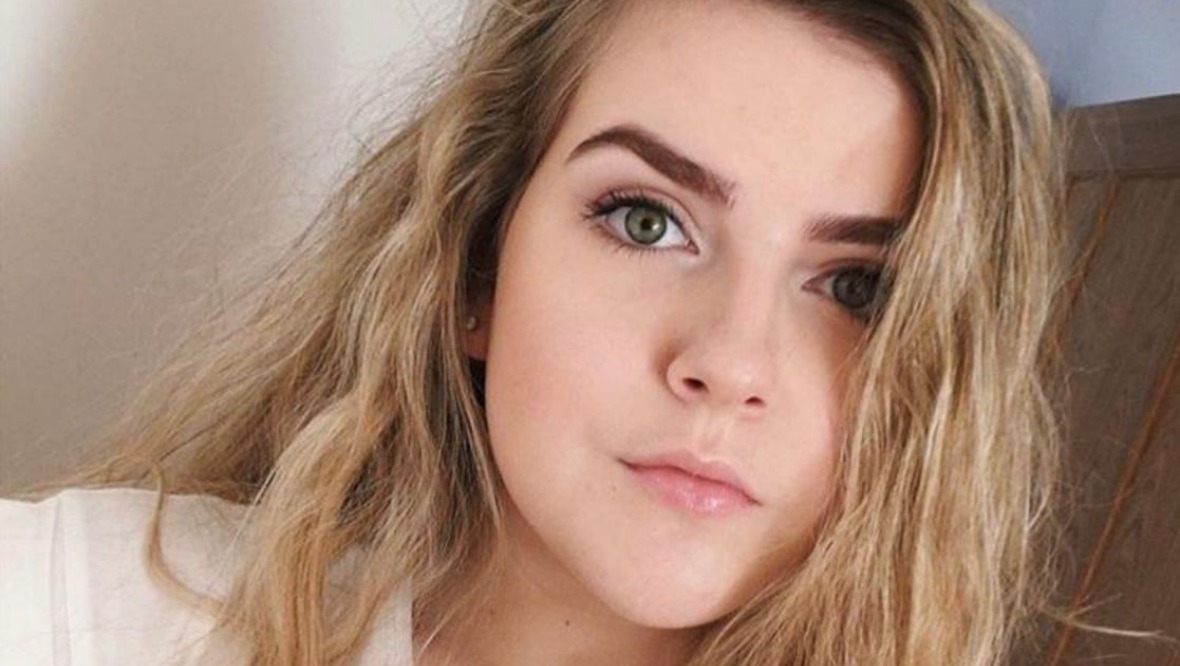 Ealirer today tributes poured in for Isle of Barra schoolgirl Eilidh MacLeod who was one of 22 people killed in the attack.
Friends and family say Eilidh will always be remembered for her "infectious laugh" and her "gentle outlook on life".
A tribute posted by Eilidh's Trust, a music charity created in memory of the teenager, said: "Today, we pause to reflect on the huge gap that has been left in our lives since Eilidh was so cruelly taken from us along with 21 others four years ago.
"Memories of Eilidh's infectious laugh and wit, her kind and gentle outlook on life and her friendly demeanour will always help ease the sadness of her passing.
"These memories are precious for us all."