Ariana Grande shared that she has previously used filler and Botox throughout the years in an emotional video with Vogue.
"Full transparency … as a beauty person, as I do my lips, I've had a tonne of lip filler over the years and Botox," she said.
The singer confirmed that she had stopped using the cosmetic treatments in 2018 saying that "for a long-time beauty was about hiding for me, and now I feel like maybe it's not".
Grande explained that she wanted to "see my well-earned cry lines and smile lines".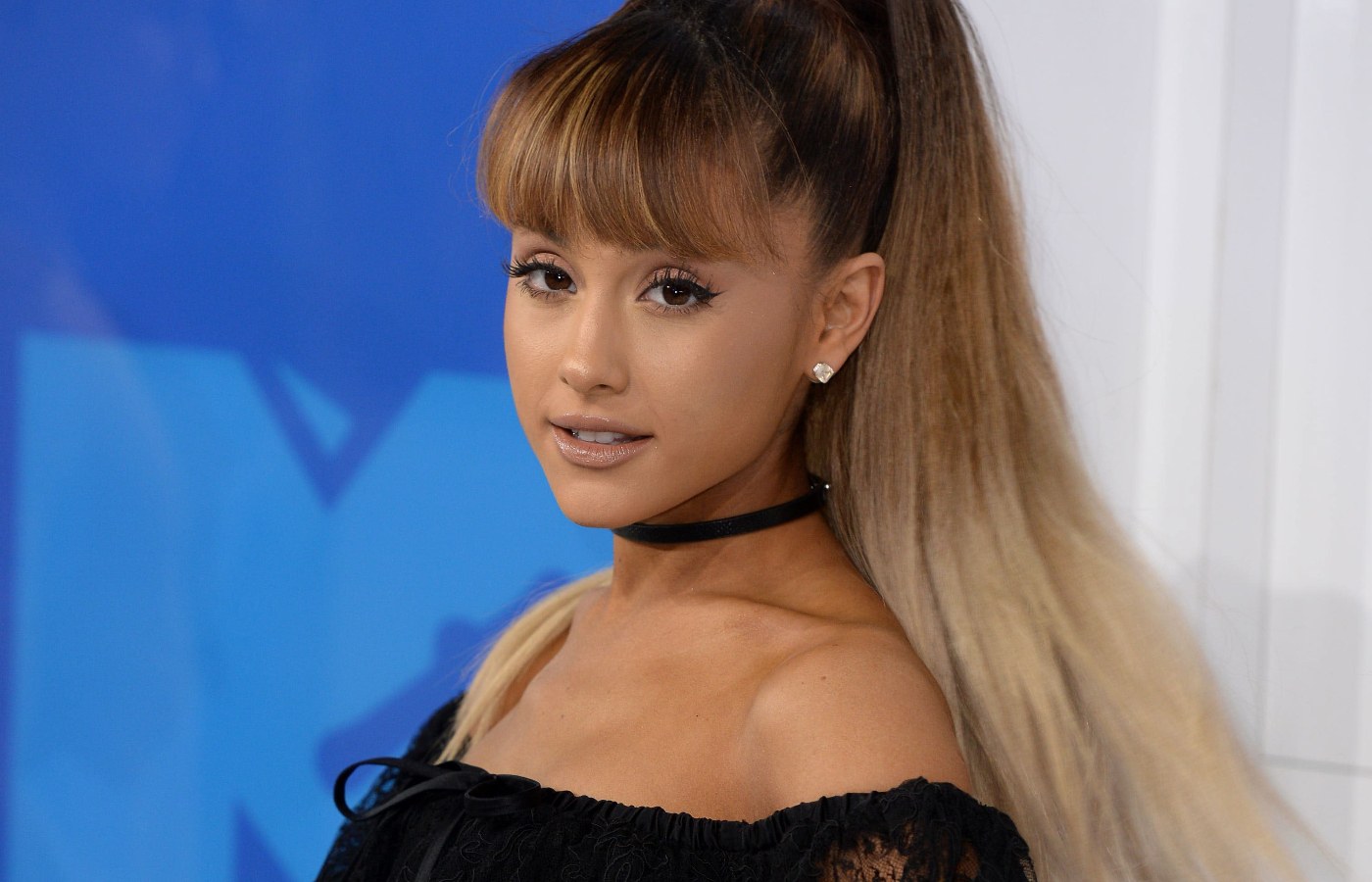 She appeared to tear up when discussing her history with cosmetic treatment and told views that she "didn't expect to get emotion" during the video.
In the video the singer was demonstrating how to achieve a 60s style make-up look, something the singer has donned frequently, using products from her own make-up brand R.E.M Beauty.
She said that "ageing is such a beautiful thing", but admitted she wouldn't be against other cosmetic procedures in the future.
Grande joked: "Now, might I get a facelift in 10 years? I might, yeah!"
This isn't the first time that Grande has gotten candid about her appearance, in a TikTok video earlier this year she discussed experiencing body shaming.
The video came after fans speculated about Grande's weight loss, to which Grande responded by saying that people should avoid making even the most "well-intentioned" comments about how "healthy, unhealthy, big, small, this, that, sexy, non-sexy" a person looks.
"There are ways to compliment someone or to ignore something that you see that you don't like that I think we should help each other work towards."
"We should aim toward being safer and keeping each other safer," Grande added.