Apple has unveiled a highly-anticipated headset which will place its users between the virtual and real world.
After years of speculation, on Monday, Apple CEO Tim Cook hailed the arrival of the sleek goggles – dubbed Vision Pro – at the the company's annual developers conference.
"This marks the beginning of a journey that will bring a new dimension to powerful personal technology," Cook told the crowd.
Cook described the Vision Pro as "a new kind of computer that augments reality by seamlessly blending the real world with the digital world".
"It's the first Apple product you look through and not out," he added.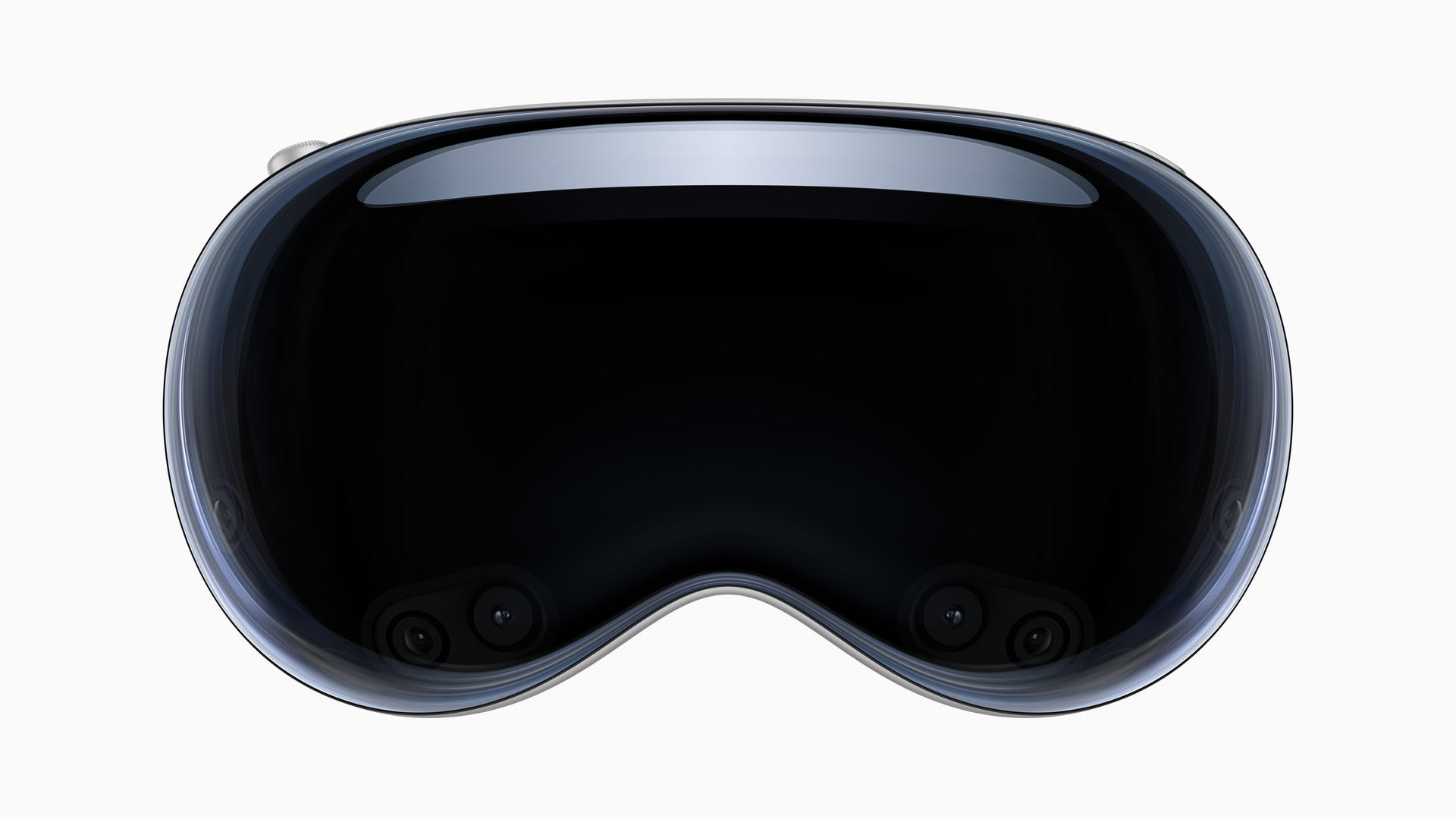 Featuring visionOS, the world's first spatial operating system, Vision Pro will aim to let users interact with digital content in a way that feels like it is physically present in their space.
The design features an ultra-high-resolution display system that packs 23 million pixels across two displays, and custom Apple silicon in a unique dual-chip design.
A dial will let the user decide how much of the world around them they want to see, or choose to be completely immersed in virtual reality instead.
Apple did not immediately reveal the headset's price, although it is likely to cost in the range of $3,000 US (£2,400).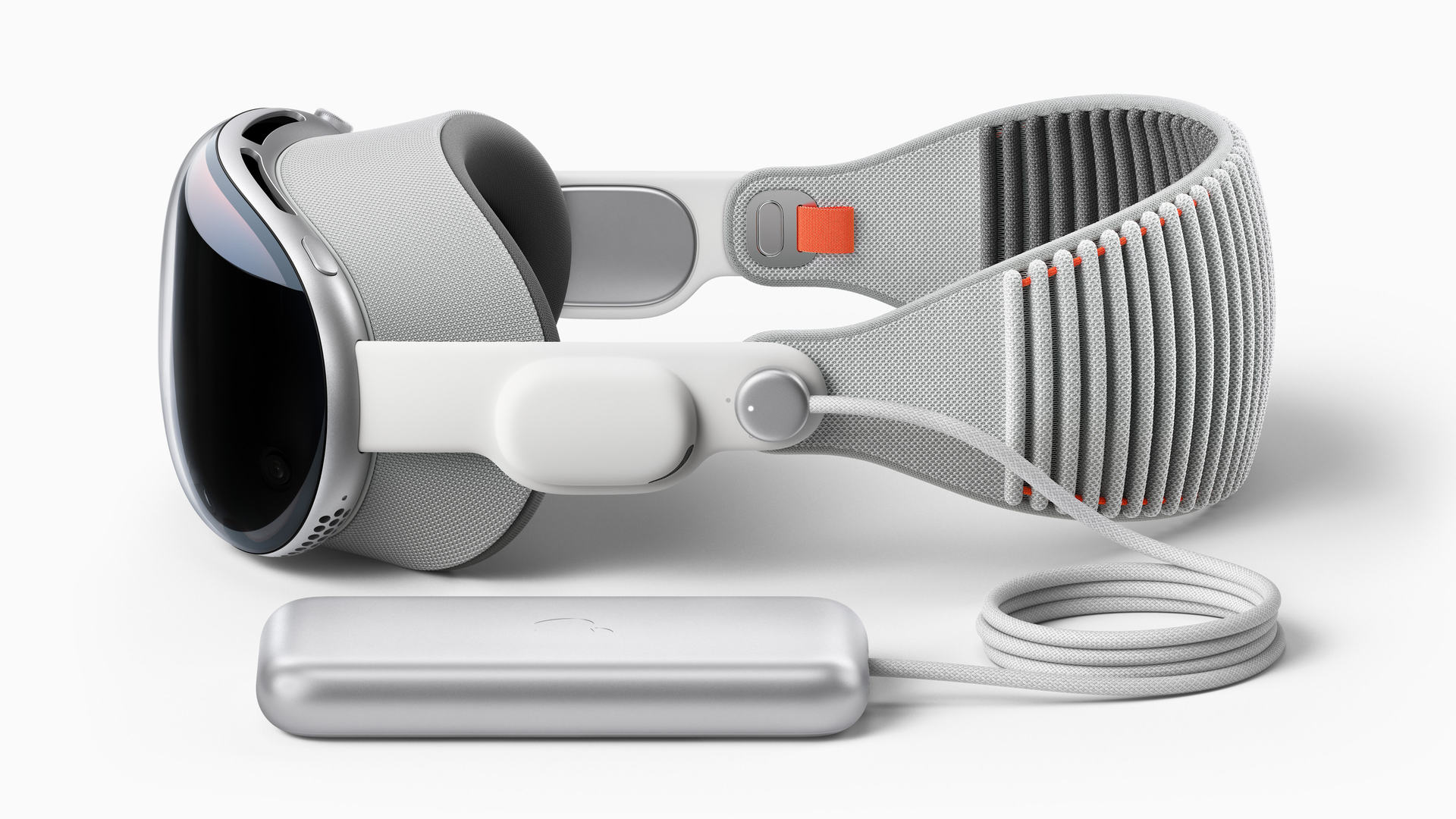 Cook said: "Just as the Mac introduced us to personal computing, and iPhone introduced us to mobile computing, Apple Vision Pro introduces us to spatial computing.
"Built upon decades of Apple innovation, Vision Pro is years ahead and unlike anything created before — with a revolutionary new input system and thousands of ground-breaking innovations.
"It unlocks incredible experiences for our users and exciting new opportunities for our developers."