Two American mums who have travelled to Glasgow just to catch Harry Styles onstage have said he is "a gift to the world".
Pati Going Frey, 68, and Marian Going Grill, 54, have seen the multi-platinum singer in concert five times – and plan to attend four more of his upcoming shows, including Ibrox stadium on Saturday.
The sisters first became fans of the star when their kids were younger and liked One Direction – once they saw him in concert, that sealed the deal on their fandom.
"It's a sight you have to see – and if you don't like him, you're going to like him as soon as you see him live", Pati told STV News.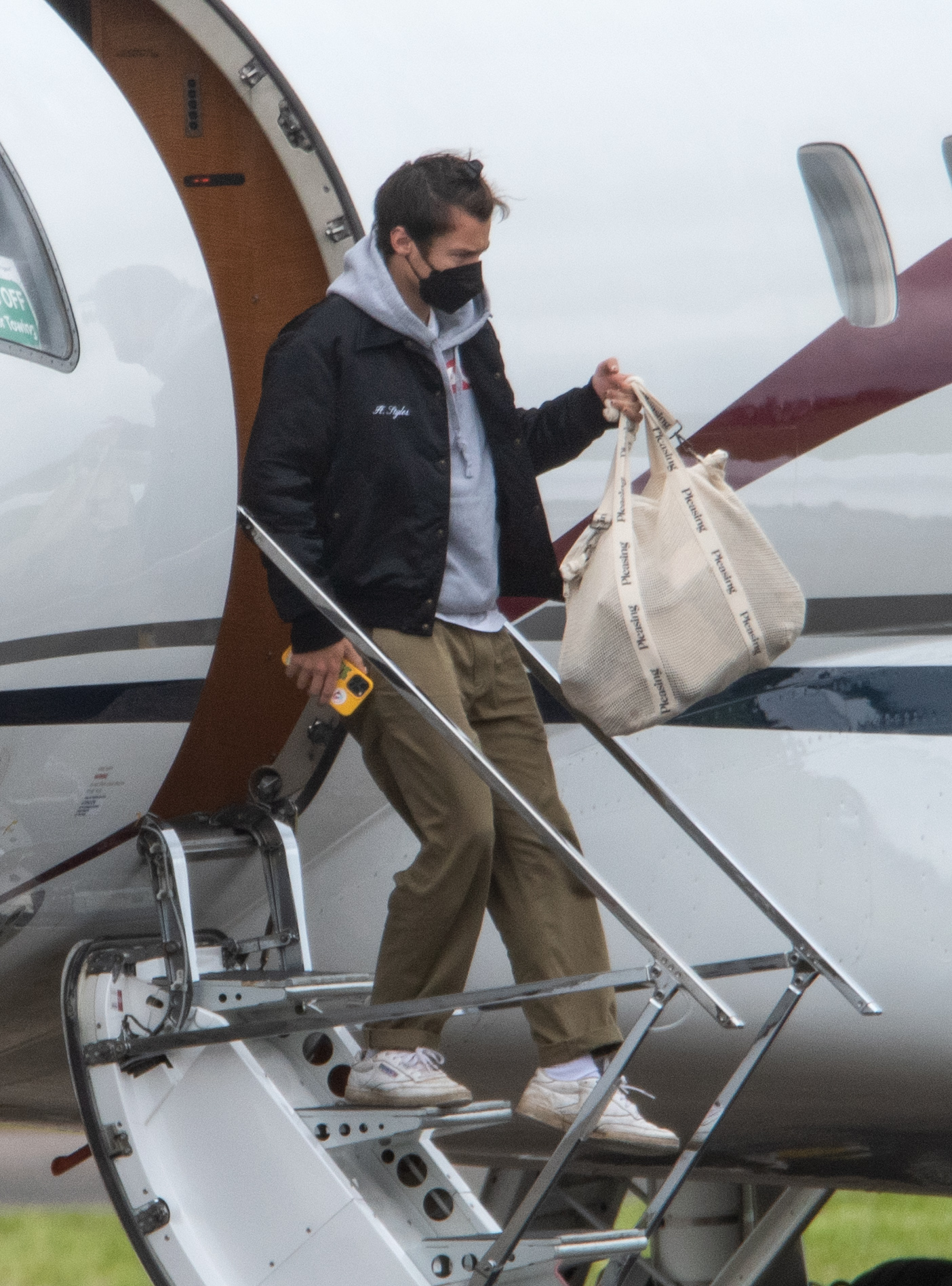 The retiree said that her favourite thing about him was his energy, and when her sister was stressed out due to work, she knew a trip down to Scotland for a bit of Watermelon Sugar would be the cure.
Marian said: "My sister is my biggest supporter… I am in this area of my career where I've needed a ton of support.
"She just said, 'listen, you're going through a lot right now – where would you like to see Harry? His first stop is Scotland and they speak English there, let's go.'"
"He's a gift to the world… he really is."

Pati Going Frey
The pair have also booked tickets to three of Styles' ten shows at Madison Square Garden, New York, this August – they would have more, but Pati's bank blocked her card to prevent potential fraud.
Their children roll their eyes, but their husbands couldn't be more supportive.
Marian said: "They do think it's a bit odd. We're definitely not his key demographic, everyone at the shows is much, much younger.
"It is a bit extreme, but we've all been through – as a world – a very harrowing experience with Covid.
"It's a wonderful way to get back into the community and meet people – its very hopeful and positive, there's nothing negative about Harry."
Despite being older fans of the star, the pair are adamant that he is exactly "what the world needs at a time like this".
Marian believes that the 28-year-old models "unifying behaviour" that gives those without a voice a platform.
She said: "If we had more people of prominence in this world willing to have that unifying voice, the world would be a better place.
"I'm an educator, and have worked with children for many years – the fact that they are heard and seen on such a massive platform by such a big star is incredible.
"The voice we all have together when we're singing with him at concerts – whether we know the words or not – is truly amazing."